Siriraj Hospital is the oldest and largest publichospital in Thailand, founded by King Chulalongkorn in 1888. The name of Siriraj came from the name of Prince Siriraj Kakuttaphan, the king's son. The hospital has more than 2,000 beds at the hospital. Each year, there are over one million outpatients who come for a treatment at Siriraj Hospital according to its excellent reputation. It is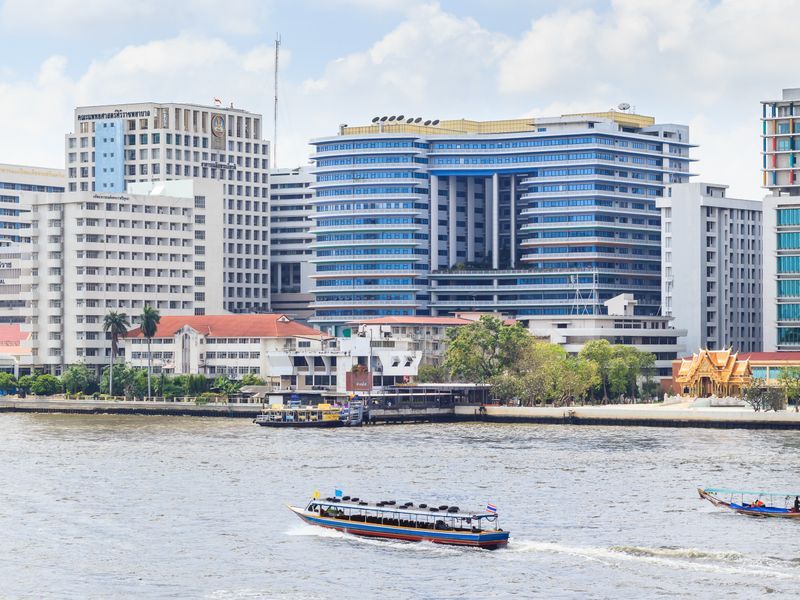 It also served as the medical school since 1890 for the Medical students at the Faculty of Medicine Siriraj Hospital, Mahidol University. Every year, about 250 medical students take classes here and over 100 postgraduates have training at Siriraj Hospital.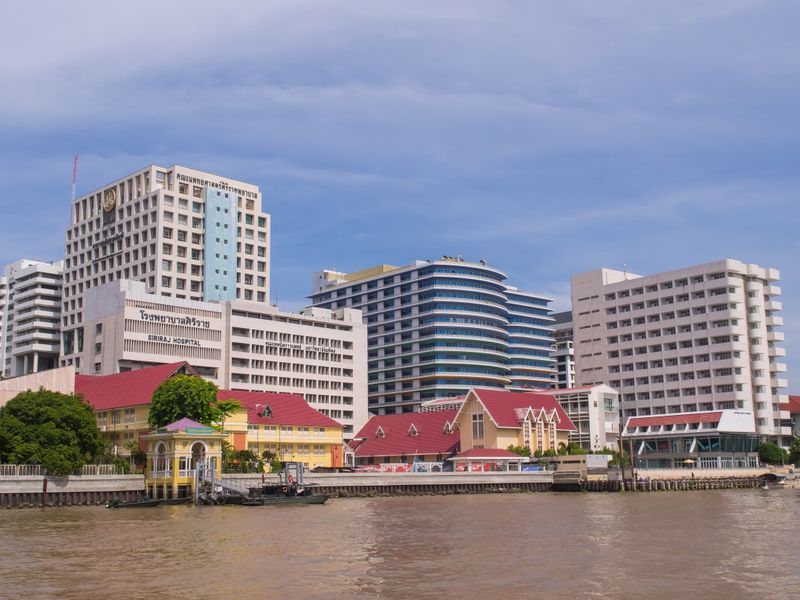 Siriraj Hospital have also been serving the treatments to the monarch and the royal family. It was the residence for the late King, the King Bhumibol Adulyadej, during his treatment for a respiratory condition. He also had gall bladder surgery at the hospital in 2014 and pass away on October 13th, 2016 at Siriraj Hospital. Besides the late King, Siriraj also help giving birth to the Crown Prince Depangkorn Rasmijoti and the present King Maha Vajiralongkorn.
Siriraj Hospital is located on the west bank of the Chao Phraya River, near Thammasart University's Tha Phrachan campus. People can come here by boat from Sathorn pier and stop at Wang Lang pier or by taxi.
TakeMeTour's Review
Thai people have high trust in this public hospital as one of the most reliable and equipped with most skilled doctors in Thailand. Most severe cases are usually referred to Siriraj or parallelly Chulalongkorn hospital. People of different backgrounds and statuses come here to receive treatment. The crowd and long queue can be expected.