Thonburi is a vast area that covers the entire west side of the Chao Phraya River in Bangkok. Thonburi was once a capital of Thailand for only a short time in 1767 after General Phraya Taksin moved out from Ayutthaya. This may seem unbelievable because of its lacking of proper infrastructures that other former capitals had.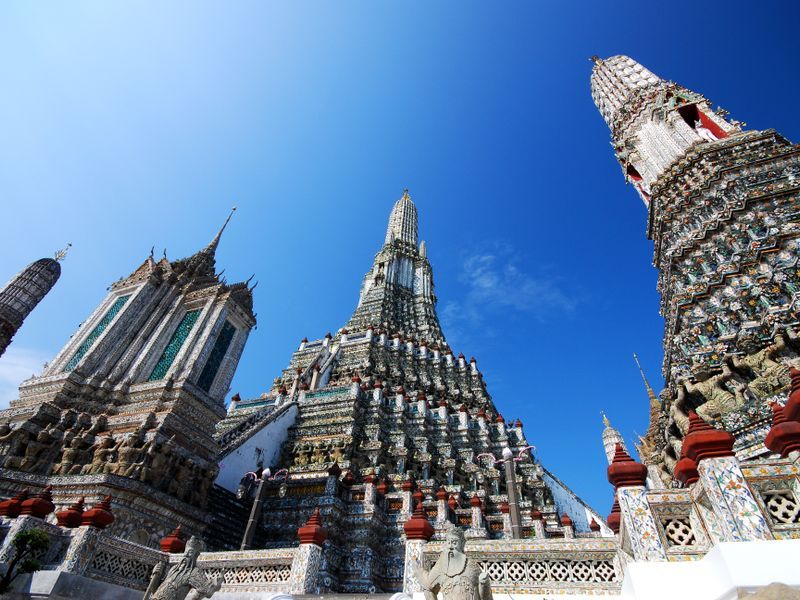 In the past, Thonburi was quite separated from Bangkok and it was mostly an agricultural farm full of canals and fruit orchards for over centuries. However, it has been developed rapidly over the past few decades. Thonburi is a place for those who look for the fun, cool and tranquil place to visit. Here, visitors can also experience the local Thai way of living along the canals as well as visit the floating market and orchard farms.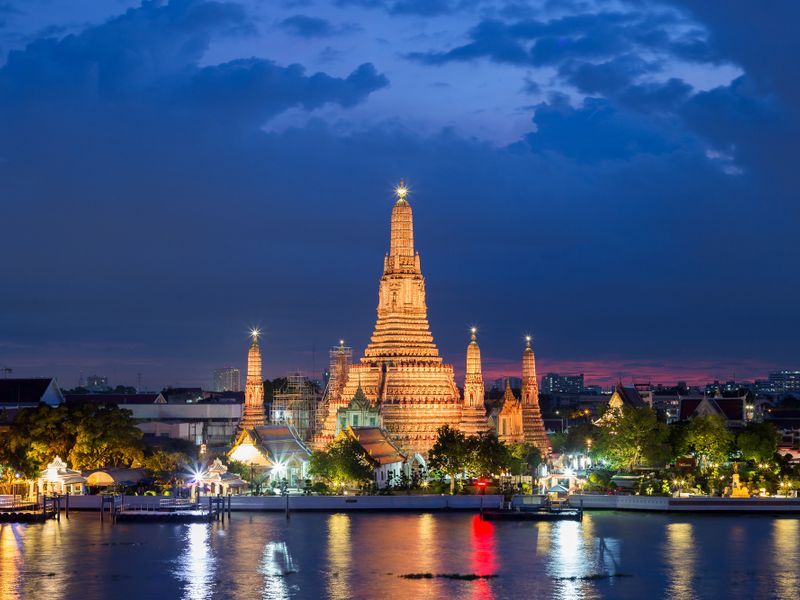 As in the earlier time, Thonburi was quite an undeveloped city, the economic based mostly on agriculture, especially fruit orchards that are grown by canals, for example Durian. People can find many durian species that are cultivated in Thonburi, namely Mon Thong, Chanee and Kan Yao. Nevertheless, the development of Thonburi has gradually swallowed up fruit farms.
In 1932, Thonburi was connected to Rattanakosin by the Memorial Bridge. And after incorporation of Thonburi and Rattanakosin in 1971, they have become Bangkok (Krung Thep), the capital of Thailand.
TakeMeTour's Review
Thonburi used to be perceived as backward/less developed part of Bangkok. It is no longer true as the city has expanded. Thonburi residents have equal access to restarants, malls, hospitals and etc. Only it seems that it hosts less travelers as there are less tourist attractions.