How Can I Get Started?
At TakeMeTour, we want you to enjoy your local guided tour of Thailand without worry. Browse our website for our list of Thailand's local tours in each city and every category from nature hikes to spiritual tours and great food!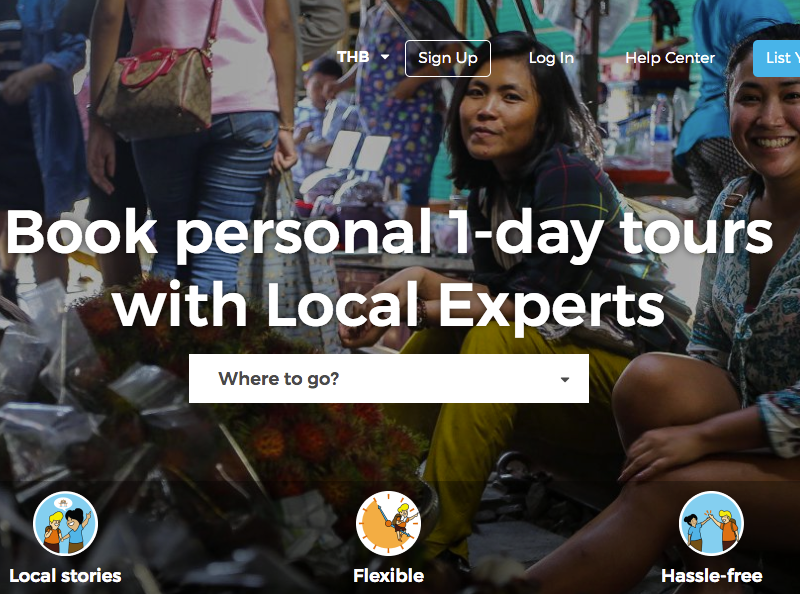 Choose where you'd like to go and select your tour.
Book immediately online or request more information. (If it's not immediately available, your tour's Local Expert will confirm the trip within 8 - 16 hours. Then, you'll have 48 hours to complete your payment.)
After the payment is made, all you need to do is meet at the designated pick-up spot on the day of your tour!
So what are you waiting for?
Your dream tour through beautiful Thailand is only a few clicks away! Visit our most today and see what inspires you!