The Chinese-style restaurant Ocha Watthana has been serving only six dishes for 58 years strong. If that doesn't sound at once promising and taste bud-enticing, we don't know what is. Though Khun Surat (the wife of Ocha Watthana's owner) keeps repeating that their dishes look oh-so-ordinary compared to the rest of those in our Local Table campaign, the delectable taste of each bite completely makes up for (or adds up to, if you ask us) the homey-looking food.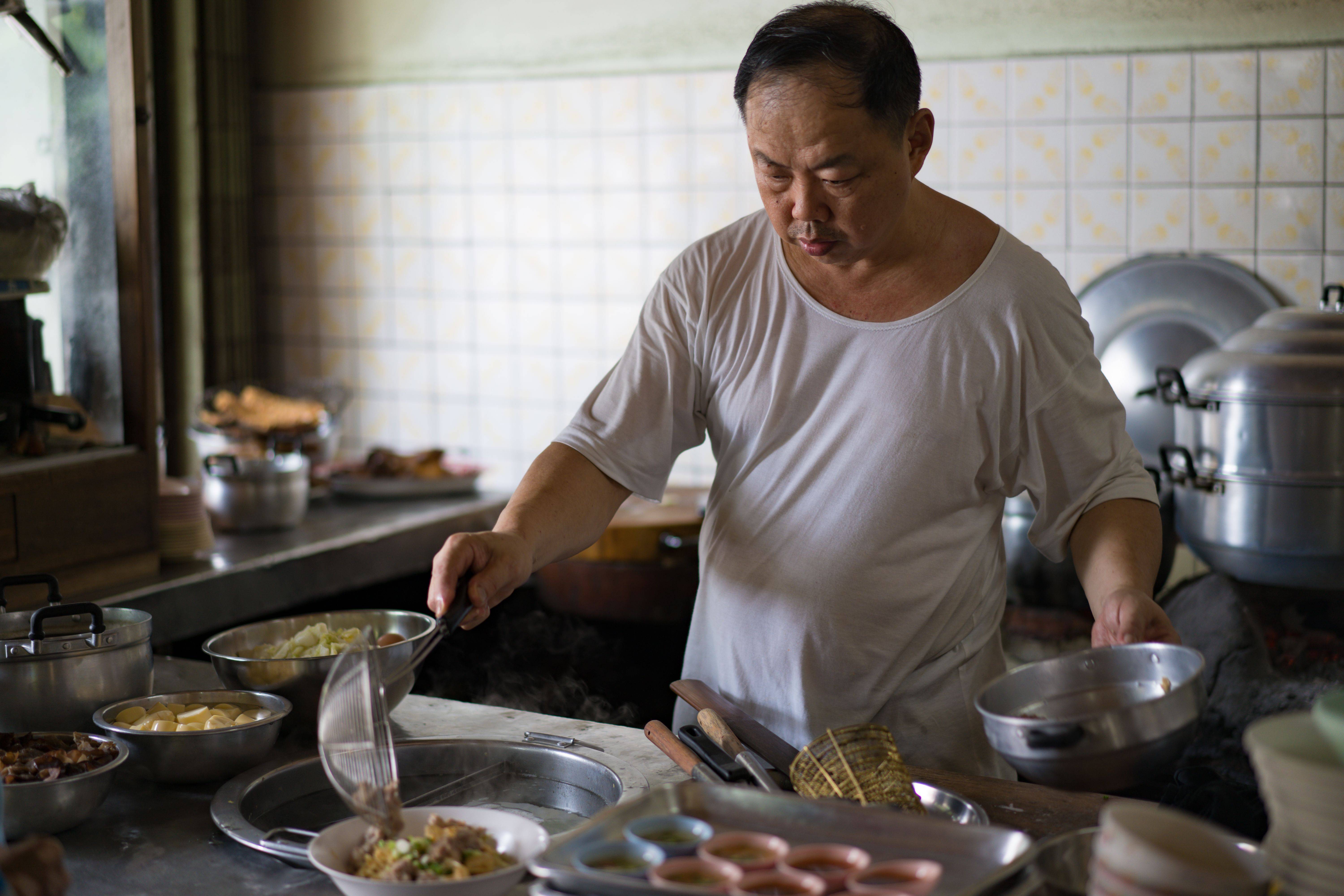 The restaurant's complete 6-dish set will easily fill four or more bellies. But worry not if you're traveling in pair, the selected dishes will definitely complete your Ocha Watthana experience. The house's best-loved menu is Deep-Fried Shanghai Sausage, a dish you probably haven't heard of. The slightly sweet Kun Chiang (Chinese sausage) and salty salted egg make for a power combo. The crispy tofu skin wrap adds magic to each bite. Dip the crunchy bit in the plum sauce and feel yourself enter the state of culinary bliss.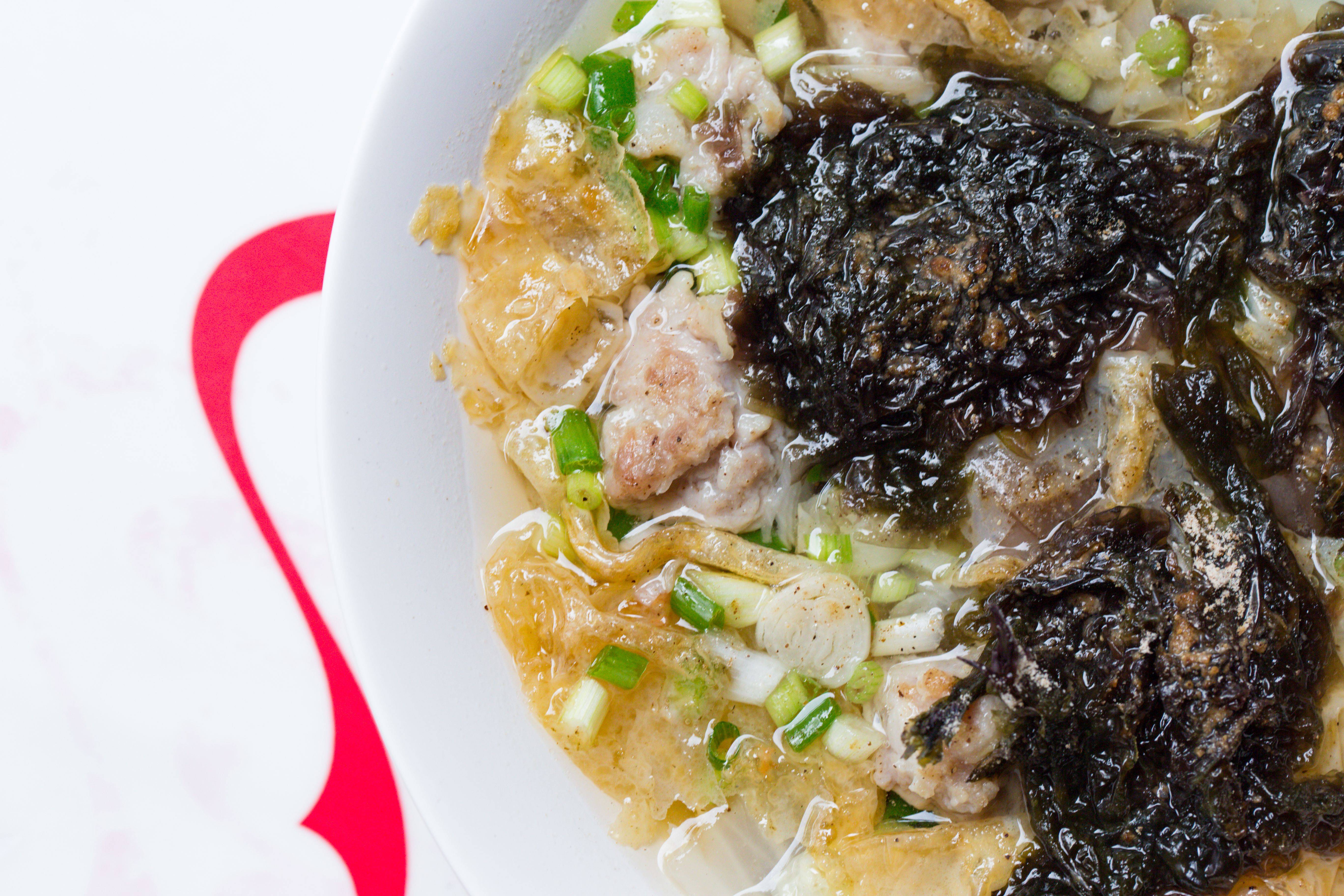 Braised Duck Meat is another heavenly treat. Ask any regular and they'll say that succulent duck meat and delicious sweet and sour sauce with a cup of steaming rice makes for a perfect meal. And even if you're meh about veggies, try the family's Stir-Fried Chinese Kale. It might look like any other stir fry from the ubiquitous made-to-order places in Thailand, but the restaurant's lovingly seasoned fresh and succulent kale could be your exception. No overly sweet, salty or artificial-tasting tangs are to be found at all and you'll know you've found the tasty as well as the healthy. No MSG needed for any of Ocha Watthana's dish.