Ruen Chai Nam (literally Riverside House) offers food lovers not only authentic yet innovative Thai dishes, but also a breezy and chillaxing ambiance. True to its name, Ruen Chai Nam overlooks a huge river where a small teal occasionally swims up for some mid afternoon sunlight.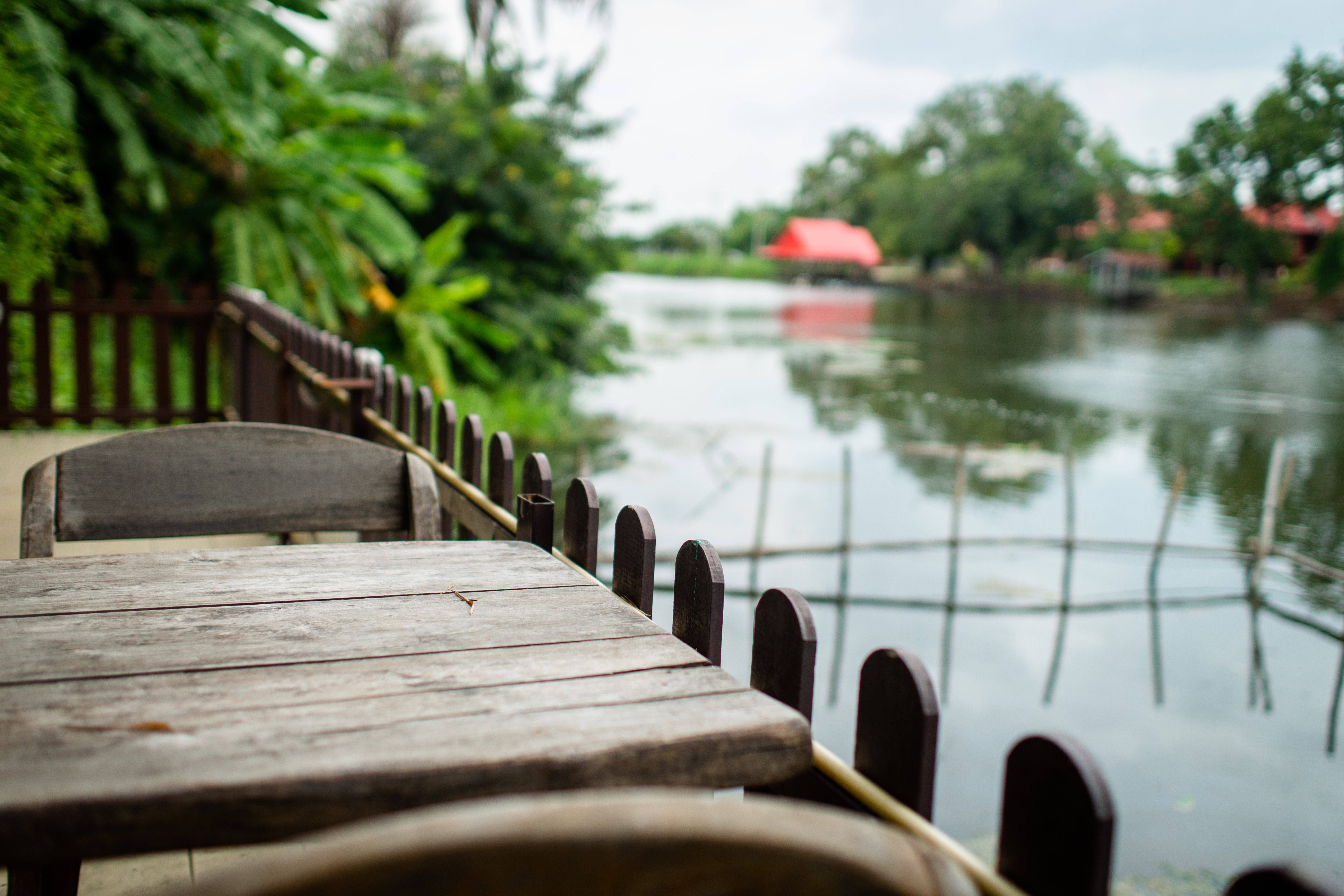 Among their highlight dishes are Hor Mok Pla Phao (Steamed Seafood with Curry Paste in Bamboo Can) and Grilled Shrimps. Unlike the banana leaf-wrapped version that you might have seen, the house's Hor Mok comes in a huge bamboo can which helps add a subtle piney scent to the dish. And it's not just fish meat; fresh and juicy squid and shrimps are also lovingly cooked with the rich-tasting curry paste.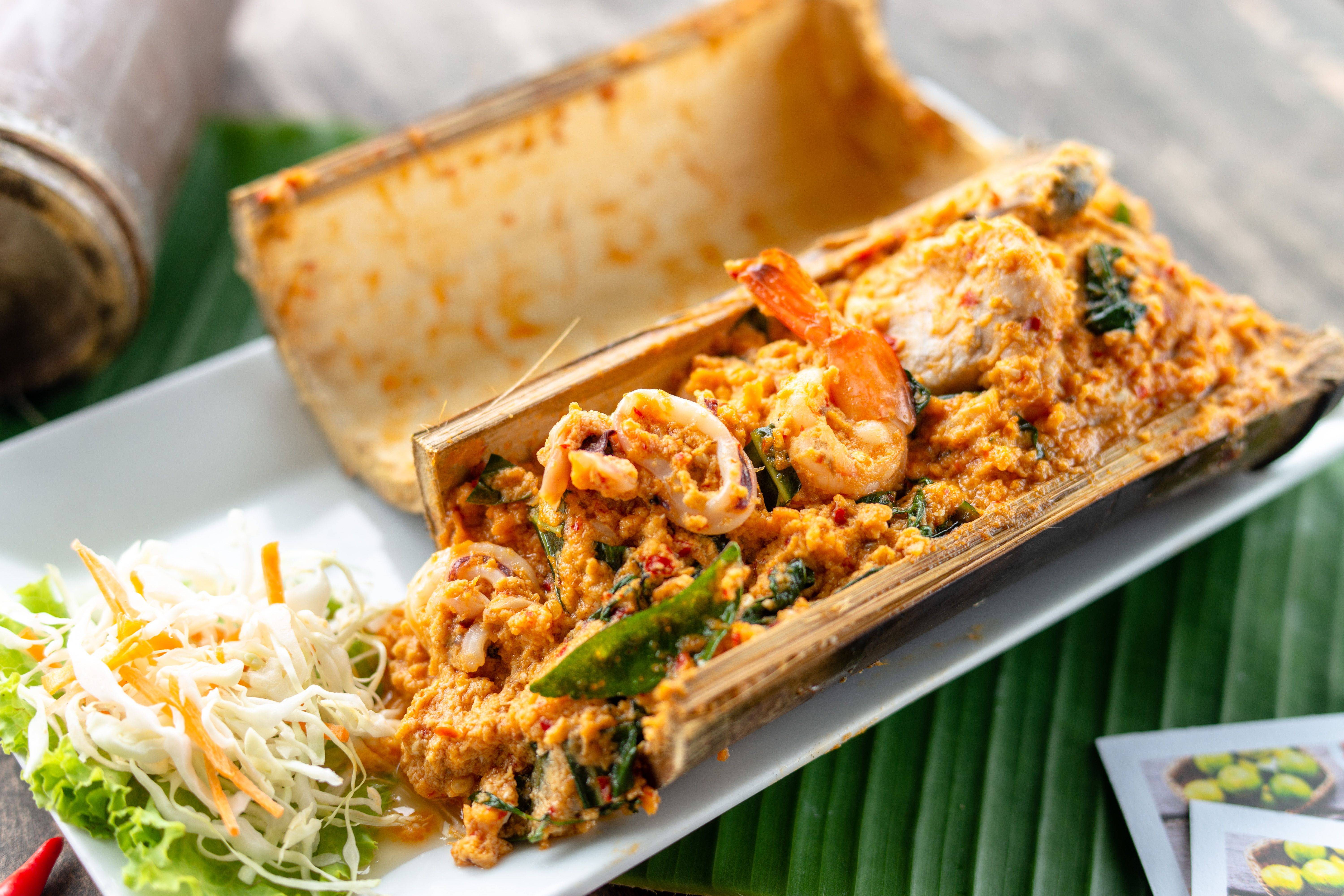 As for their Grilled Shrimps, the shrimps are fresh, juicy and the sour and spicy green dip is what Thais deem 'zap' (very zesty in the best way possible). If you aren't a big fan of spicy, the shrimps alone are perfect for steaming rice.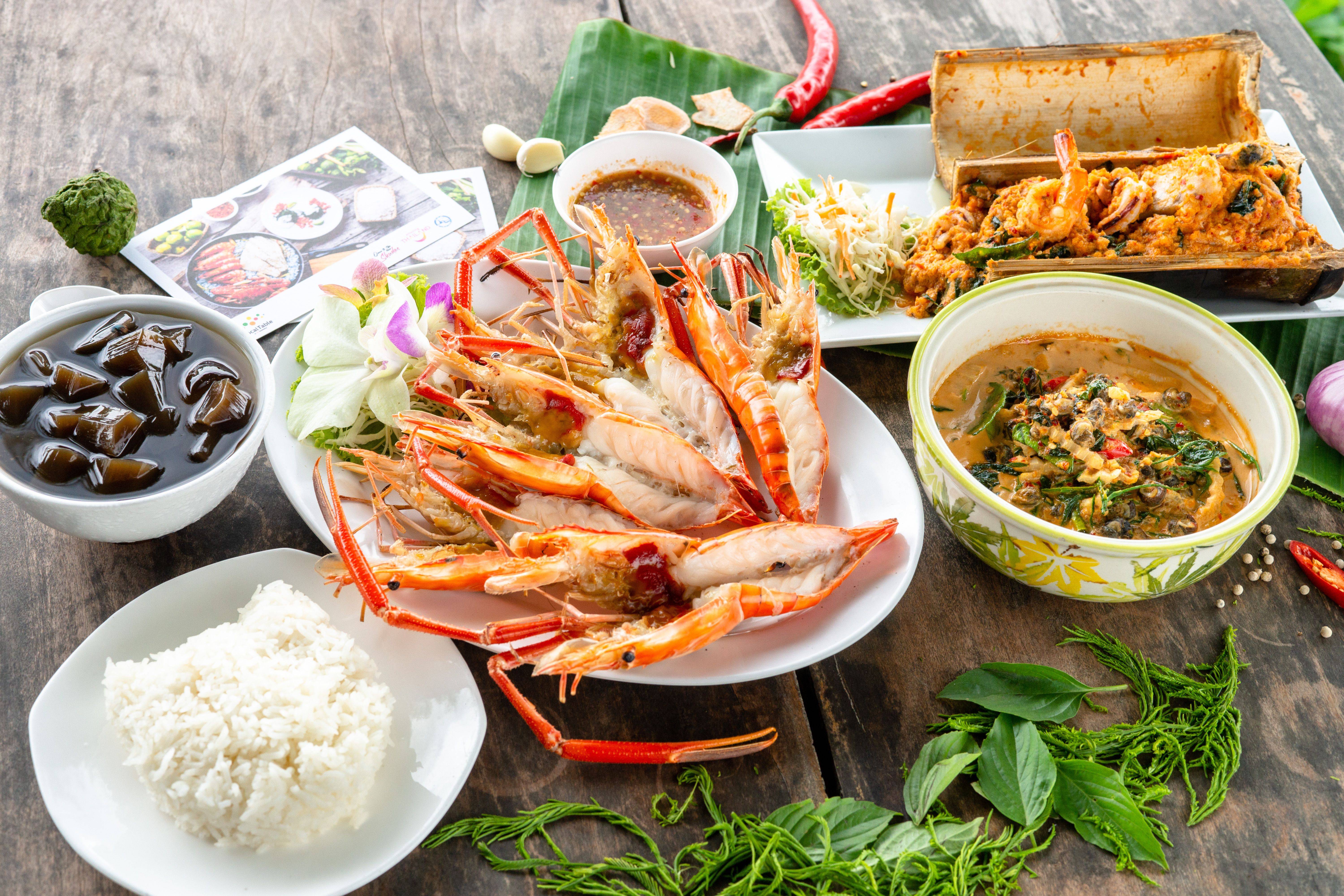 Khun Kittichai the owner has had a knack for cooking since he was young. Even though he's not cooking now, he still makes sure his chef knows what each foodie needs. For instance, if Khun Kittichai knows you are from Southern Thailand where very hot and spicy food is a daily staple, his chef would add more zest to the generally milder Central Thai grub so his customers would get a taste of home at Ruen Chai Nam.