Chatuchak Park and Market Tour
Bangkok
Let's combine the busy city vibe with a slow life day, we will visit Chatuchak Park, go to Chatuchak Market if you want to do some shopping and then back to Downtown Bangkok; Siam for more glamorous goods and atmosphere.
FAQ
If you're looking for places you can shop with good deals I'll take you there. Bargaining for a wholesale price or a discount and get the best deal out of everything you's like to buy.
To be able to buy stuffs you want just like a real local. Know how/where you would be able to find the best deal. It's surely going to be fun.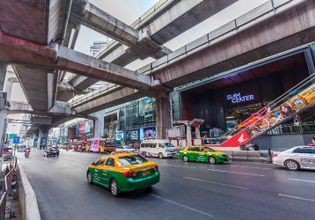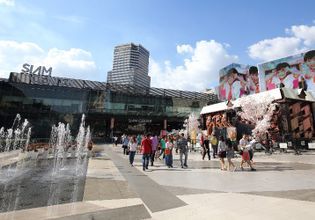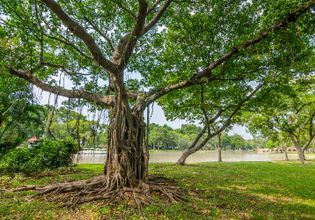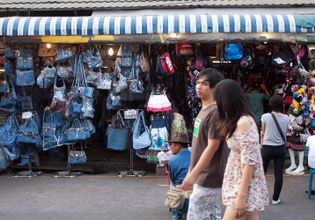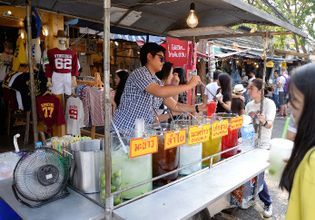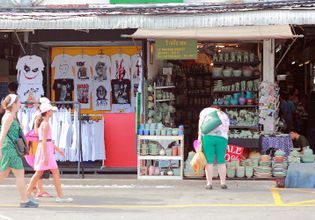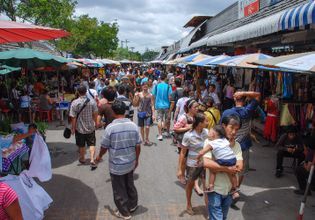 Itinerary
Meet up at our meeting point
- BTS Station (Any Station)
- Hotel lobby (in Bangkok area)
- MRT Station (Any Station)
Visit Shopping malls in Siam area
Price condition
Meals are included. (Note that alcohol is excluded).
Transportation fares are included.
Admission fees are included.
Meeting point
- Hotel Pickup in Bangkok Area