Cycling around the local village Sankhampaeng
Chiang Mai
i will take you to see the local life style in sankhampaeng village where people are good in handicraft and art. see how the local artist live their lives over here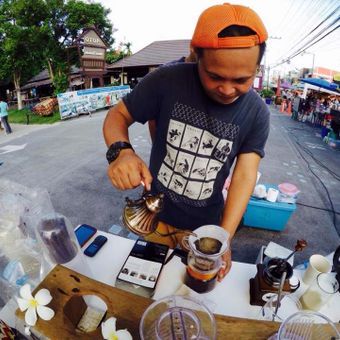 FAQ
its a good change to experience about the local life in sankhampaeng
sankhampaeng is the place where they produce and create the handicraft, art but people not really know that cause almost of the tour they just go to the city, factory and tourist attraction place.
easy, simple as the local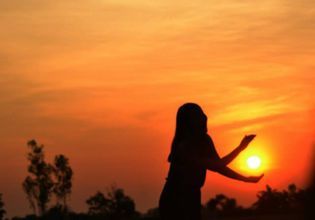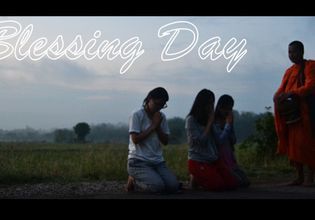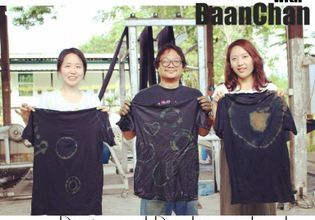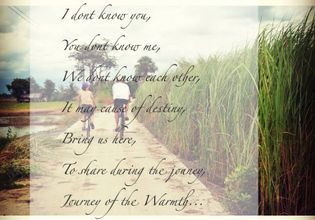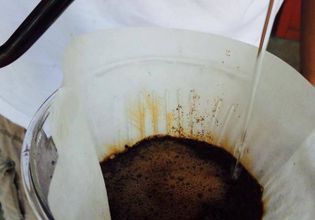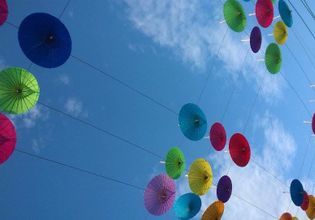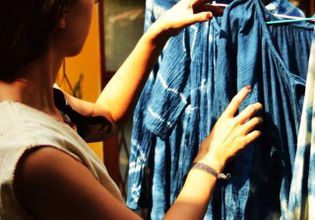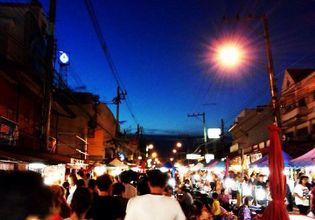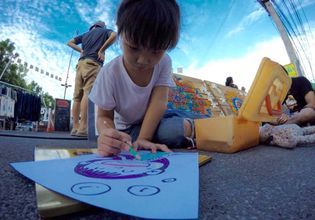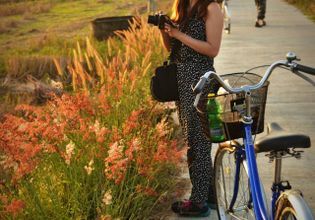 Itinerary
Meet up at our meeting point
- Airport (Chiang Mai International Airport)
- Bus Terminal (Chiang Mai Provincial Arcade Transport Station)
- Hotel lobby (in Chiang Mai area)
- Railway Station (Chiang Mai Railway Station)
from chiangmai we will take the local transportation called Songtaew to Sankhampaeng where is the the village located which will take around 30 minutes, then we will take the bicycle trip around to see the life here, visit the local artist, coffee etc.
in the evening before go back to the hotel you will have a chance to learn how to cook Thai food and eat together. then will leave to the city around 7 pm
Price condition
Meals are included. (Note that alcohol is excluded).
Transportation fares are included.
Admission fees are included.
Meeting point
- Chiang Mai International Airport

- Chiang Mai Provincial Arcade Transport Station

- Hotel Pickup in Chiang Mai Area

- Chiang Mai Railway Station