Escape to Chill At Chiangdao Mountain with Local Bus Adventure!
Chiang Mai
Finally our dreaming trip has become real! We are going to explore the national park outside of Chiang Mai city where the extremely green mountains are located. I am going to show you why this destination is so attractive!
FAQ
This is one of the most beautiful mountains in Chiang Mai and very popular among Thais. It will be an absolute place to escape the chaos in the city to feel so peaceful for a short while here and re-energize your brain and body at this green place.
Things to prepare for the trip
- Hiking shoes or sneakers - Camera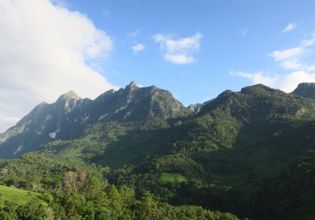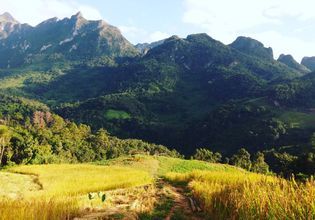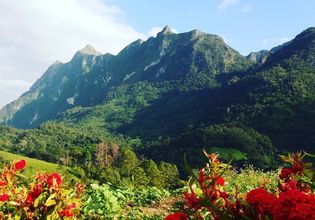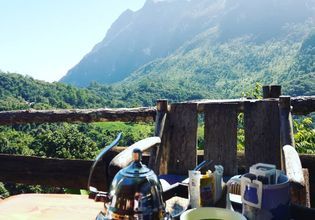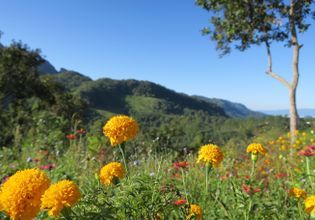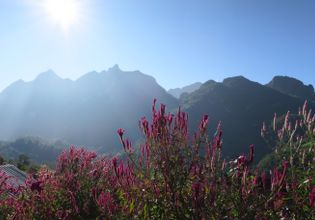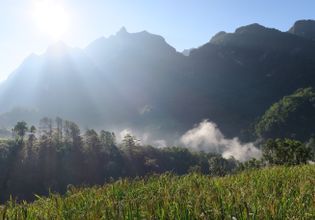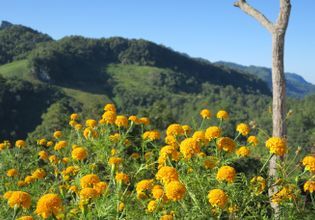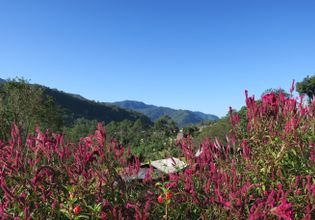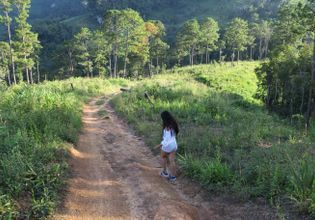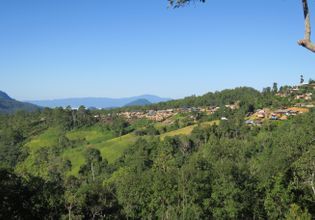 Itinerary
Ready to take off with a local minibus.
Arrive at the town and take a local pick up truck to go up to the mountain.
Arrive and start to explore. Let's begin the hiking.
Relax and chill with tea.
Ready to go back to Chiangmai city.
Arrive at Chiangmai city and send travellers back to hotel.
Price condition
Meals are included. (Note that alcohol is excluded)
Transportation fares are included.
Admission fees are included.
Extra expense you should prepare
Meeting point
- Hotel Pickup in Chiang Mai Area