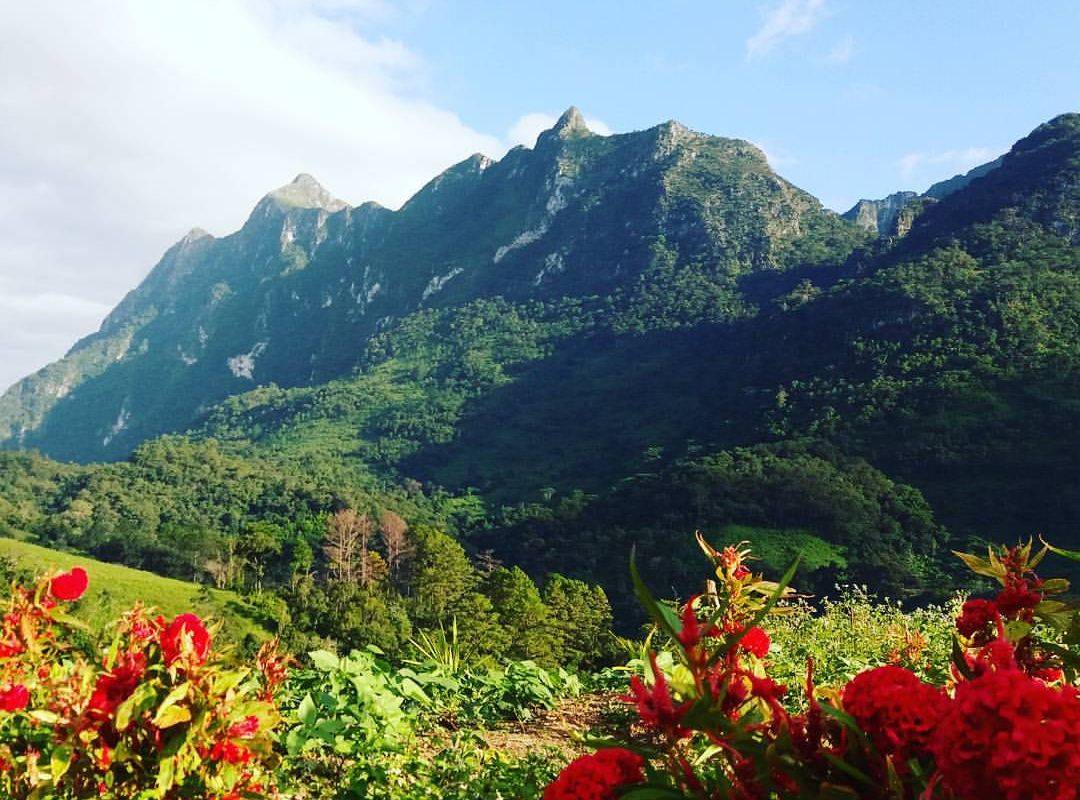 Escape to Chill On the Wonderful Mountain with Local Bus Adventure!
Chiang Mai
Finally our dreaming trip has become real! We are going to explore the national park outside of Chiang Mai city where the extremely green mountains are located. I am going to show you why this destination is so attractive!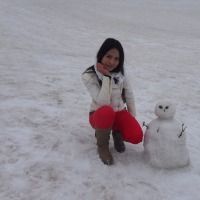 FAQ
This is one of the most beautiful mountains in Chiang Mai and very popular among Thais. It will be an absolute place to escape the chaos in the city to feel so peaceful for a short while here and re-energize your brain and body at this green place.
Things to prepare for the trip
- Hiking shoes or sneakers - Camera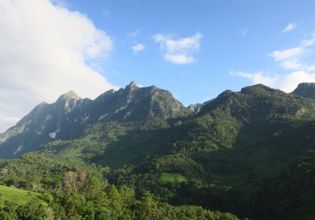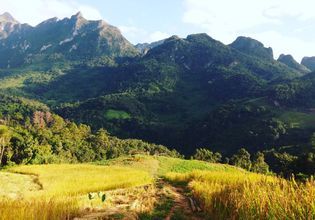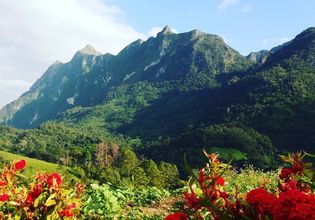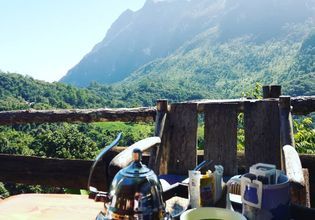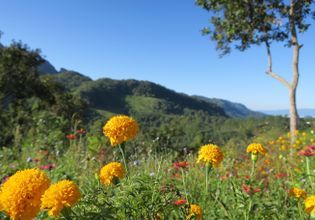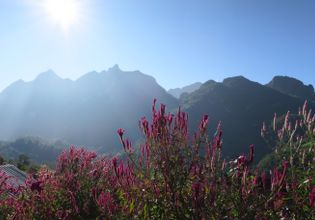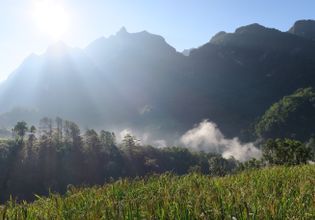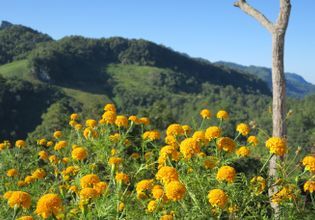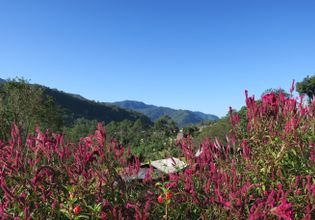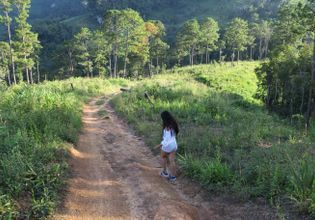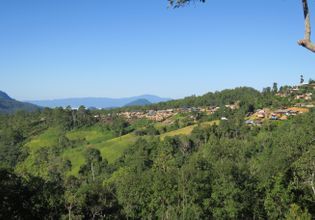 Itinerary
Ready to take off with a local minibus.
Arrive at the town and take a local pick up truck to go up to the mountain.
Arrive and chill with lunch.
Arrive at Chiangmai city.
Price condition
Meals are included. (Note that alcohol is excluded)
Transportation fares are included.
Admission fees are included.
Extra expense you should prepare
Meeting point
- Hotel Pickup in Chiang Mai Area


Henry

Felix
The real deal
Riding up the mountain on Darla's motorbike was one of the best things about my trip in Chiang Mai. This tour was a real experience for me and i would recommend it to anyone looking for something off the beaten track and typical tour agencies. Darla was funny, laidback and a great local guide. Gisele
Déception, no nature trip
Darla was'nt ride a bicycle, we don't understand that before living, the road was difficult we have to climb hardly ! No proposition from Darla to give us water or to bring our bags. And when we want to speak with her we have to hear the motor bicke ! And the Grand Canyon seems more than a Disney land than a natural area !!! + 4 more travelers have enjoyed the local experience with Darla
Load more