Historical Bridge over the River Kwai and Erawan Water Fall ( Day trip from Bangkok)
Private Car
Kanchanaburi(Tour starts from Bangkok)
Kanchanaburi is an interesting province of Thailand which is not far from Bangkok. There are many interesting places ​to visit, waterfalls, and temples. Especially, Erawan waterfall is one of the most beautiful places you'll ever see!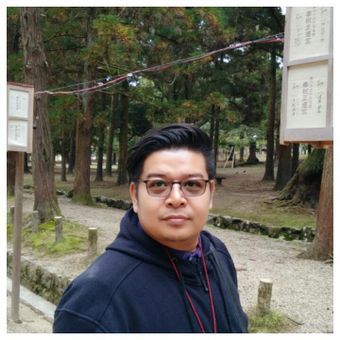 FAQ
We are happy to conduct a tour that make people happy and enjoy and get the most valuable experiences whatever where we go. All in one trip that will be your good memory. And we also provide drinking water, candy, wifi.
Things to prepare for the trip
swimsuits / dry clothes for change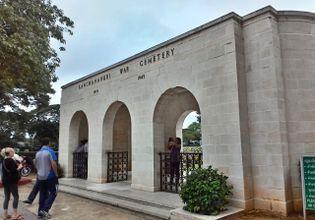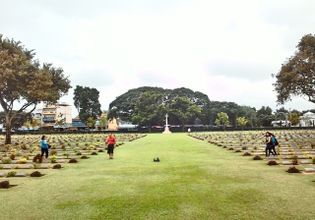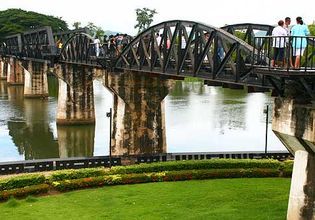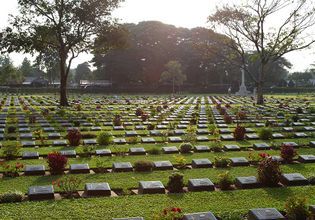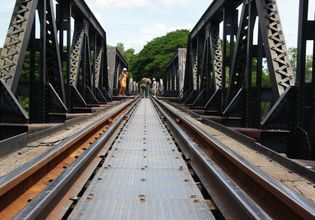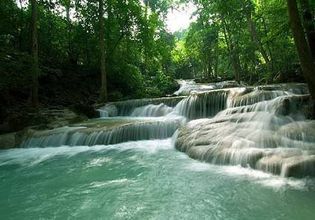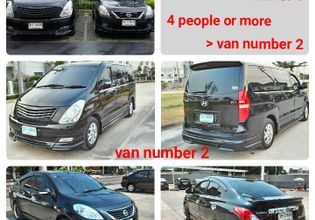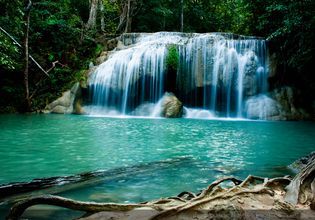 Itinerary
Meet up at hotel lobby (in Bangkok area)
Visit the JEATH War Museum to get an impression about life in Asia during World War II.
See the historical Bridge over the River Kwai and You can capture some of an impressive collection here.and take a boat and watch the river.(Ticket excluded)


Lunch. ( Thailand Local Food.)

Visit Erawan Waterfall. Swim and chillax by Erawan Waterfall ( swimming suits required )
Price condition
Meals are included. (Note that alcohol is excluded)
Transportation fares are included.
Admission fees are included.
Meeting point
- Hotel Pickup in Bangkok Area Deborah
Exhausting but fun!
Very nice guide! Prepared drinks and food for the whole day which was very pleasant:)
The hike is more climbing and exhausting than imagined and we kind of got lost in the jungle for half an hour but since we had a ranger with us (organized from Aritat) we found our way back. Also visited a view point after the water falls.
Night Safari was fun and the guides took great effort in showing and looking for animals. It was very cold so bring a sweater! Unfortunately we didn't see elfants :( Sean
Fun, enjoyable and insightful
Enjoyed the journey to River Kwai and especially Erawan National Park. The food was fantastic and Khun Aritat was a great guide who really demonstrated great customer service.

Erich + 93 more travelers have enjoyed the local experience with Aritat
Load more