Hot Spring, Paper Umbrella Workshop and Delicacy
Private Car
Chiang Mai
A full day trip .... with private transportation and local host. If you love a local lifestyle community, enjoy natural trails and good foods. I would like to recommend you these program
FAQ
If you are looking for the local delicious food and travel on the way of eating, you must choose these program.
Things to prepare for the trip
Pay for the food by yourself , hat or umbrella, towel, swimming suite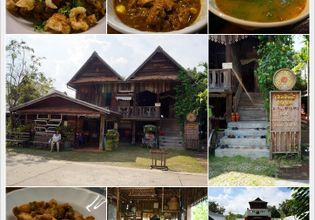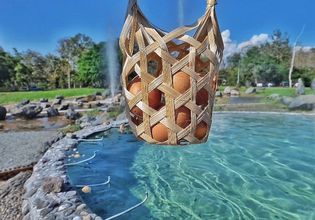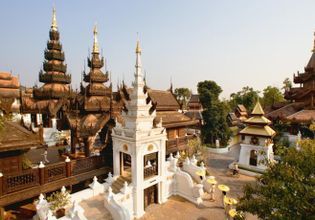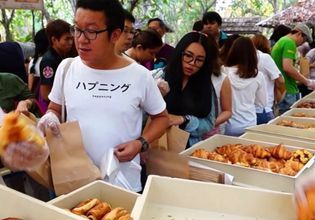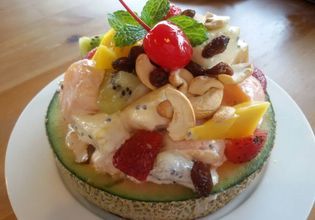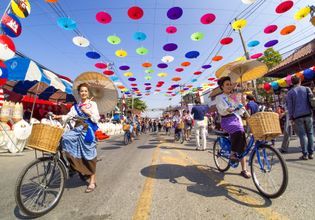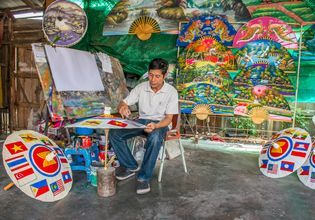 Itinerary
Select your own style organics breakfast at Nana Jungle Chiangmai (FOOD IS NOT INCLUDED IN THE PRICE), Fresh baked bakery every Saturday morning.
In these lovely community you can find the organics product such milk, yogurt, vegetable.
Visit Sankampaeng Hot Spring.
Alternative to do ...
1.Swim in the mineral pools or rent your own room, and take a hot bath
2.Soak your legs and feet in the hot spring water
3.Boil an egg in the water at the source
4.Spa options such as foot massage
"Huan Jai Yong", the unique local art restaurant at Sankampaeng. The ambience at Huan Jai Yong is relaxing, warm and friendly. You can dine under the traditional teakwood house (ground floor), upstairs, or in the gallery style rooms. FOOD IS NOT INCLUDED.
Visit Borsang, the umbrella village.
Enjoy watching the whole process as the workers hand make the paper lamps, fans, umbrellas and parasols from start to end. From making the bamboo struts, covering them with paper, putting them out to dry.
Choose to enjoy the delicious selection of melt-in-your-mouth macaroons, homemade pastries, cakes and ice cream, fine teas and The Dhara Dhevi Blend coffees at 5* hotel Dhara Chevi.

End the happy day at most favorite healthy restaurant for local people in Chiang Mai, OH GA JUU.
Fresh vegetables from their garden served with big plate of steak with the good taste.
Price condition
Transportation fares are included.
Admission fees are included.
Extra expense you should prepare
your pocket money for all foods
Meeting point
- Hotel Pickup in Chiang Mai Area