Local life in Chiang Dao
Chiang Mai
We will visit a local market and try some insect snacks, then, we will explore an ancient cave in Chiang Dao and meet locals from a small beautiful village.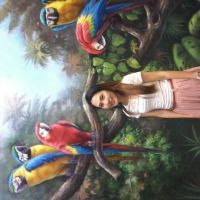 FAQ
If you would like to explore a local village and many beautiful area. This trip will bring you all-you-need-to know about locals and their way of life in one day.
Very much indeed. After you've checked out an ancient cave, you will, then, pay a visit to a small village, get a warm welcome from the local chief village, and discover lives in the village.
To be able to experience the real local lives and their handicrafts, also learn what they have been making for their livings.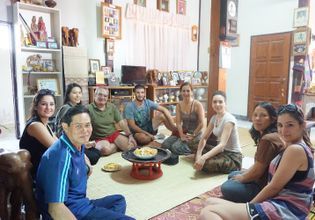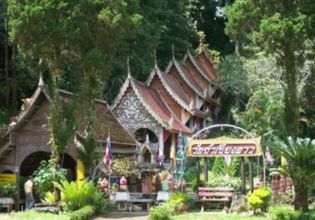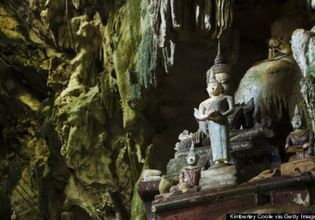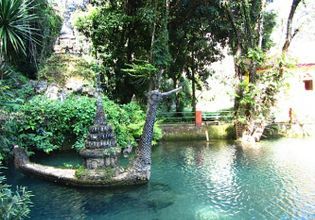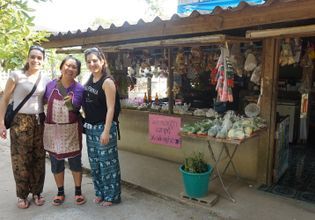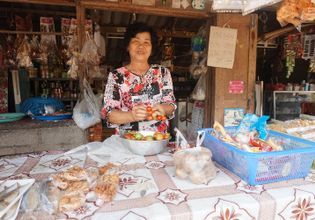 Itinerary
Pick up at the hotel at - Visit local market and try some local insect snacks
Arrive the village - Greeting by the chief of the village then goes to have lunch with local people
Continue our trip - In the afternoon, walk around the village to meet local people who stay at home making a bamboo basket, having a small organic farm, visit frog farm and the school then walk around 1h. through the jungle
Price condition
Meals are included. (Note that alcohol is excluded).
Transportation fares are included.
Admission fees are included.
Meeting point
- Hotel Pickup in Chiang Mai Area