Prenez soin d'éléphants à Doi Inthanon Elephant House
Private Car
Chiang Mai
C'est une bonne occasion d'apprendre à prendre soin des éléphants et les protéger étiquement.
FAQ
Pendant votre journée, vous aiderez des cornacs à faire sortir des outils métaux des éléphants. Allez, rejoignez-nous pour prendre soin des éléphants!
Things to prepare for the trip
Maillots de bain, vêtements pour changer après le baignade, crème pour vous protéger des insects et crème solaire.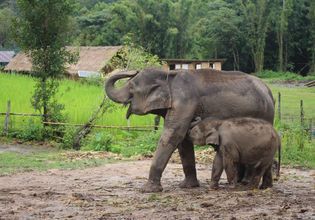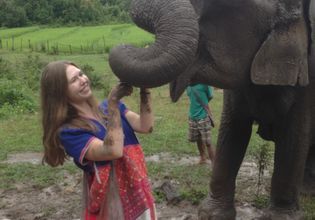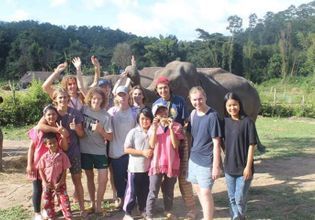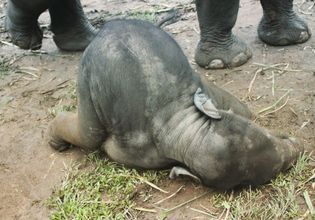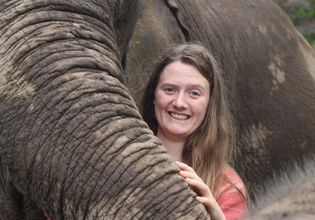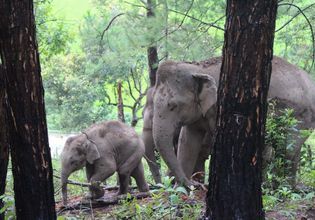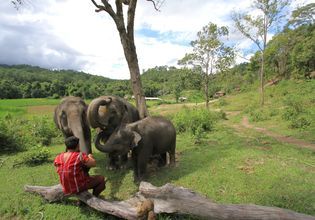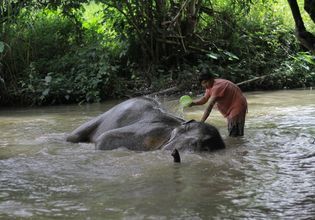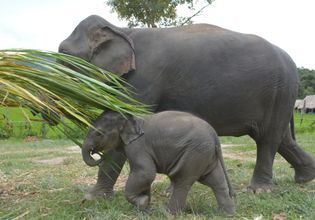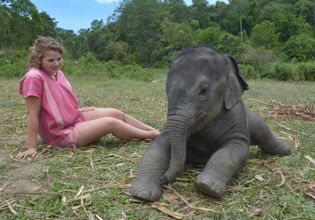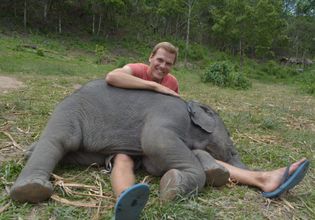 Itinerary
Rendez-vous à votre hôtel dans le centre de Chiang Mai.
Vous passez votre journée avec 5 beaux éléphants asiatiques et connaissez comment prendre soin des éléphants (les nourrir et les laver). Puis, vous vous faites connaître leurs histoires en Thaïlande.
*Un guide anglophone est disponible pour ce programme.
Si vous préférez un guide francophone, il faut nous le demander en avance(veuillez bien noter que nombres de nos guides francophones sont limités)
Price condition
Meals are included. (Note that alcohol is excluded)
Transportation fares are included.
Admission fees are included.
Extra expense you should prepare
Your pocket money alcohol drink
Meeting point
- Hotel Pickup in Chiang Mai Area