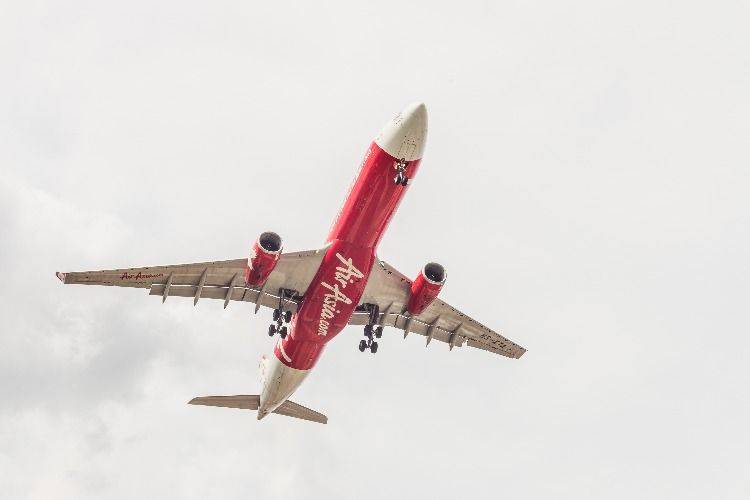 For Airplane Enthusiasts: Photograph Airplane Landings & Royal Thai Air Force Museum!
---
For those who love airplanes, or photographers who want to shoot airplanes up close, I will take you to a lesser-known location to others as I am truly a local expert. After that, we will visit the Royal Thai Air Force Museum! So, buckle up!
---
itinerary
08:00
Meet up at Airport (Don Mueang International Airport)
08:30
Let's go to my special spot and start taking some nice photos of airplanes! Lights! Cameras! Action! I promise that you won't be left disappointed!
11:30
Lunch Time :9
13:00
Let's move on to explore the Royal Thai Air Force Museum, learn the history of the Thai Air Force, and check out some awesome airplanes! This is an airplane enthusiast's paradise!
15:30
Return to the ​meeting point and part ways. Have a nice day!
---
Price Conditions
Transportation fares are included.
Admission fees are included.
More details about price conditions
---
FAQs
Why this trip?
This trip is recommended for those who love airplanes or photography. The location, we will be shooting, is a lesser-known site.​ Take good photographs of airplane landings in a very close distant at Don Mueang International Airport.
What makes it unique?
To be able to enjoy taking good photos of airplanes with a close distant in a special shooting location and also to be able to learn Thai history from another aspect.
---
Meeting Point
Airport
- Don Mueang International Airport