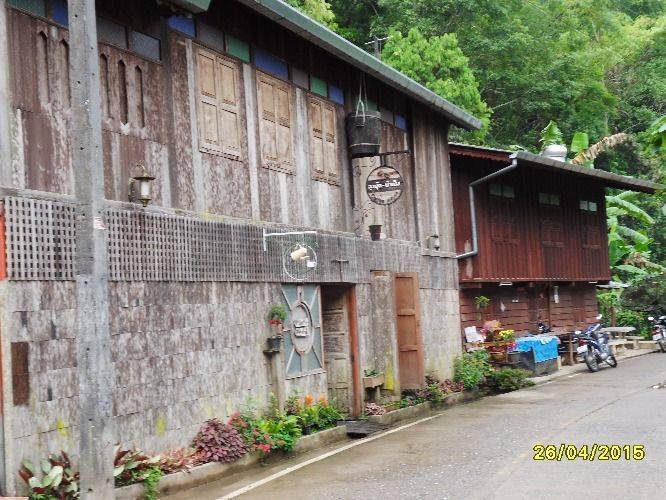 Visit Charming Little Village of Mae Kham Pong
Chiang Mai
Visit the nature place outside Chiangmai city. Mae Kham Pong is a little village enveloped by green green forest. It's cool-cold all year round. It is rich in natural resources.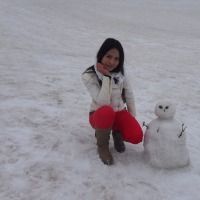 FAQ
It's a very nice trip . You can see the nature and clean air at Maekhampong.
The place is far away from the city. It's one of the thing you never see in the city.
It's green everywhere and the weather is so cool.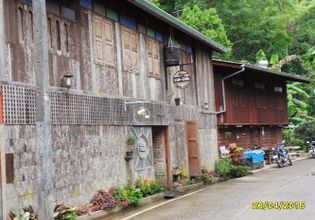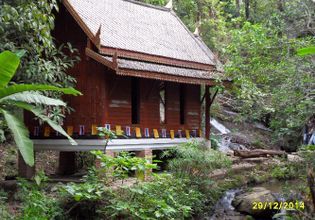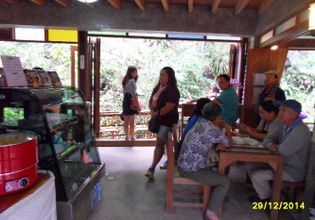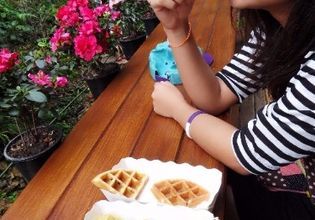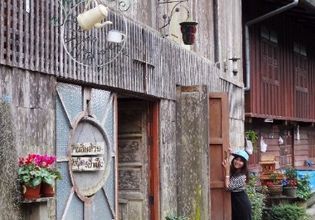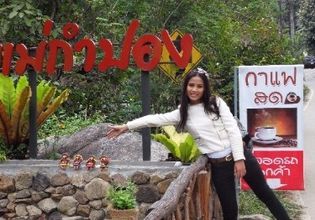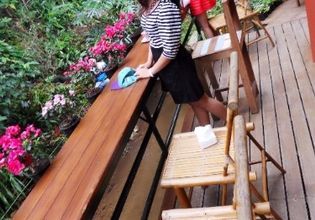 Itinerary
Arrive at Maekhampong explore the nature
Have lunch at Maekhampong
Have a look at the village near Maekhampong
Get ready to go back to Chiangmai city
Price condition
Transportation fares are included.
Admission fees are included.
Meeting point
- Hotel Pickup in Chiang Mai Area


Anne-Sophie
Excellent, interesting, personal
I had an amazing time with Darla! She took me on a trip with her bike and showed me around all the way up in the mountains. She shared a lot of interesting information. It was a great dat. Would recommend!

Henry

Felix
The real deal
Riding up the mountain on Darla's motorbike was one of the best things about my trip in Chiang Mai. This tour was a real experience for me and i would recommend it to anyone looking for something off the beaten track and typical tour agencies. Darla was funny, laidback and a great local guide. + 3 more travelers have enjoyed the local experience with Darla
Load more