Visit Dusit Palace and Chill Out at Asiatique
Bangkok
Experience​ the beauty of Thai architecture (mixed with Western-style) and learn about Thai history by touring. The​n enjoy your night at Asiatique the Riverfront.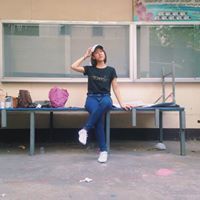 FAQ
Why would your traveler love your trip?
Let's see Thailand glory from all these fantastic places. Let's feel Thailand vibe in style with local expert.​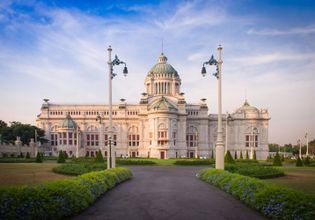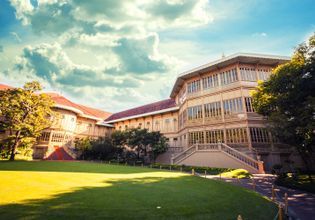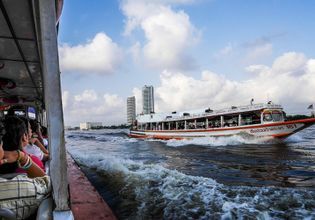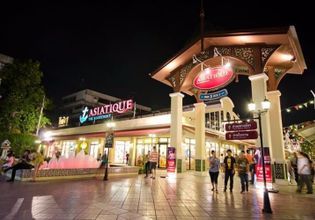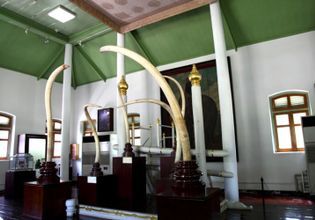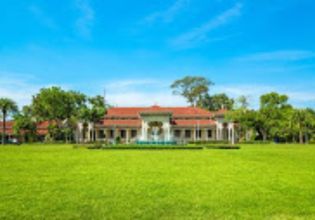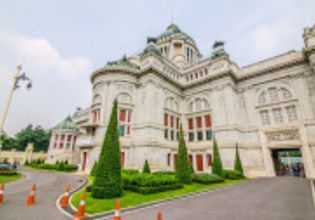 Itinerary
Meet up at BTS Station (Victory Monument)
The Ananta Samakhom Throne Hall is a large impressive building in Dusit district in Bangkok, was built by King Chulalongkorn (Rama V) to serve as a reception hall for the Dusit Palace. ​
Abhisek Dusit Throne Hall, situated east of Vimanmek Mansion, is a one-storey hall built of brick and cement with a wooden coffered ceiling.
he Vimanmek Mansion was built in 1990 by the King Rama V and later became his residence for about five years. It is recognised as the world's largest teakwood mansion. ​

Asiatique The Riverfront is a large open-air mall in Bangkok.
Price condition
Meals are included. (Note that alcohol is excluded).
Transportation fares are included.
Admission fees are included.