Aloha! Koh Yao Noi (Phang Nga Island Communities )
Phang Nga(Tour starts from Phuket)
Pick up anywhere in Phuket and take the morning round Long Tailed boat to Koh Yao Noi Island experience the best kayaking site around the Island or bicycling around the communities.
FAQ
Because this place is wonderful by nature and people the communities there always attractive to people and not many tourist know about koh Yao yet if my trip can give something good to the community that i love the most it would by great .
Things to prepare for the trip
Sunglasses ,hat ,wet suite, sunscreen,pocket money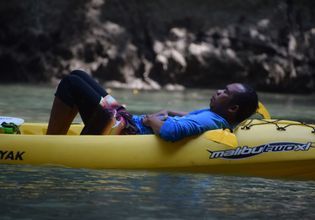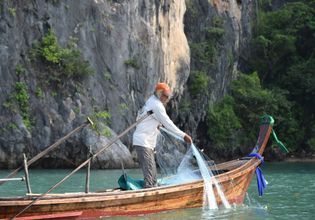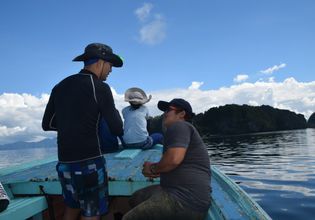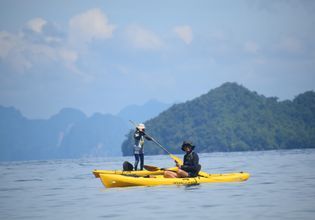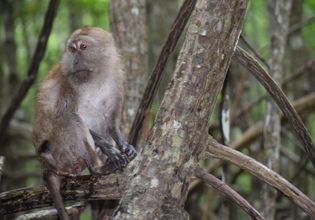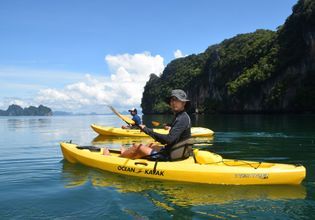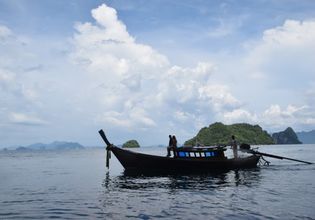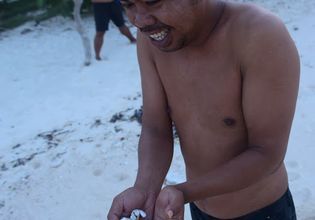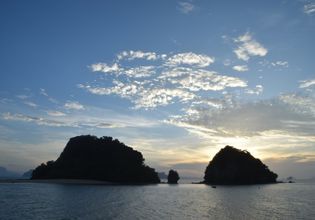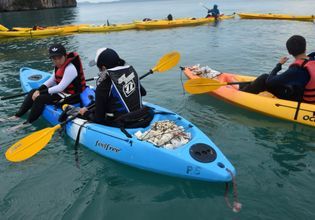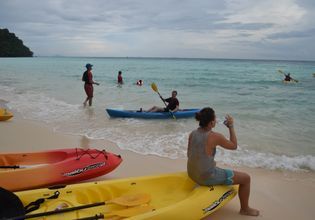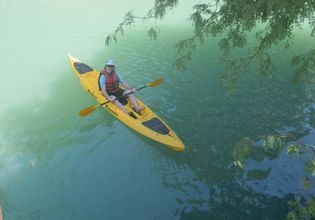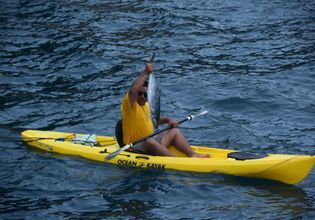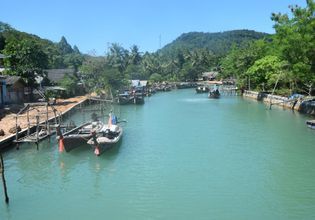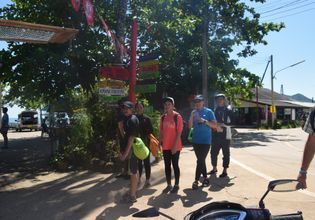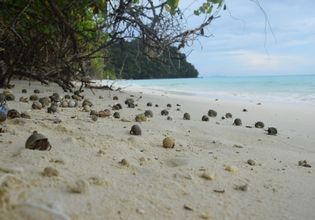 Itinerary
Meet up at our meeting point
- Airport (Phuket International Airport)
- Bus Terminal (Phuket Bus Terminal 2 (New), Phuket Bus Terminal (Old))
- Hotel lobby (in Phuket area)
Take the Morning round shuttle long tail boat head to Koh Yao Noi
Arrive Tha Khao village pier meets with Tee one of the local expert who knows everything about the Island, briefing and giving information during the breakfast or coffee at local coffee shop in Tha Khao village
Grab the kayak and do quick exercise before start paddling around Koh Yao Noi
Have a lunch at local front beach restaurant , Fresh seafood is waiting on the table cook by local
Walk or bicycling around the village to see the way of fisherman village life
Back on the kayak paddle to the last spot Koh Nok ,stay there for one hour you can relax on the beach or do little hiking to the view point
Paddle back to Tha khao pier to take long tail boat back to Phuket
Back on my truck and drive you back to your accommodation
Price condition
Meals are included. (Note that alcohol is excluded)
Transportation fares are included.
Admission fees are included.
Meeting point
- Phuket International Airport

- Phuket Bus Terminal 2 (New)

- Phuket Bus Terminal (Old)

- Hotel Pickup in Phuket Area