Home
Chiang Mai
Take a Sunrise Tour of Doi Suthep and Taste Real Thai Food
Take a Sunrise Tour of Doi Suthep and Taste Real Thai Food
Chiang Mai
An awesome half-day trip that brings you to the top of Chiang Mai to catch a stunning sunrise. We can also sightsee at the many temples and ​visit local markets for the most authentic Thai food.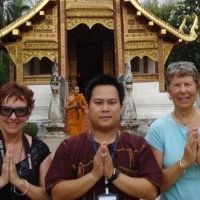 FAQ
Watch the sunrise in the morning at the top of the famous hill in Chiangmai...sound like a beautiful plan already ;)
You get to immerse yourself to the first sunlight of the day with a stunning view, pay respects to local temples, and grab some local food and snacks afterward. All these things are what locals also enjoy too, so it's quite unique compare to normal tours.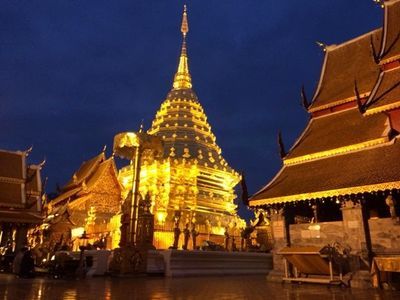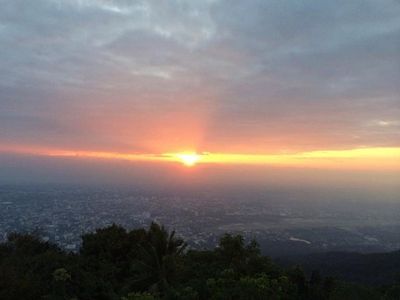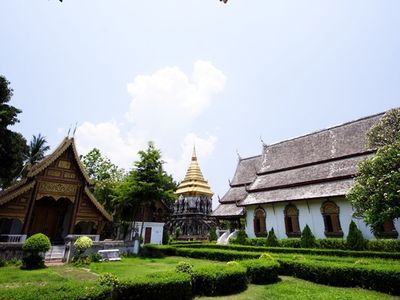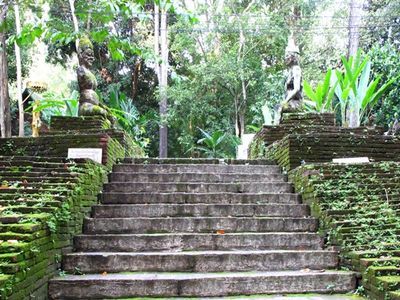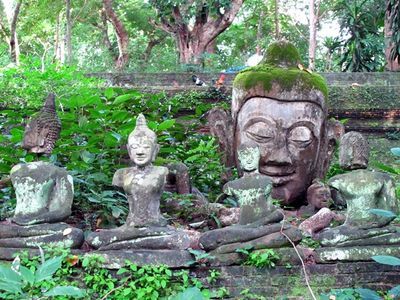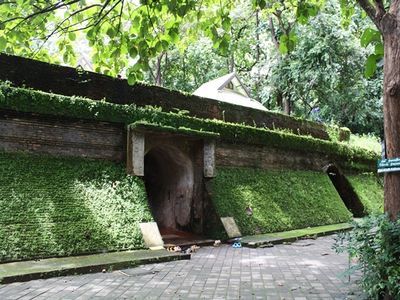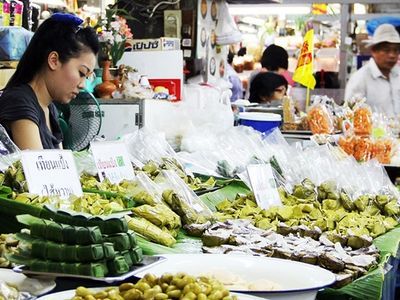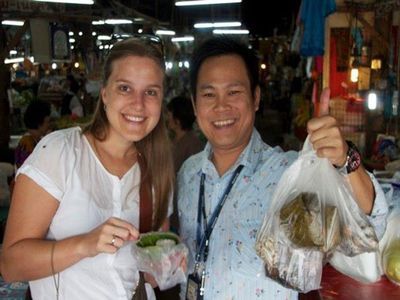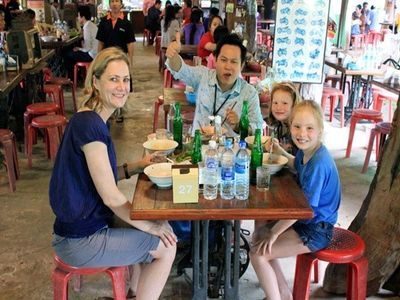 Itinerary
Meet at meeting point
- Hotel Pickup (Hotel Pickup in Chiang Mai Area)
Arrive at the best view point of Chiangmai (at the top of Doi Suthep hill), watch the sunrise, and pay respects to the Golden Pagoda at Suthep temple
Have local Thai breakfast, then, pay a visit to another local temple, Chiang Mun temple
Walk around a local market and grab some local snacks
Price condition
Meals are included. (Note that alcohol is excluded).
Transportation fares are included.
Admission fees are included.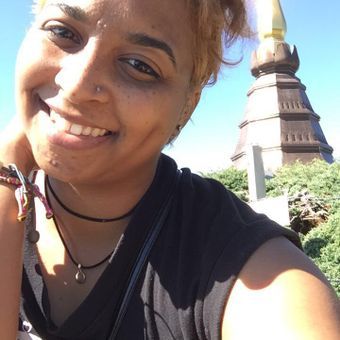 Jenelle
Mr.Pop, you and your Lanna Elephant Kingdom family are the best! It's always a great learning experience and an overwhelming joy of fun with the magnificent beings (elephants)!
Jade
Fun and ethical
I had a great time playing with the elephants in the water and prepared a medicine for them. There are only 3 elephants here, including one baby who was only 2 years old. All female. The price is higher than elephant nature park but if was a very personalised experience and i was able to book it only one day in advance.I don't mind paying more if it goes to the care of these elephants. Overall a great experience.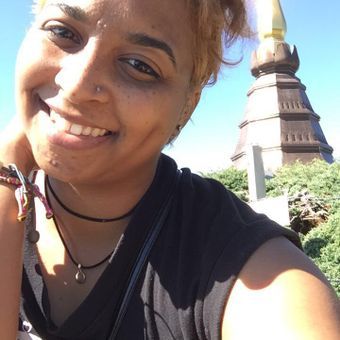 Jenelle
Life-changing experience
There was something peaceful about sharing the beautiful moments on a well-kept sanctuary for these majestic creatures. ❤️
+ 44 more travelers have enjoyed the local experience with Witthaya
Load more