Kho Lan The beautiful island in Pattaya City &Floating Market
Private Car
Pattaya(Tour starts from Bangkok)
Wanting to have a quick hop to a peaceful island nearby Bangkok? Koh Lan is your call! Let's visit the island and do some beach hopping together. Find out which beach of the island is your most favorite and have a wonderful time!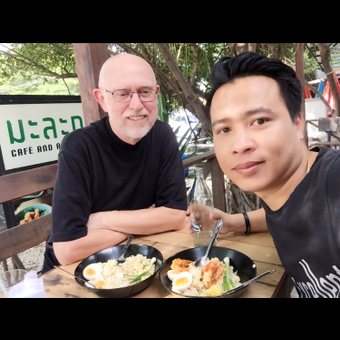 FAQ
Clean ivory beaches, fresh salty breeze, emerald green sea. One way or another, you'll definitely have a wonderful time here. Enjoy it,Beautiful sea
Experience the beautiful sea.
Relaxation in the Pattaya city
Things to prepare for the trip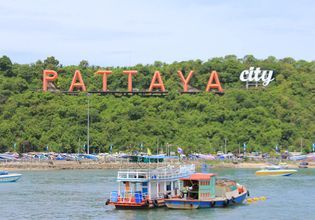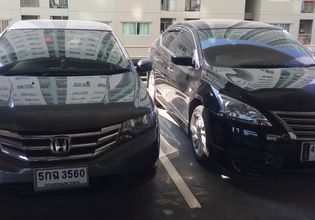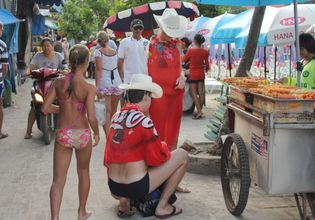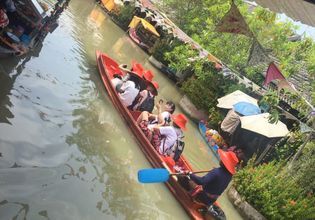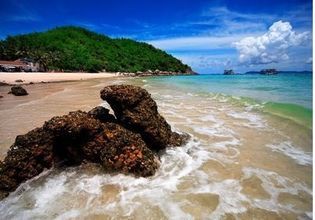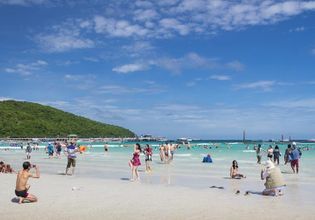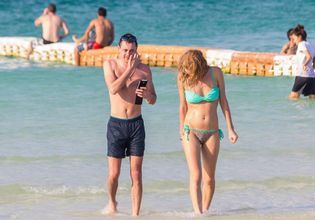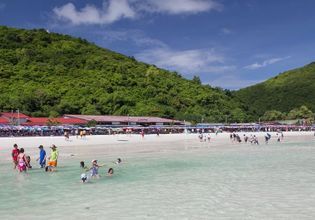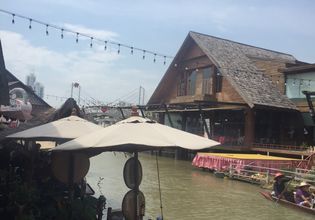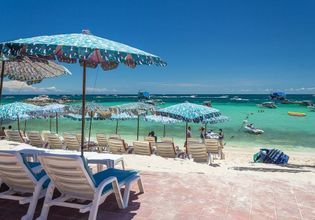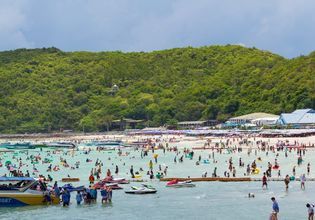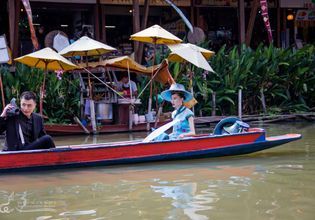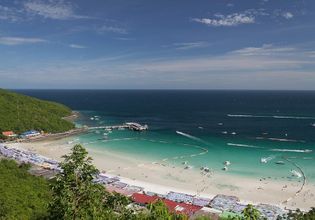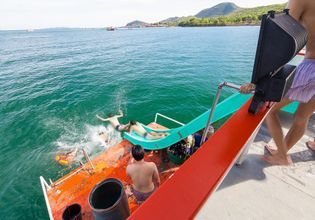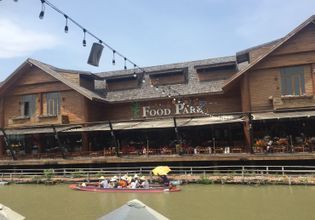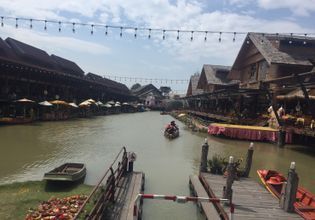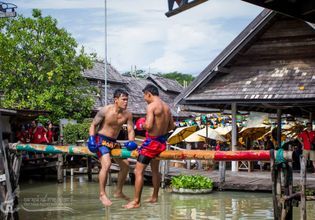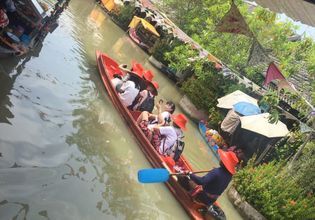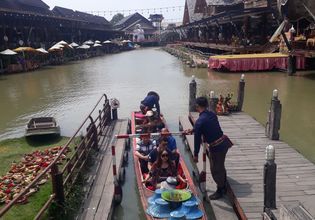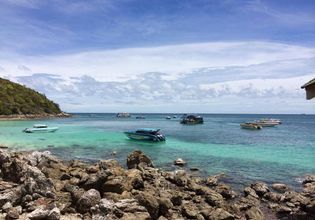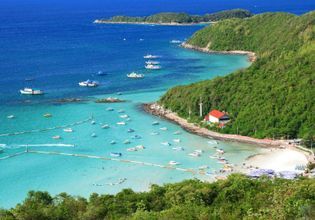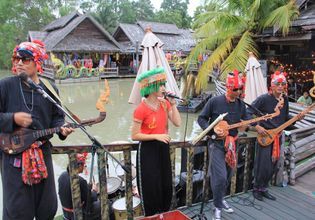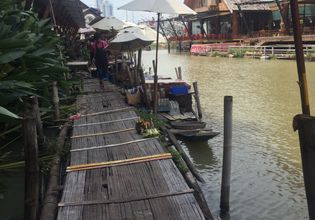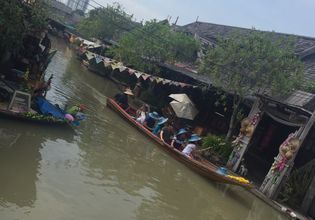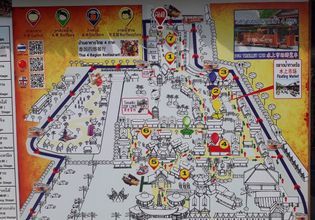 Itinerary
Meet up at our meeting point
- Airport (Suvarnabhumi Airport)
- BTS Station (Bang Na, Udom Suk)
- Hotel lobby (in Bangkok area)
Get off the van at Bali Hai pier. We'll take a boat ride to the island.
Lunch time at island and Beach time. Enjoy your beach activities and the vibe!

Take a boat return to Pattaya city
Visit Pattaya Floating Market you can see Thai traditional lifestyle along the canal. and you can try eat natives food and local lunch

Price condition
Transportation fares are included.
Admission fees are included.
Meeting point
- Hotel Pickup in Bangkok Area


Thuan
Excellent excursion
This is the best trip that we ever taken in our many years of traveling. The scenery was breathtaking. The waterfalls were spectacular. Arnon, our local expert, was very professional, courteous, and considerate. He let us awim as long as we want and. Ever rushed us. Knowing my wife likes tropical fruits, he even made several stops on the way back to so she could buy them. Thank you Arnon for a eonderful trip.

andrelgm34
AndRey
Très belle balade avec Arnon, qui est très à l'écoute et professionnel.
Merci à lui

Melanie
Fun, Extensive, Flexible
Our guide, Arnon, was very youthful and friendly. His English was a bit broken, but definitely understandable. The areas we went to were a lot of fun, and Arnon made sure we were taken care of throughout. When we saw things we wanted to do, he made sure they happened, even though they were not on the itinerary. He helped me make purchases, and even gave suggestions on food and wine. The drive was long, but private car was the quickest way to get from Bangkok to Pattaya. We would definitely take this tour again. + 47 more travelers have enjoyed the local experience with Arnon
Load more