'Koh Lan' The beautiful island nearby Bangkok
Pattaya
Wanting to have a quick hop to a peaceful island nearby Bangkok? Koh Lan is your call! Let's visit the island and do some beach hopping together. Find out which beach of the island is your most favorite and have a wonderful time!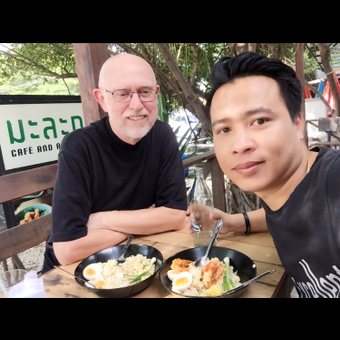 FAQ
Clean ivory beaches, fresh salty breeze, emerald green sea. One way or another, you'll definitely have a wonderful time here. Enjoy it,Beautiful sea
Experience the beautiful sea.
Things to prepare for the trip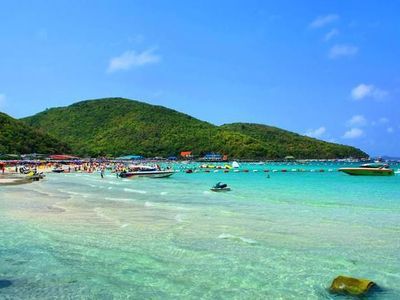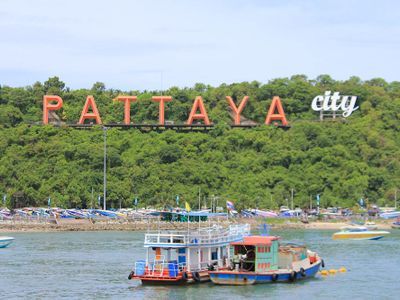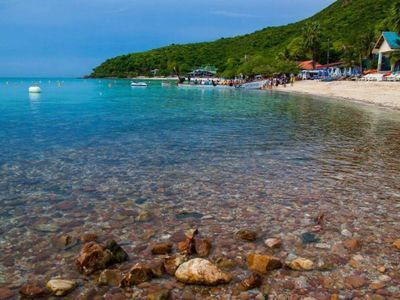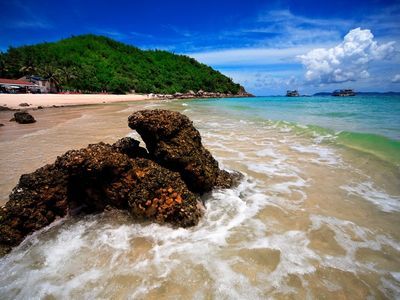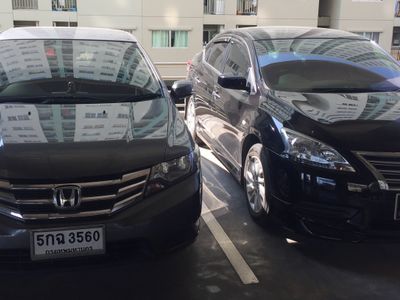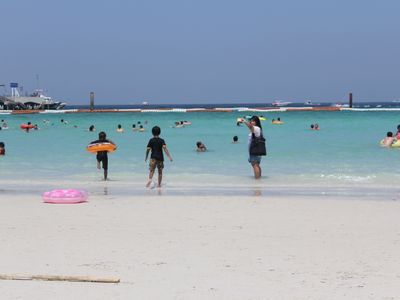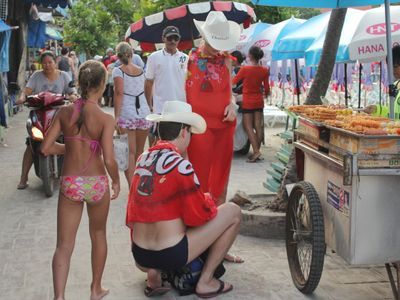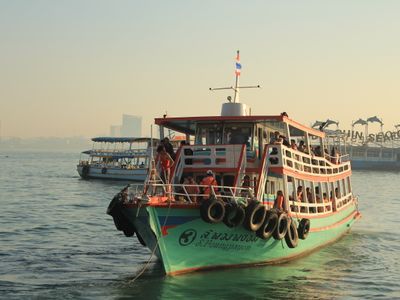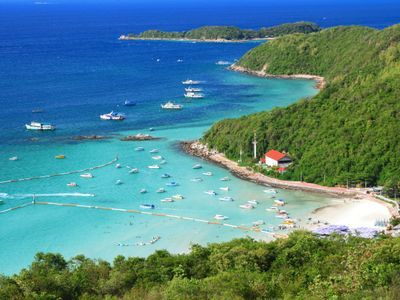 Itinerary
Meet up at our meeting point
- Airport (Suvarnabhumi Airport)
- BTS Station (Bang Na, Udom Suk)
- Hotel Pickup (Hotel Pickup in Bangkok Area)
Get off the van at Bali Hai pier. We'll take a boat ride to the island.
Beach time. Enjoy your beach activities and the vibe!
Take a boat back to the land and head back to Bangkok
Price condition
Transportation fares are included.
Admission fees are included.
Meeting point
Hotel Pickup in Bangkok Area eugenia Thomas
Really interesting
Had a great time with Arnon and his girlfriend. I chose to skip the elephant ride as you never know if the elephants are treated badly but the rest of the tour was fantastic. Got to see some beautiful temples and I loved the floating market. Arnon also provided drinks and some great dessert snacks and took me to a fun restaurant. As a solo traveller I felt very relaxed and at ease. My only one minor comment is that I am relatively tall so sitting in the back of the car was a little uncomfortable. I only mention this so Arnon might consider this for future guests.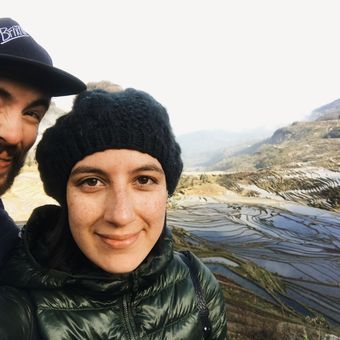 eloise
Great trip, so much to see!
The tour was great! We loved the railway market and taking the boat along the canal and exploring the memorial garden museums (even though we were so hot!) lunch was delicious boat noodles in a traditional spot in the floating markets. Arnon was so generous and kind and friendly, would have loved a bit more explanation about what we were seeing but still very interesting and a good time for our big group of 6. + 30 more travelers have enjoyed the local experience with Arnon
Load more