Learn Thai History & Traditions at a Traditional Thai Village in Nakhon Pathom
Private Car
Nakhon Pathom(Tour starts from Bangkok)
Nakhon Pathom is a very old city and home to the world's largest Buddhist monument. Visit the largest pagodas in the world and enjoy the unique and unforgettable experience of the world-renowned Thai Village Cultural Show. Enjoy it with me.
FAQ
Check out Bangkok's getaway destination in Nakhon Pathom province. Get your hands on traditional Thai crafting activities. observe a local community and its culture, and learn their local culture.
We will be visiting a Thai village by Sampran riverside where traditional performances and crafting sessions are held. Learn the traditional/ local way of living from the village.
Not only you get to join local workshops, but also get to see traditional performances at the village.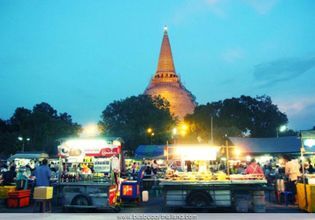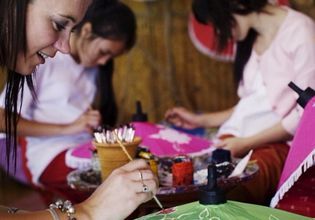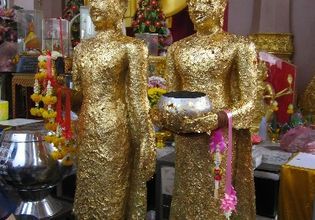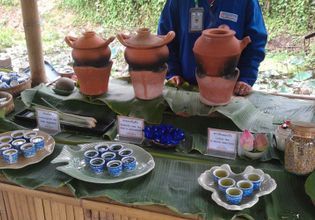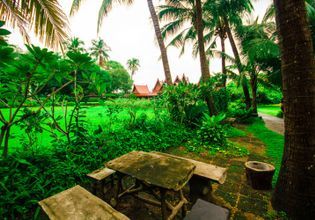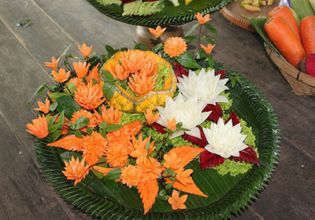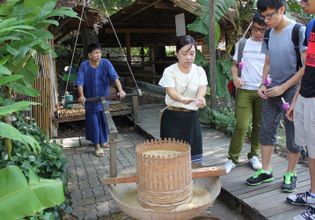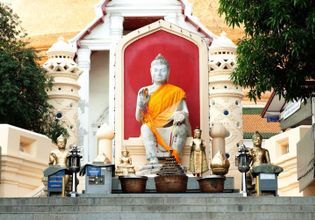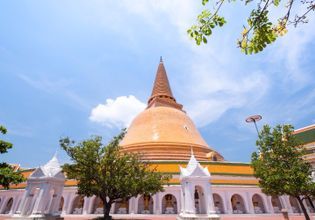 Itinerary
Meet up at our meeting point
- Hotel lobby (in Bangkok area)
- BTS Station (Bang Wa)
Arrive at Sampran Riverside, a replica of a traditional village from the old time of Thailand
Join Thai arts and join local workshops at the village, including hands-on workshops such as rice farming, bamboo dancing, garland making, clay pottery, umbrella painting, and many more.
Enjoy lunch time together at a farmer's market and Rim Klong market. Try different local foods and do some shoppings
Time for Thai Village Cultural Show.
Arrive at Phra Pathom Chedi
Dinner time at a local night market
Price condition
Transportation fares are included.
Admission fees are included.
Meeting point
- Hotel Pickup in Bangkok Area