A Lesson in Meditation - Relax in Chiang Mai
Private Car
Chiang Mai
Have a chance to transform your "monkey mind' into a "peaceful mind' with the true meditation lesson from a local monk in Chiang Mai province. Please note: A portion of this trip's fee will go to the temple as a donation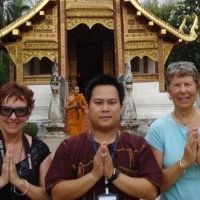 FAQ
Meditation is for everyone. If you're interested in making merits and joining a peaceful meditation lesson to calm your body and mind this trip is for you
Even if you are not Buddhism practitioner you can participate the lesson and discover the peacefulness of the mind. Meditation is one of Thai cultures which we practice to seek the truth of our life and tranquility.
Rather than just paying respect to Buddha images at a temple, you can attend to the meditation class and find yourself another way to let go of your frustration and find peace of the mind.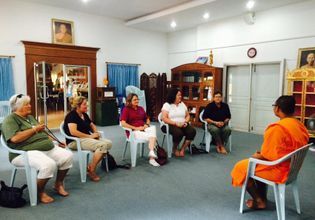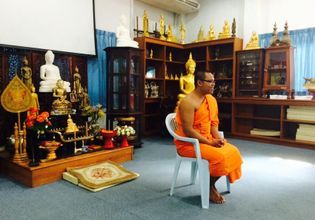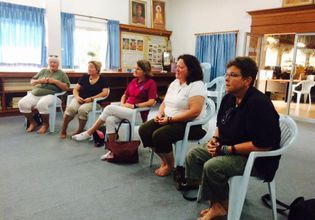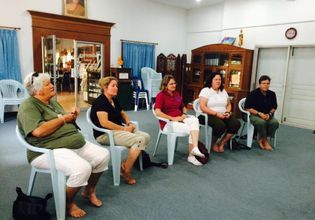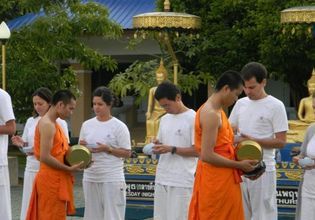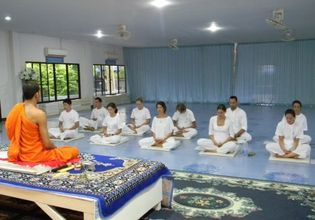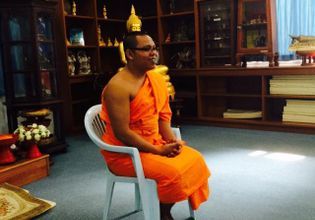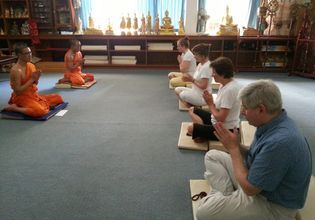 Itinerary
Arrive at Wat Umong, walk around, admire the temple and the natural surrounding
Lunch at a local restaurant (vegetarian)
Meditation class with the high monk (calm your mind and practice your meditation)
Price condition
Meals are included. (Note that alcohol is excluded).
Transportation fares are included.
Admission fees are included.
Meeting point
- Hotel Pickup in Chiang Mai Area