A Lesson in Meditation - Relax in Chiang Mai
Private Car
Chiang Mai
Have a chance to transform your "monkey mind' into a "peaceful mind' with the true meditation lesson from a local monk in Chiang Mai province. Please note: A portion of this trip's fee will go to the temple as a donation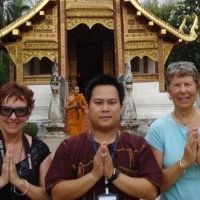 FAQ
Meditation is for everyone. If you're interested in making merits and joining a peaceful meditation lesson to calm your body and mind this trip is for you
Even if you are not Buddhism practitioner you can participate the lesson and discover the peacefulness of the mind. Meditation is one of Thai cultures which we practice to seek the truth of our life and tranquility.
Rather than just paying respect to Buddha images at a temple, you can attend to the meditation class and find yourself another way to let go of your frustration and find peace of the mind.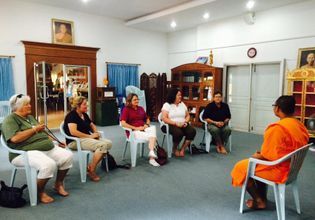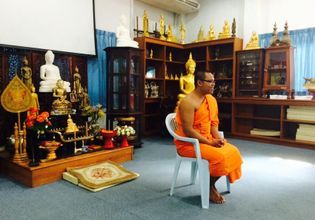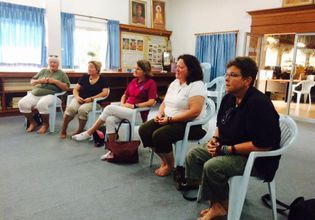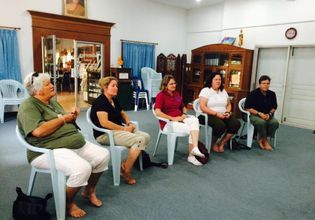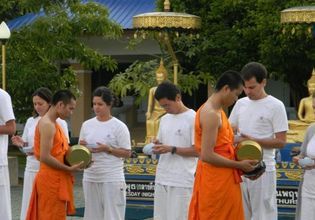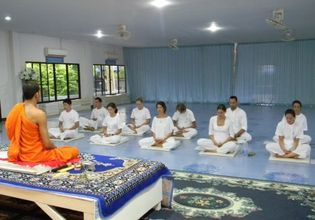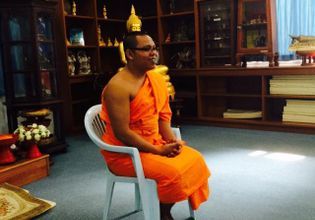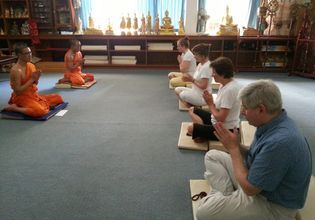 Itinerary
Arrive at Wat Umong, walk around, admire the temple and the natural surrounding
Lunch at a local restaurant (vegetarian)
Meditation class with the high monk (calm your mind and practice your meditation)
Price condition
Meals are included. (Note that alcohol is excluded).
Transportation fares are included.
Admission fees are included.
Meeting point
- Hotel Pickup in Chiang Mai Area Laura
Uplifting, fun & friendly.
We had such an amazing day today with Mr Pop and all of his staff! You can see how much passion they have for the elephants, and Mr Pop's story of how he came to aquire the animals just shows what a supremely good person he is!

I have a knee injury and everyone was so helpful - looking out for where I stepped and put my crutches, and pulling seats closer so I could still watch the elephants - the help was beyond expected & we're so grateful!

Wonderful santuary, people and elephants - if you're looking for an ethical place to see the animals, please make it this one!

Thank you for making our day! Lawrence
Awesome
The animals were amazing and so was all the staff. Truly a wonderful experience and recommend it for everyone. The elephants need you!!!

Brittany
Simply incredible
Witthaya was amazing. All staff included. The guide that picked us up from the hostel was great. She was extremely knowledgeable and kind. She also took incredible photos for us while we interacted with the elephants! Mr. Pop was the most hospitable host. Very kind and eager to share his love of elephants with the world. The elephants themselves were lovely. They greeted as we arrived and were more than willing to spend time with us. It was clear they enjoy their lives and are very happy at Witthaya. The last part of the tour was lunch provided to us, which was not only an added bonus but extremely tasty too! We would highly recommend this trip to anyone and everyone looking to spend time learning about and loving elephants. + 148 more travelers have enjoyed the local experience with Witthaya
Load more