Responsible, Cruelty-Free Tour of Chiang Mai's Elephant Sanctuary
Private Car
Chiang Mai
I will bring you to see elephants, take good care of them, learn their living, bathe them and etc. You won't be riding them, but only chilling and hanging out with them. Cruelty-free!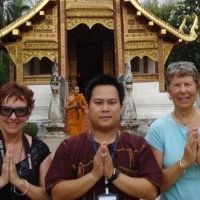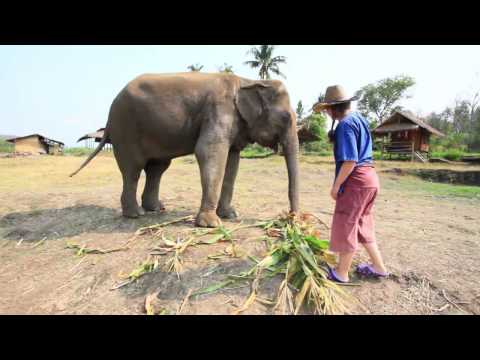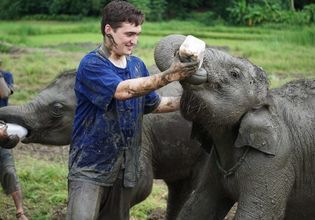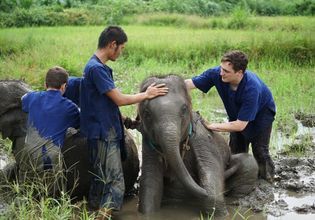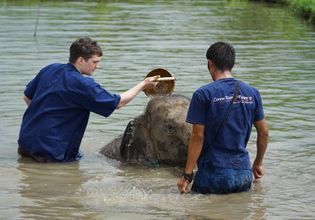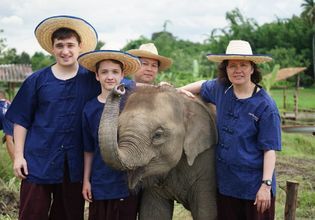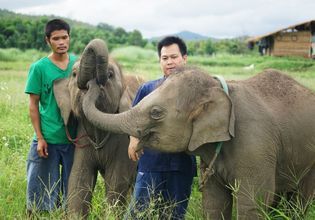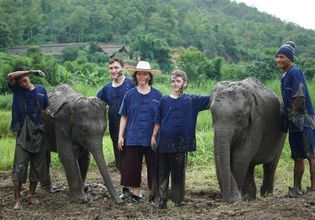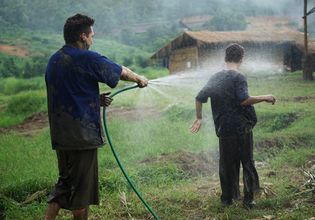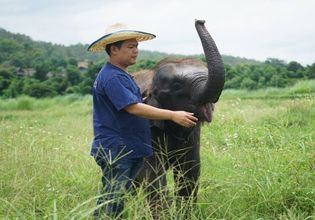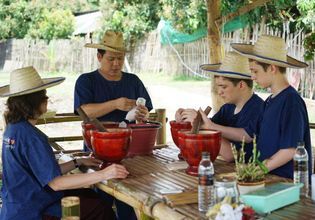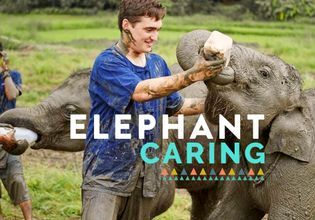 Itinerary
Arrive at our Elephant Sanctuary. You will change into clothing that will be provided. A guide will then introduce you to our rescue Elephant program.
- Learn how to prepare healthy food for the Elephants.
- You will then feed and have the opportunity to take amazing videos and photographs of the Elephants.
- Hug and Love the Elephants.
- Walk the Elephants around the vast property of the sanctuary.
- Enjoy observing the Elephant mud spa that keep their body temperature down and protects them from parasites.
- Wash and Bathe with them.

We will have lunch at a restaurant inside sanctuary with Thai home made food ( Included). After lunch, we will drive back to Chiang Mai.
Price condition
Meals are included. (Note that alcohol is excluded).
Transportation fares are included.
Admission fees are included.
Meeting point
- Hotel Pickup in Chiang Mai Area Katarzyna
Excellent place
Very good place for elephants. We enjoyed time feeding and wishing Elephantas. Laura
Uplifting, fun & friendly.
We had such an amazing day today with Mr Pop and all of his staff! You can see how much passion they have for the elephants, and Mr Pop's story of how he came to aquire the animals just shows what a supremely good person he is!

I have a knee injury and everyone was so helpful - looking out for where I stepped and put my crutches, and pulling seats closer so I could still watch the elephants - the help was beyond expected & we're so grateful!

Wonderful santuary, people and elephants - if you're looking for an ethical place to see the animals, please make it this one!

Thank you for making our day! Lawrence
Awesome
The animals were amazing and so was all the staff. Truly a wonderful experience and recommend it for everyone. The elephants need you!!! + 155 more travelers have enjoyed the local experience with Witthaya
Load more