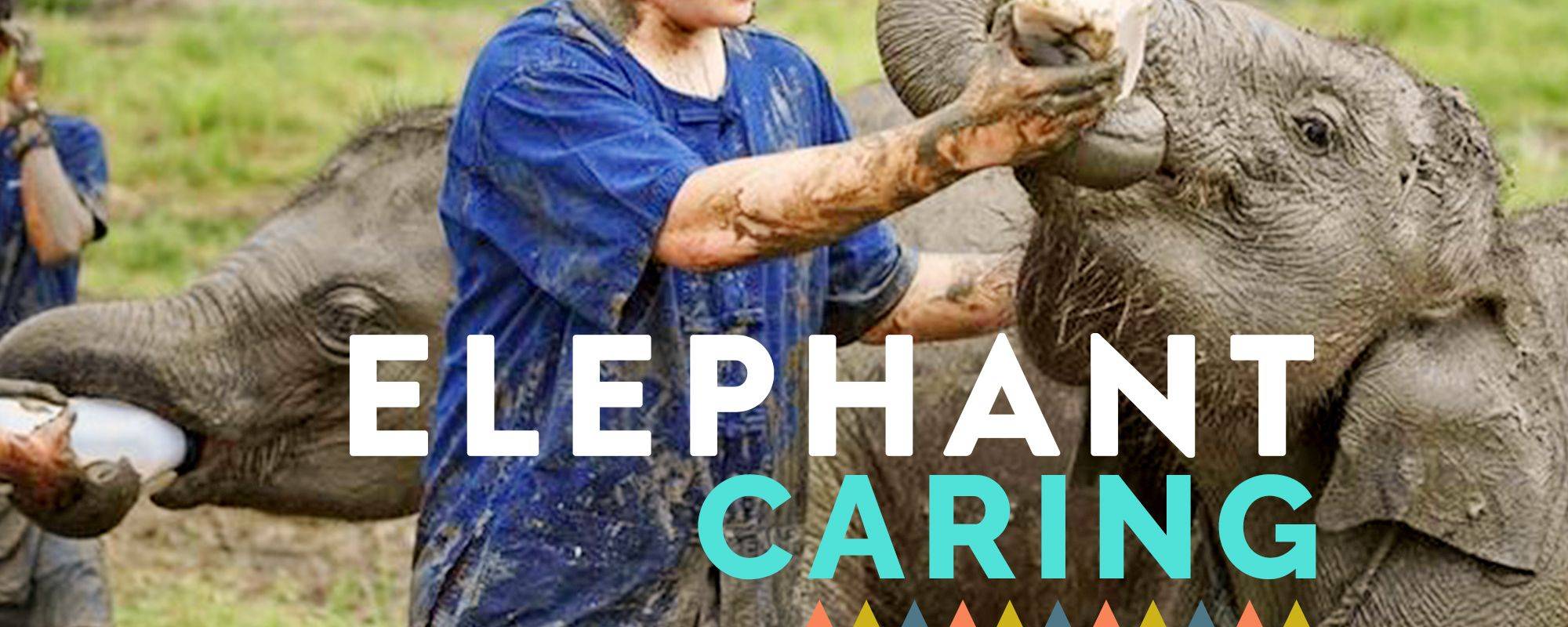 Responsible, Cruelty-Free Tour of Chiang Mai's Elephant Sanctuary
Chiang Mai
I will bring you to see elephants, take good care of them, learn their living, bathe them and etc. You won't be riding them, but only chilling and hanging out with them. Cruelty-free!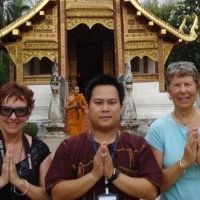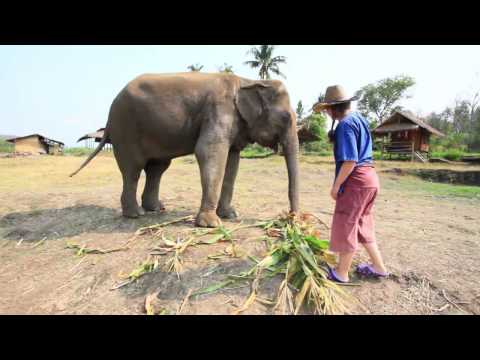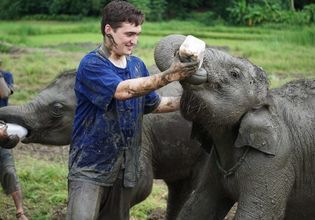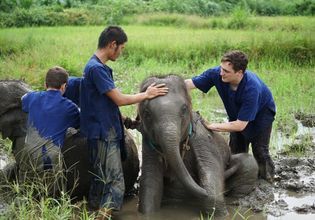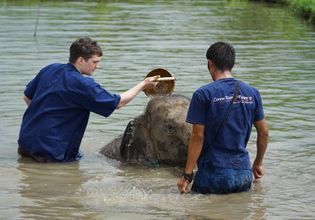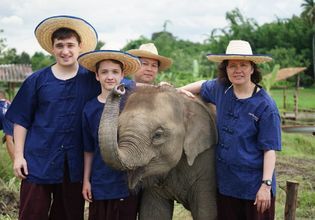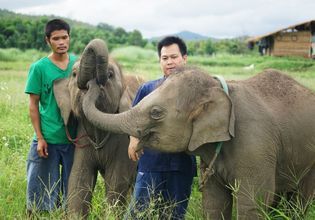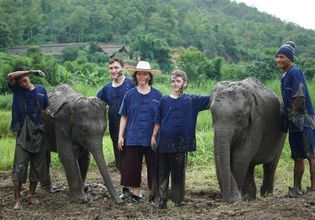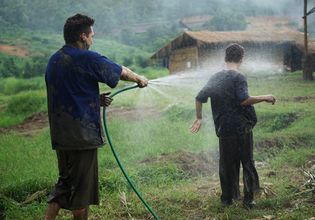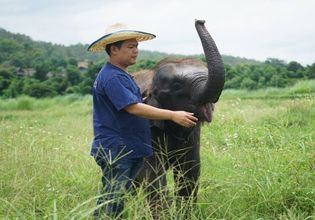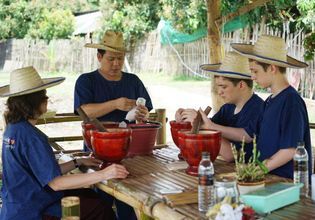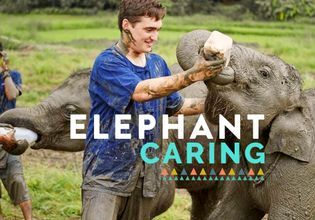 Itinerary
Arrive at our Elephant Sanctuary. You will change into clothing that will be provided. A guide will then introduce you to our rescue Elephant program.
- Learn how to prepare healthy food for the Elephants.
- You will then feed and have the opportunity to take amazing videos and photographs of the Elephants.
- Hug and Love the Elephants.
- Walk the Elephants around the vast property of the sanctuary.
- Enjoy observing the Elephant mud spa that keep their body temperature down and protects them from parasites.
- Wash and Bathe with them.

We will have lunch at a restaurant inside sanctuary with Thai home made food ( Included). After lunch, we will drive back to Chiang Mai.
Price condition
Meals are included. (Note that alcohol is excluded).
Transportation fares are included.
Admission fees are included.
Meeting point
- Hotel Pickup in Chiang Mai Area


Robin
Exciting, Fascinating, Enjoyable
It was an all in all fantastic experience. The elephants looked so happy. They have 4 elephants (one is a 2 years old Baby called lanna) and everybody has a story to tell. They were all rescued by Mr. Pop to have a better life. You can read everything on the Website so i Just want to tell you that the people are very friendly as the elephants are too and this is a "one time in your Life"- experience.

Leopolodo
Must see!
All in all, exactly what we wanted out of the experience. I had a chance to sit down and talk with Mr. Pop (the owner) and I can see his honest love and care for the animals. The more people go to see and get this awesome experience the more elephants that he can save.

Taylor
Truly unforgettable experience
Thank you so much for the amazing opportunity to meet and take care of these beautiful gentle giants! You all do such inspirational work and have hearts of gold, we feel very fortunate to have met you, the entire staff and of course the elephants. We will most definitely be back! + 72 more travelers have enjoyed the local experience with Witthaya
Load more