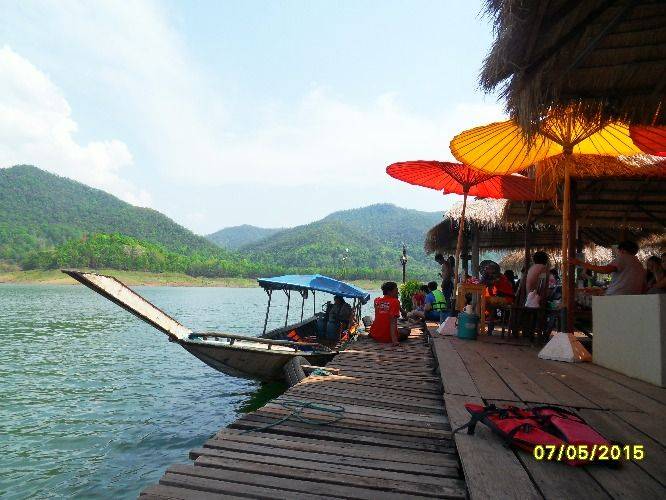 Swimming in Mae-Ngad Dam
Chiang Mai(Tour starts from )
Let's swim the heat out!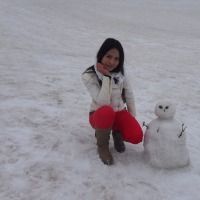 FAQ
Highly recommended for this summer!
It's not a touristic place
Not many people know about this place, many Chiangmai people have never been here!!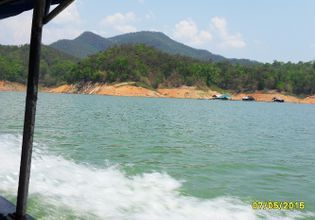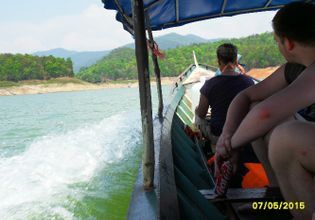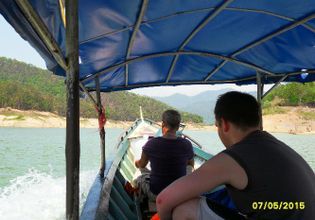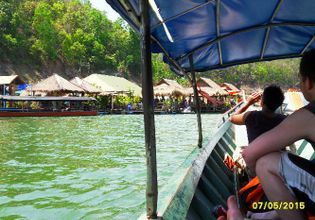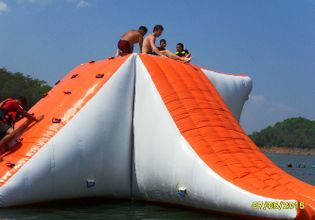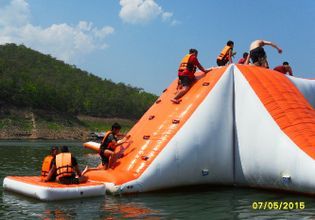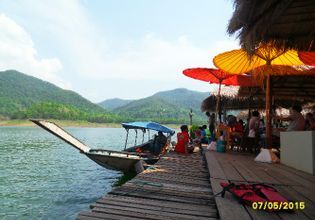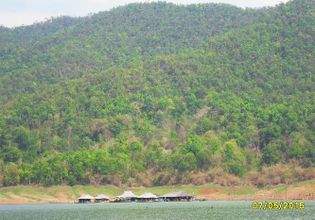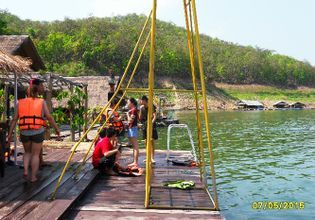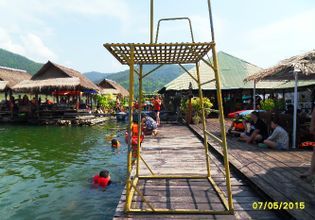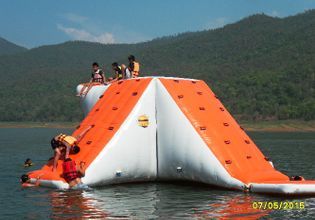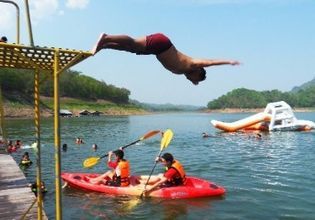 Itinerary
Meet up at our meeting point
Arrive at Maengad Dam and swim
Get ready to go back to Chiangmai city
Price condition
Transportation fares are included.
Admission fees are included.

Anne-Sophie
Excellent, interesting, personal
I had an amazing time with Darla! She took me on a trip with her bike and showed me around all the way up in the mountains. She shared a lot of interesting information. It was a great dat. Would recommend!

Henry

Felix
The real deal
Riding up the mountain on Darla's motorbike was one of the best things about my trip in Chiang Mai. This tour was a real experience for me and i would recommend it to anyone looking for something off the beaten track and typical tour agencies. Darla was funny, laidback and a great local guide. + 3 more travelers have enjoyed the local experience with Darla
Load more