Swimming in Mae-Ngad Dam
Private Car
Chiang Mai(Tour starts from )
Let's swim the heat out!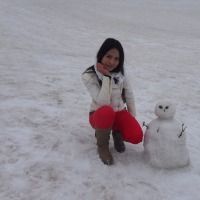 FAQ
Highly recommended for this summer!
It's not a touristic place
Not many people know about this place, many Chiangmai people have never been here!!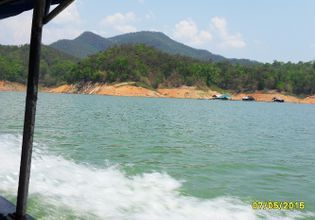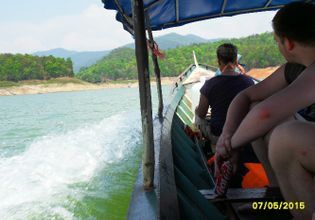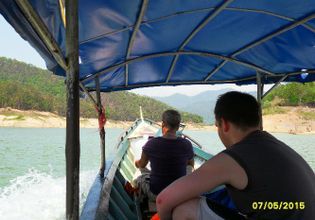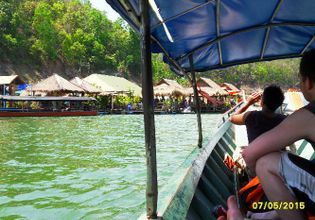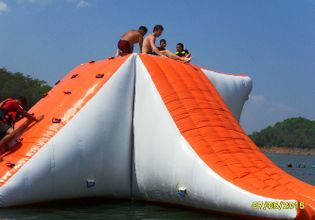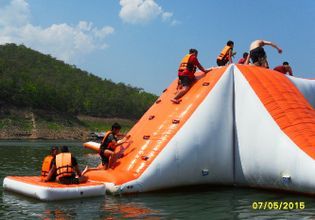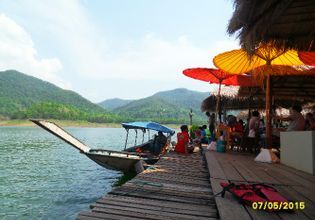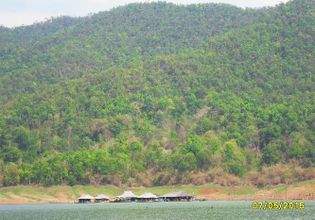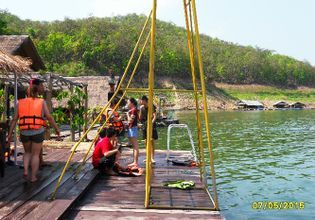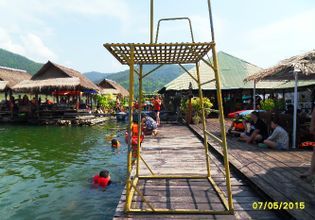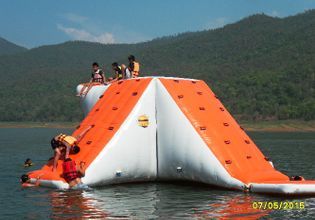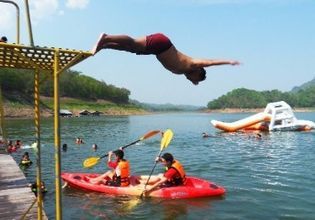 Itinerary
Meet up at our meeting point
Arrive at Maengad Dam and swim
Get ready to go back to Chiangmai city
Price condition
Transportation fares are included.
Admission fees are included. Shalini
Fun nice different
Was little unprofessional but later she made up for whatever went wrong kang.yisi
Poorly planned
While Darla was enthusiastic and bubbly as a person, we felt that she did not do her job adequately as a guide. For starters, she was late despite being the one who fixed the meet-up time. She did not do enough research and lacked general knowledge about the place, the people, the trails and the safety of the trail. This was of particular concern to us because we expected to be guided by 'local expert' as stated on the site, not someone who was a tourist like we are. She then confesses that while she's been here before with her friends awhile back, she's never led anyone on this tour.

Anne-Sophie
Excellent, interesting, personal
I had an amazing time with Darla! She took me on a trip with her bike and showed me around all the way up in the mountains. She shared a lot of interesting information. It was a great dat. Would recommend! + 3 more travelers have enjoyed the local experience with Darla
Load more