Swimming in Mae-Ngad Dam
Chiang Mai
Let's swim the heat out!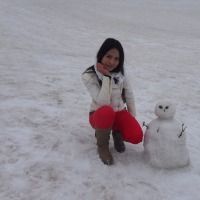 FAQ
Highly recommended for this summer!
It's not a touristic place
Not many people know about this place, many Chiangmai people have never been here!!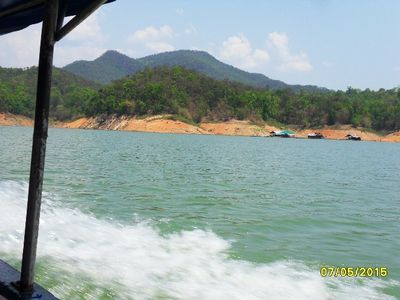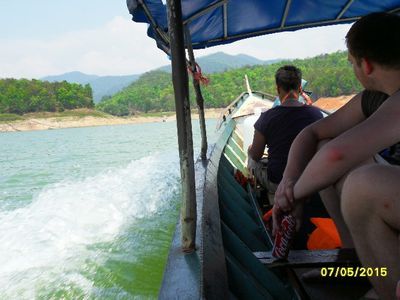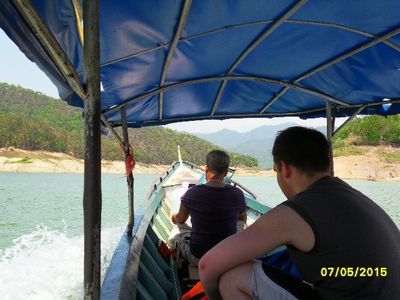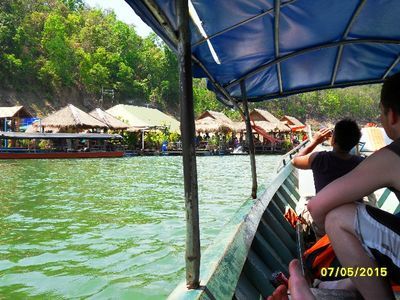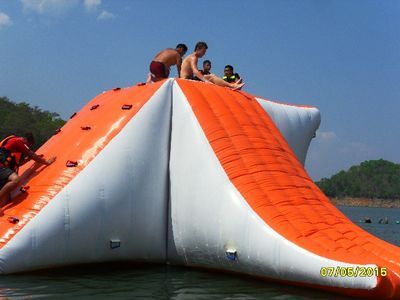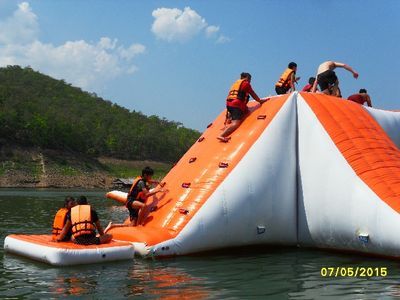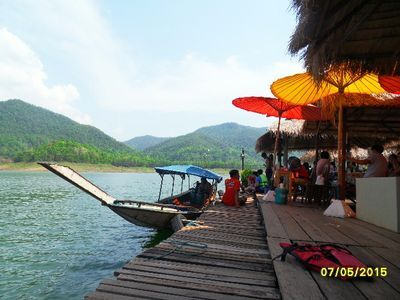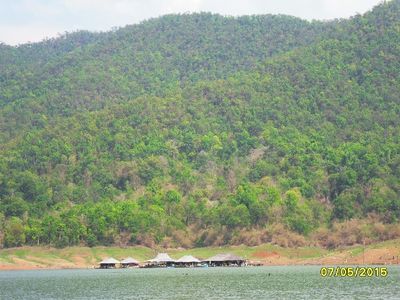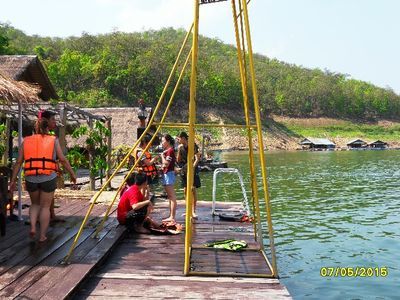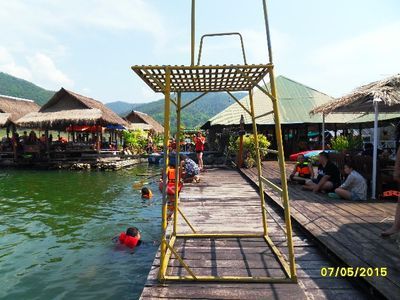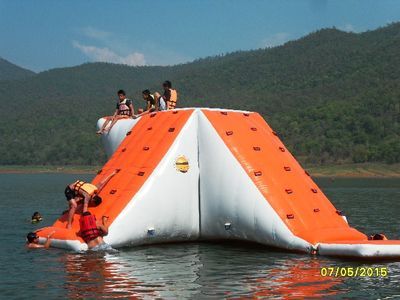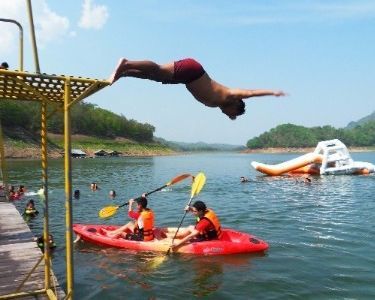 Itinerary
Meet up at our meeting point
Arrive at Maengad Dam and swim
Get ready to go back to Chiangmai city
Price condition
Transportation fares are included.
Admission fees are included.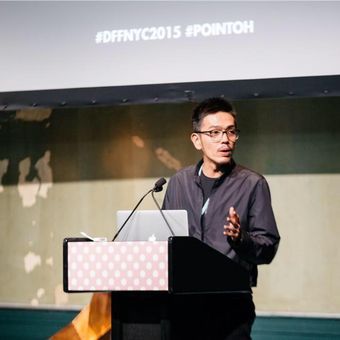 Felix
The real deal
Riding up the mountain on Darla's motorbike was one of the best things about my trip in Chiang Mai. This tour was a real experience for me and i would recommend it to anyone looking for something off the beaten track and typical tour agencies. Darla was funny, laidback and a great local guide. Gisele
Déception, no nature trip
Darla was'nt ride a bicycle, we don't understand that before living, the road was difficult we have to climb hardly ! No proposition from Darla to give us water or to bring our bags. And when we want to speak with her we have to hear the motor bicke ! And the Grand Canyon seems more than a Disney land than a natural area !!!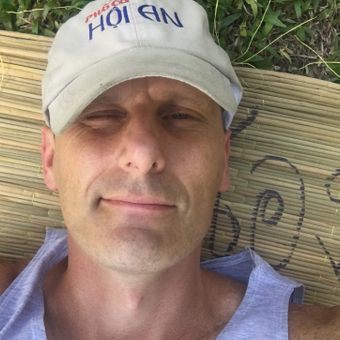 Philip
Best day ever
Great day with Darla , I wish I had done the biking trip before . I have been to Chiangmai before but never seen the beauty out of the city .
Darla was friendly and a good person to talk to .
Her English is very good .
She took me to Grand Canyon bypassing the busy city streets and through the country side and stopping off for lunch at a beautiful cafe set in a green surrounding.
I will most definitely book again and have a good full day of seeing Chiangmai at its best . + 4 more travelers have enjoyed the local experience with Darla
Load more