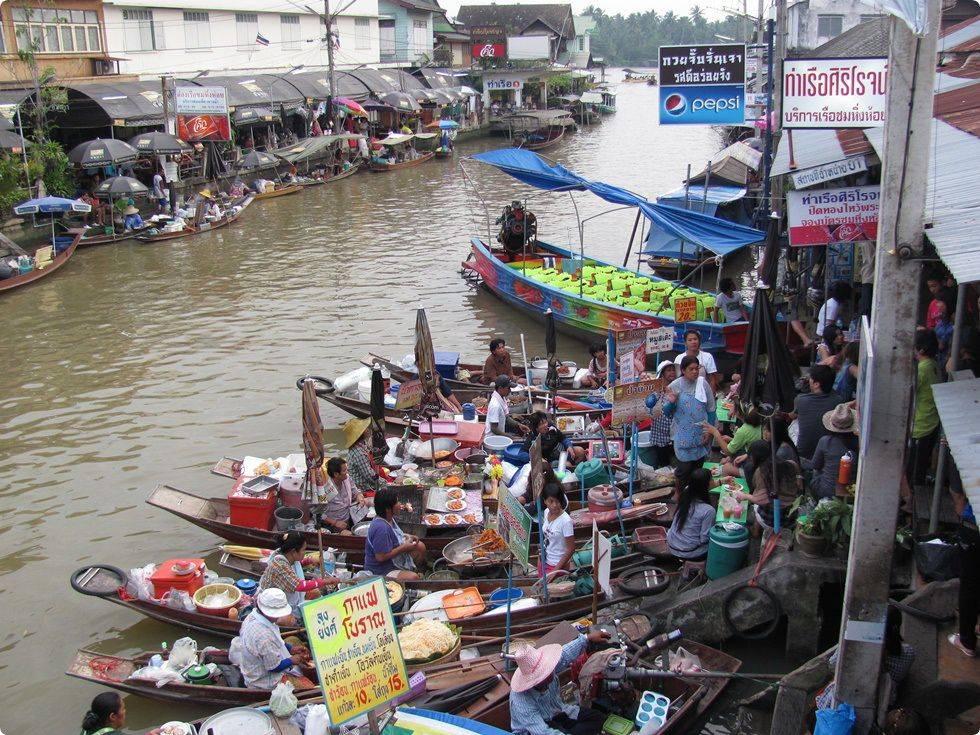 Unseen Mae Klong Railway Market and Amphawa Floating Market
Samut Songkhram(Tour starts from Bangkok)
Just a hundred kilometers from Bangkok. Amphawa Floating Market is very popular located nearby the unbelievable Umbrella Market right on rail track. Private car and yummy lunch are inclusive. This trip is flexible to accommodate your needs.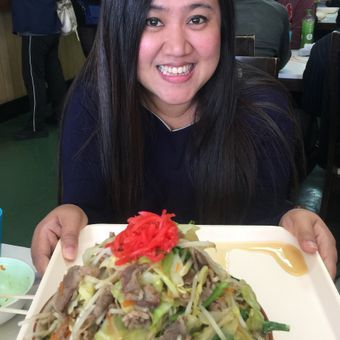 FAQ
Amphawa is definitely the most attractive of all floating markets, having retained its authenticity and starting to show on a tourist map. Also Bangkokians love this place so much as it's pretty close.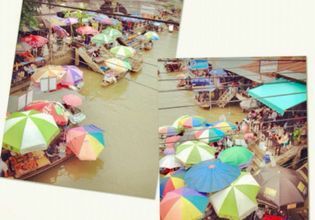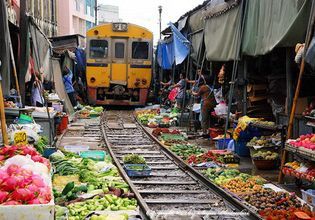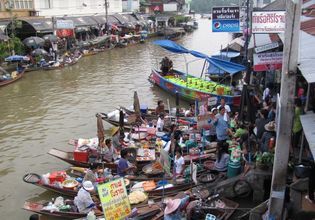 Itinerary
Meet up at hotel lobby (in Bangkok area)
Arrive Samutsongkram Provice where's Umbrella Market takeplace. You will have a little short break in the Market before the train arrive.
Woww .. The Train's coming .. Let's see how they do before and after the train's time.
Are you hungry? Will take you for a lunch at Local
Enjoy Floating Market with local cultural and street food
Price condition
Meals are included. (Note that alcohol is excluded)
Transportation fares are included.
Admission fees are included.
Extra expense you should prepare
- Alcohol drink are excluded.
- Possible to extend 1 hour for Thai massage with your own expenses.
Meeting point
- Hotel Pickup in Bangkok Area

Be the first one who give Kob
a valuable review