Experience Bangkok's Night Train Market With a Guided Tour
Bangkok
Looking for a new place to hang out? Tired of Khao San road? Let's skip the cliche and check out some other chilling places in Bangkok that are very famous among locals, but not very well-known for foreign travelers. Are you up for the night?
FAQ
Wouldn't that be great, if you could check out places that are famous for locals and skip these tourist destinations like Silom, Nana, Pat Pong, or Khao san?
Although the places I'm taking you to are very popular among local Thai youngsters, they aren't very well-known by travelers. Either a cheap or chic place, I can recommend and show you all :)
No more Khao San, no more Silom. We will only check out places not many travelers often go. Since I want to make sure you guys will have a good time, I'm pretty flexible for the dining or drinking place, so we can discuss about this later too.
Things to prepare for the trip
If you'd like to go clubbing, bring a copy of your ID or passport with you. Dress code for clubs : Smart casual (No shorts, no flipflops)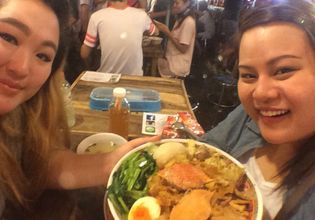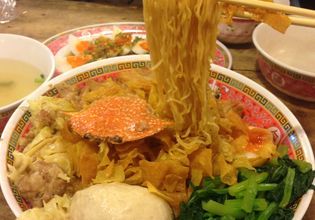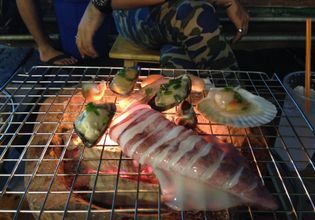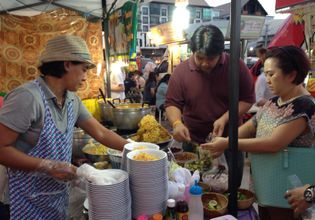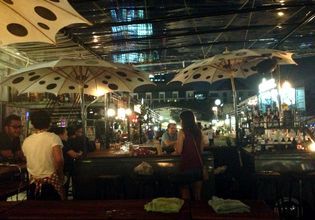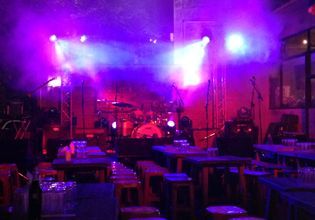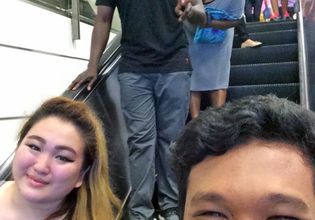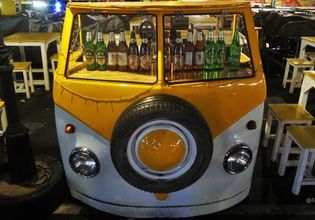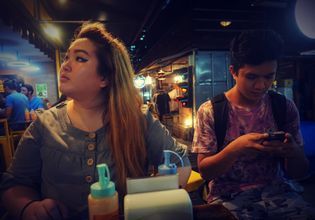 Itinerary
Meet up at our meeting point
- Airport Rail Link Station (Makkasan Station, Phaya Thai)
- BTS Station (Asok , Phaya Thai)
- MRT Station (Si Lom, Sukhumvit, Thailand Cultural Centre)
Walk around, check out the place, and decide what we will grab for dinner :9
Grab a local dinner or enjoy trying different street foods and sweets
Walk around a little bit more; we can do some shoppings and discuss about where we will grab a drink
Chill out at a local beer place or head out to our decided venue. Let's enjoy the night
Take you back to our meeting point (or to your place in case we miss the last train)
Price condition
Transportation fares are included.
Admission fees are included.
Meeting point
Airport Rail Link Station
- Makkasan Station

- Phaya Thai

- Si Lom

- Sukhumvit

- Thailand Cultural Centre