Chinatown Food tour with a Real Local
Bangkok
Chinatown, aka Yaowaraj, is a famous night street food hub. There are various kinds of Thai- Chinese food all the way down to the road. Let me show you around and recommend some of the yummy street foods you shouldn't miss.
FAQ
If you book my trip you can save your time and energy finding what delicious street foods are located at. Chinatown have many street food and in the peak time, it is very crowded.
Chinatown is very really famous place for night street foods.
The tour is very flexible. If you have any dishes or snacks you would like to try or places you'd like to check out rather on just let me know. We can discuss and decide our plan later.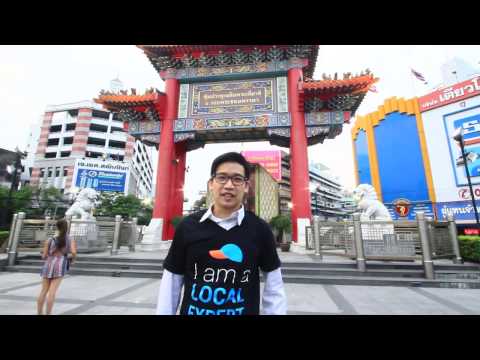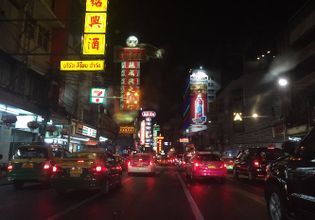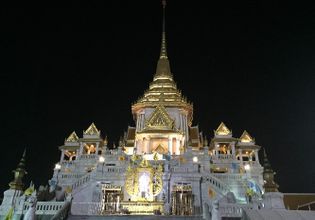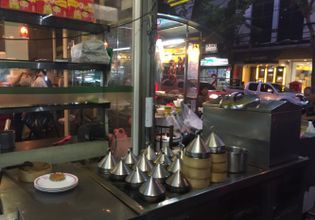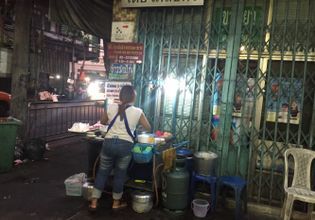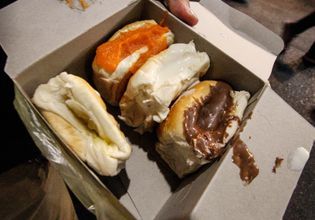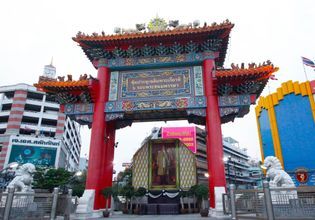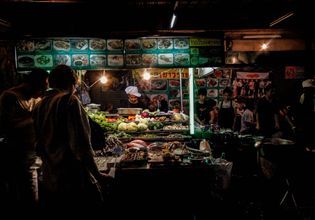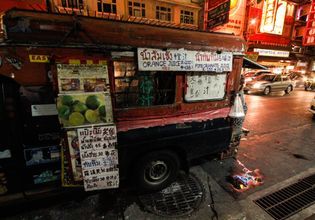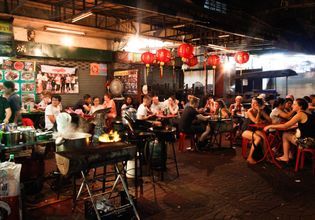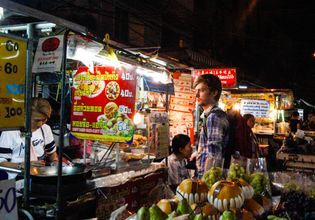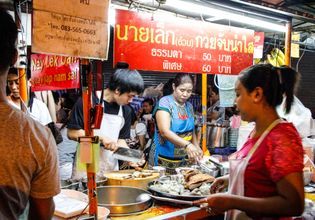 Itinerary
Meet up at MRT Station (Hua Lamphong)
Try many street good eats: Chinese style pork ribs, Pad Tai, and Chinese roll noodle soup. We will also have some local desserts afterward :9
Take you back to MRT Hua lam phong or call taxi for you.
Price condition
Food & Transportation excluded
Admission fees are included.
Transportation fares are excluded.