TakeMeTour Best of 2017 Awards


In celebration of the local ways of life in Thailand, we present you the results of TakeMeTour Best of 2017 Awards. Now let's meet the Local Experts behind unique travel experiences unlike others!
---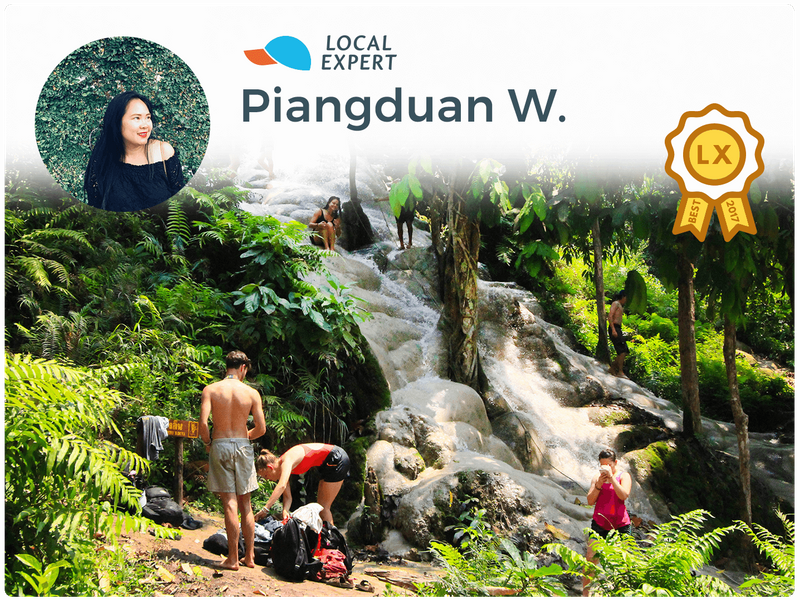 Outstanding Local Expert of 2017
Piangduan W.
More than "climbing" one of the world's most unique waterfalls, Khun Piangduan makes the trip even more special with her hospitality. She makes sure everyone—people of all ages—gets the most out of this adventure. She's one of the best travel companions you could ever ask for.
Read full story:
Meet the Local Expert: Stuck in Your Memory
---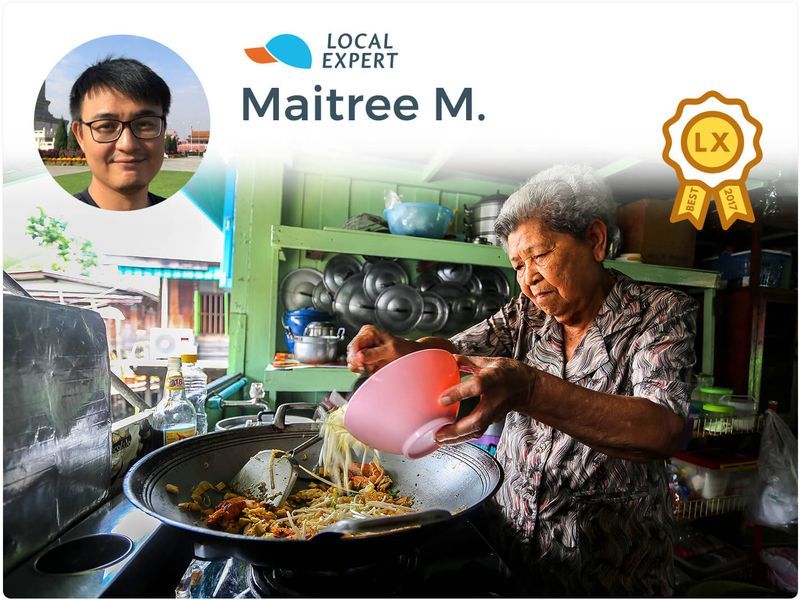 Outstanding Trip of 2017
Maitree M.
An agricultural researcher on weekdays and a Local Expert on weekend, Khun Maitree will show you around Bangkok's most local floating market, Khlong Lat Mayom Floating Market. After an enriching visit to the market, a neighborhood temple and one of Bangkok's oldest orchid farms comes the ultimate highlight right at Khun Maitree's home. Discover the secret behind homemade pad thai and cook your own with his lovely Grandma.
Read full story:
Meet the Local Expert: Home-cooked, Handcrafted, Heartmade
---
---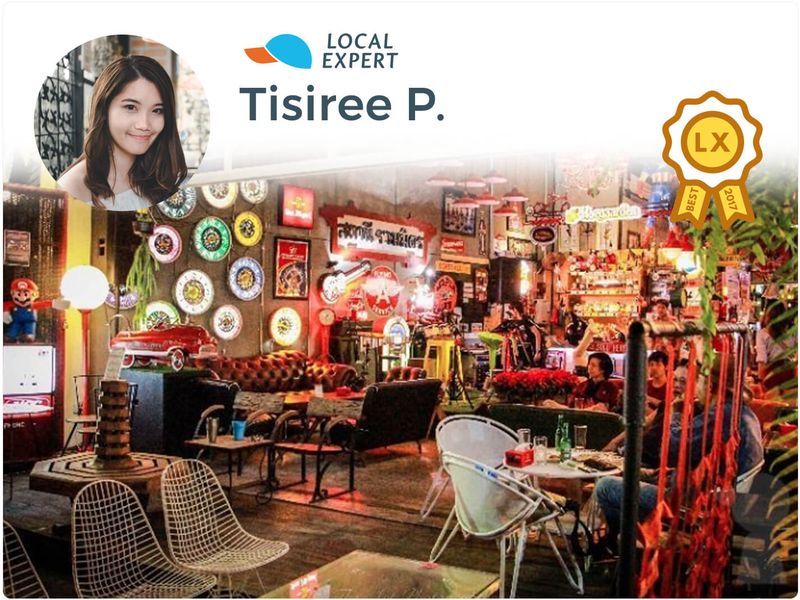 Best Local Expert of 2017
Tisiree P.
Find out what's on in Bangkok with a Local Expert in everything hip. At the trendy JJ Green Night Market in Bangkok, you'll have no troubles finding locals' favorite spots to eat and shop with Khun Tisiree showing you around.
---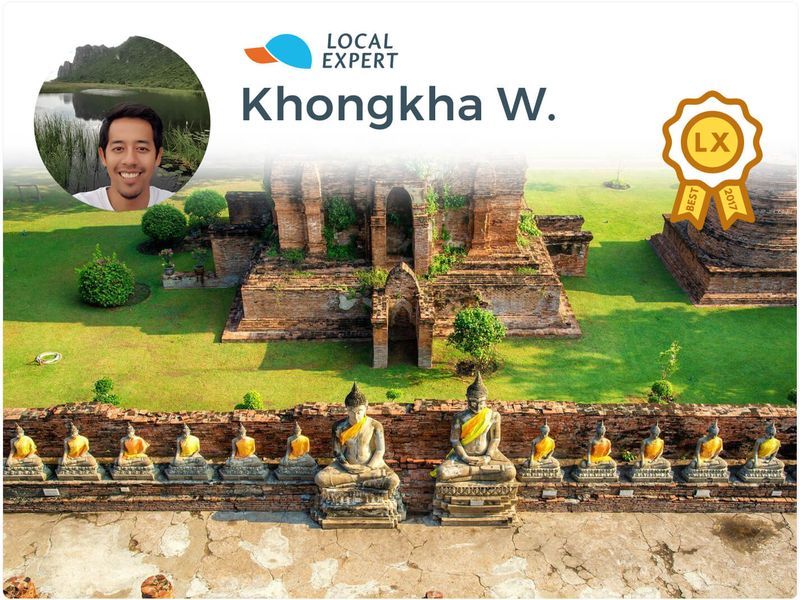 Best Local Expert of 2017
Khongkha W.
Let a mechanical engineer show you the history, architecture and art of Thailand's ancient capital. In addition to his knowledge in the temple design, Khun Khongkha knows the best eats at Ayothaya Floating Market, so the trip is going to be very fulfilling.
---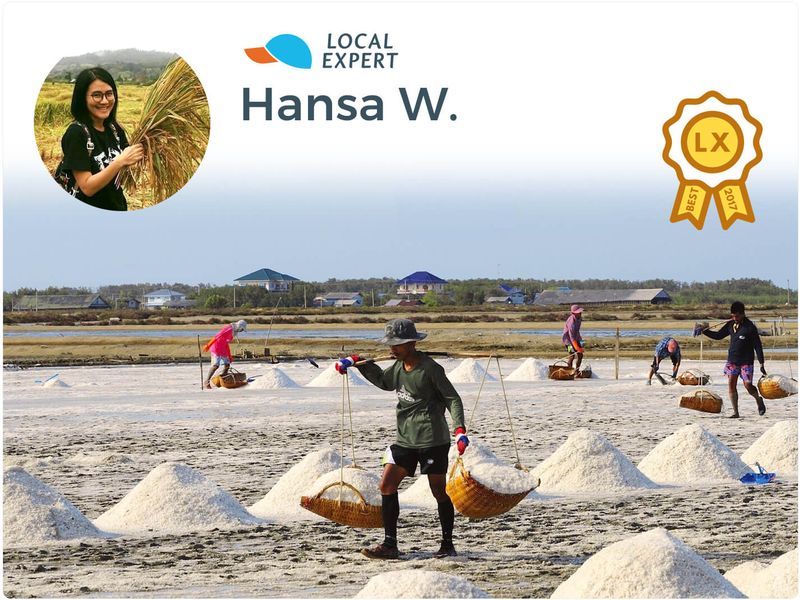 Best Local Expert of 2017
Hansa W.
The part of Bangkok that doesn't feel like Bangkok at all. Once a visitor and now a close friend of many villagers, Khun Hansa will take you to a community of salt farmers and fishermen, where you can live like them for one day.
---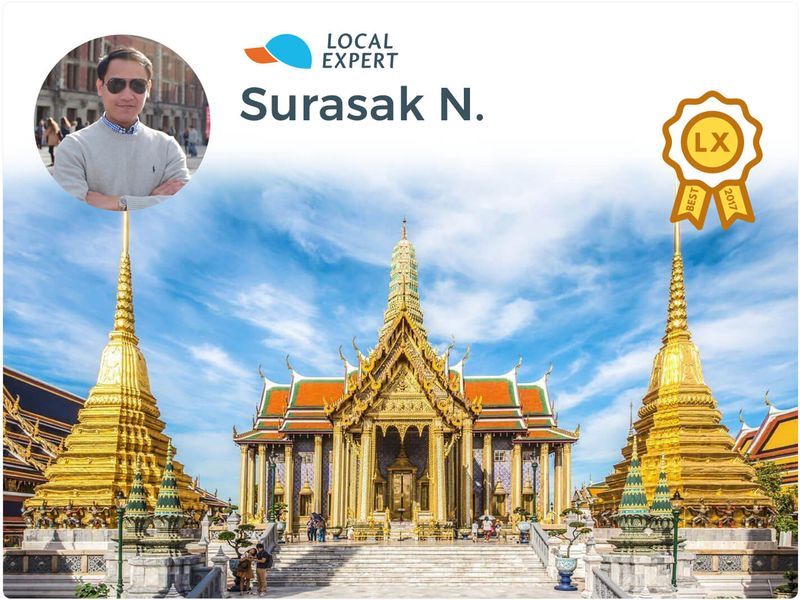 Best Local Expert of 2017
Surasak N.
Khun Surasak makes the ever-popular Bangkok temple tours unique with his extensive knowledge in Thai history and culture. Showing you beyond what you're seeing, he will tell you insiders' stories that aren't covered in most guidebooks.
---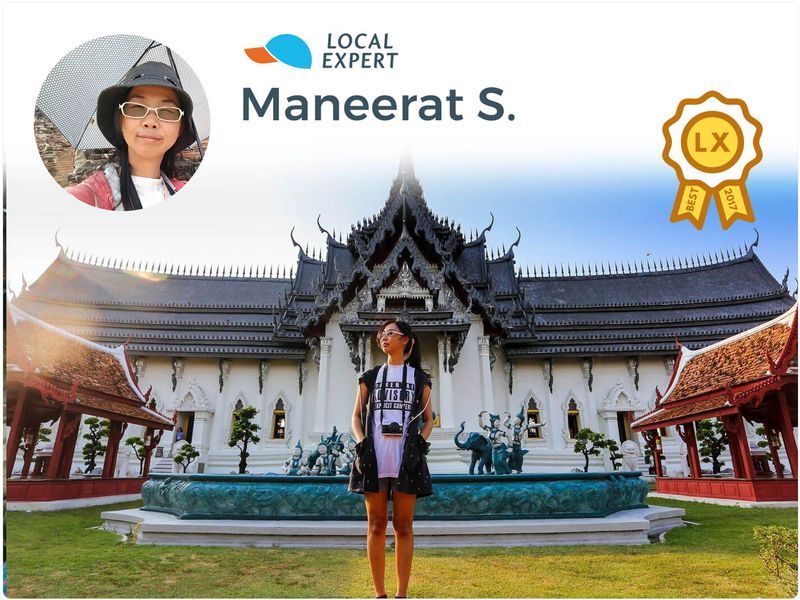 Best Local Expert of 2017
Maneerat S.
Hosting a vast array of trips, Khun Maneerat is highly knowledgeable in each and every one and also very flexible. She's happy to answer all your questions and also very thoughtful toward each of her traveler. Experience both the famous and offbeat parts of Thailand with her.
---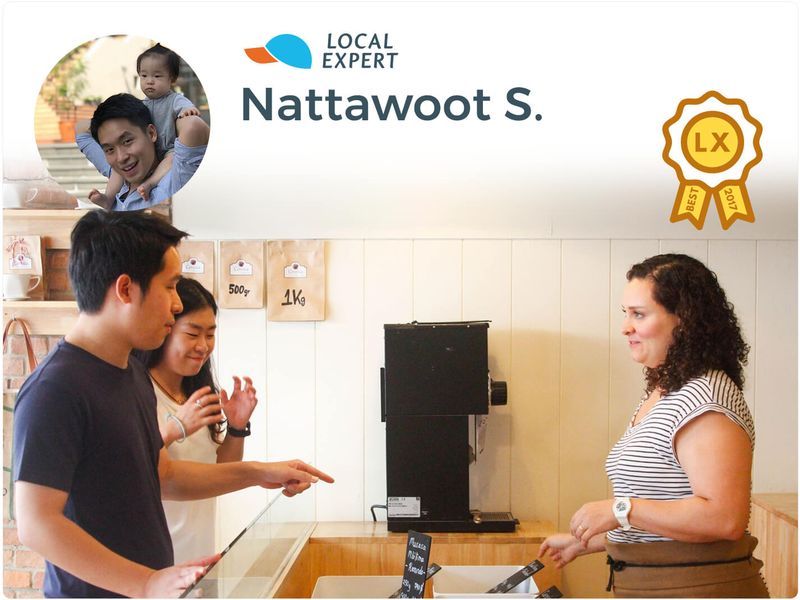 Best Local Expert of 2017
Nattawoot S.
Few people come to Thailand for coffee, but Khun Nattawoot will change your mind. The man behind Thailand's popular food blog, he is very friendly and will take you on a quest for Thailand's best cafés and restaurants.
Read full story:
Meet the Local Expert: In Coffee, There's a Local Story
---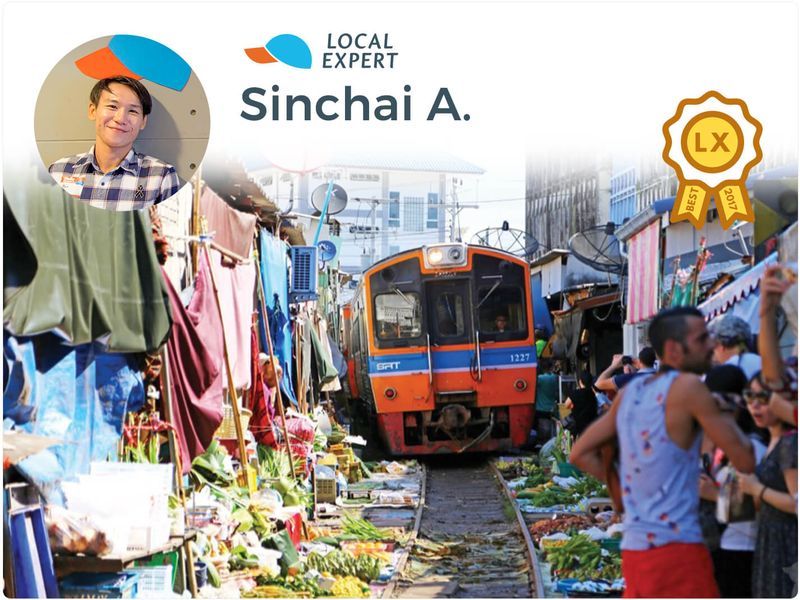 Best Local Expert of 2017
Sinchai A.
With not only insiders' knowledge in all the places but also overseas experience in America, Khun Sinchai is comfortable bridging cultural gaps and can make your Thailand travel completely hassle-free. Get ready to learn about all the small things you probably will never notice on your own.
---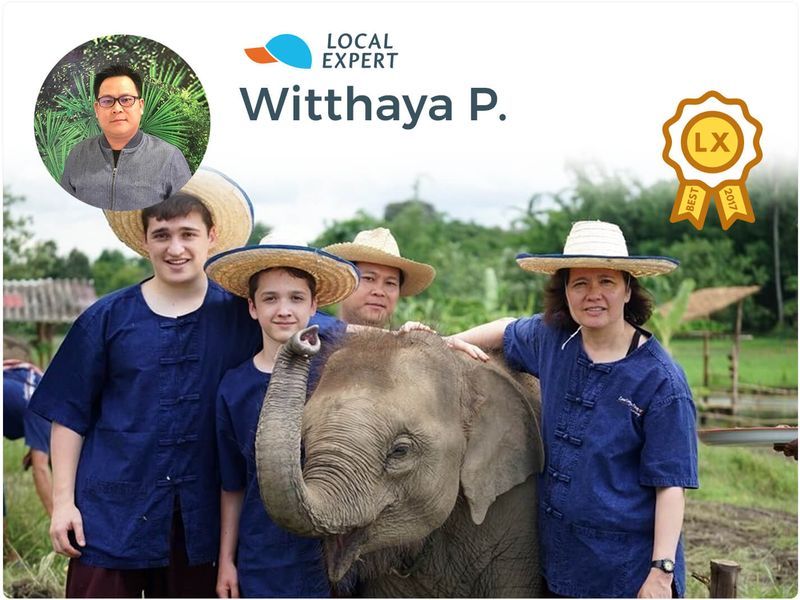 Best Trip of 2017
Witthaya P.
He was a monk for many years. He is the founder of an ethical elephant sanctuary. He is one of the best Local Experts in Chiang Mai. From meditation with monks to taking care of rescued elephants, Khun Witthaya can take you behind the scenes and experience Chiang Mai like never before.
---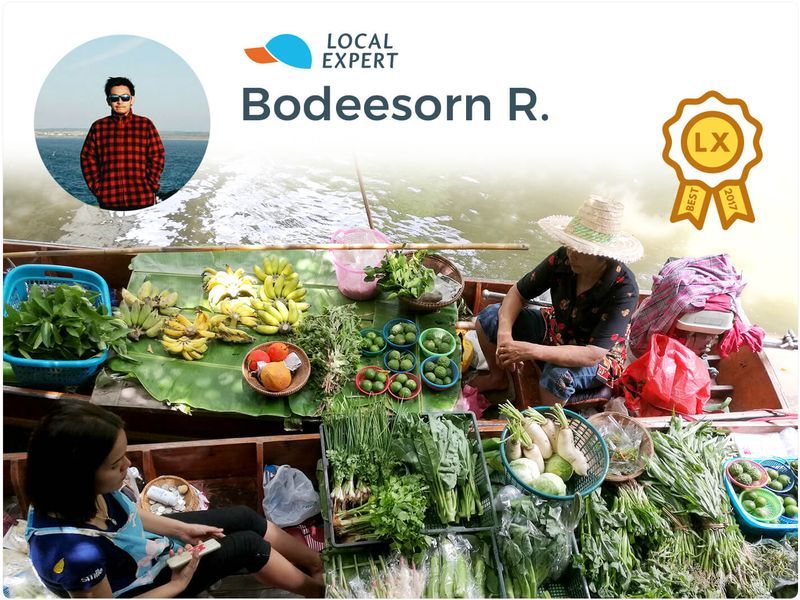 Best Trip of 2017
Bodeesorn R.
Friendly, flexible and knowledgeable, Khun Bodeesorn will be a great friend to take you around the authentic and local Khlong Lat Mayom Floating Market in Bangkok. Simple yet beautiful way of life along the canal with a friend who knows everything inside out, this is how simple pleasures become memories of a lifetime.
---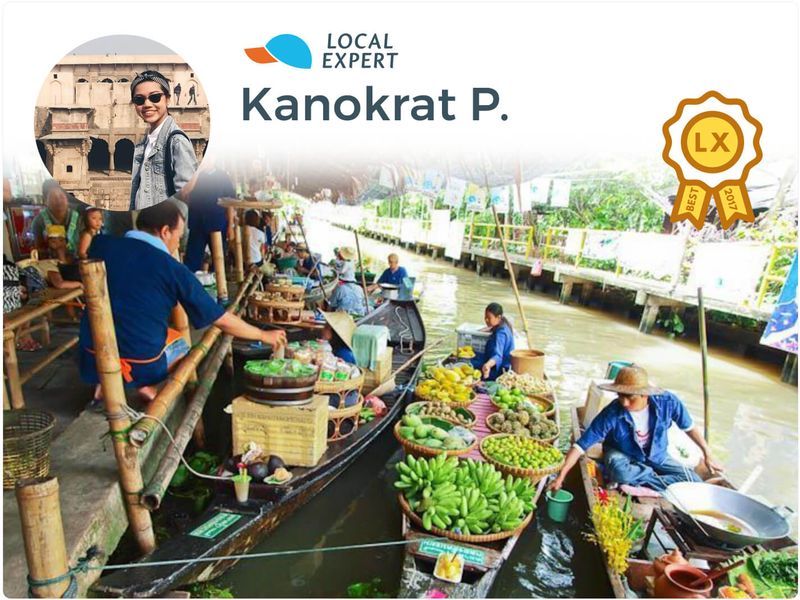 Best Trip of 2017
Kanokrat P.
Meet a like-minded friend, a world traveler just like you. Let Khun Kanokrat show you the side of Bangkok you wouldn't expect to find at Khlong Lat Mayom Floating Market. With flexibility and family-like hospitality, you're guaranteed a wonderful local experience.