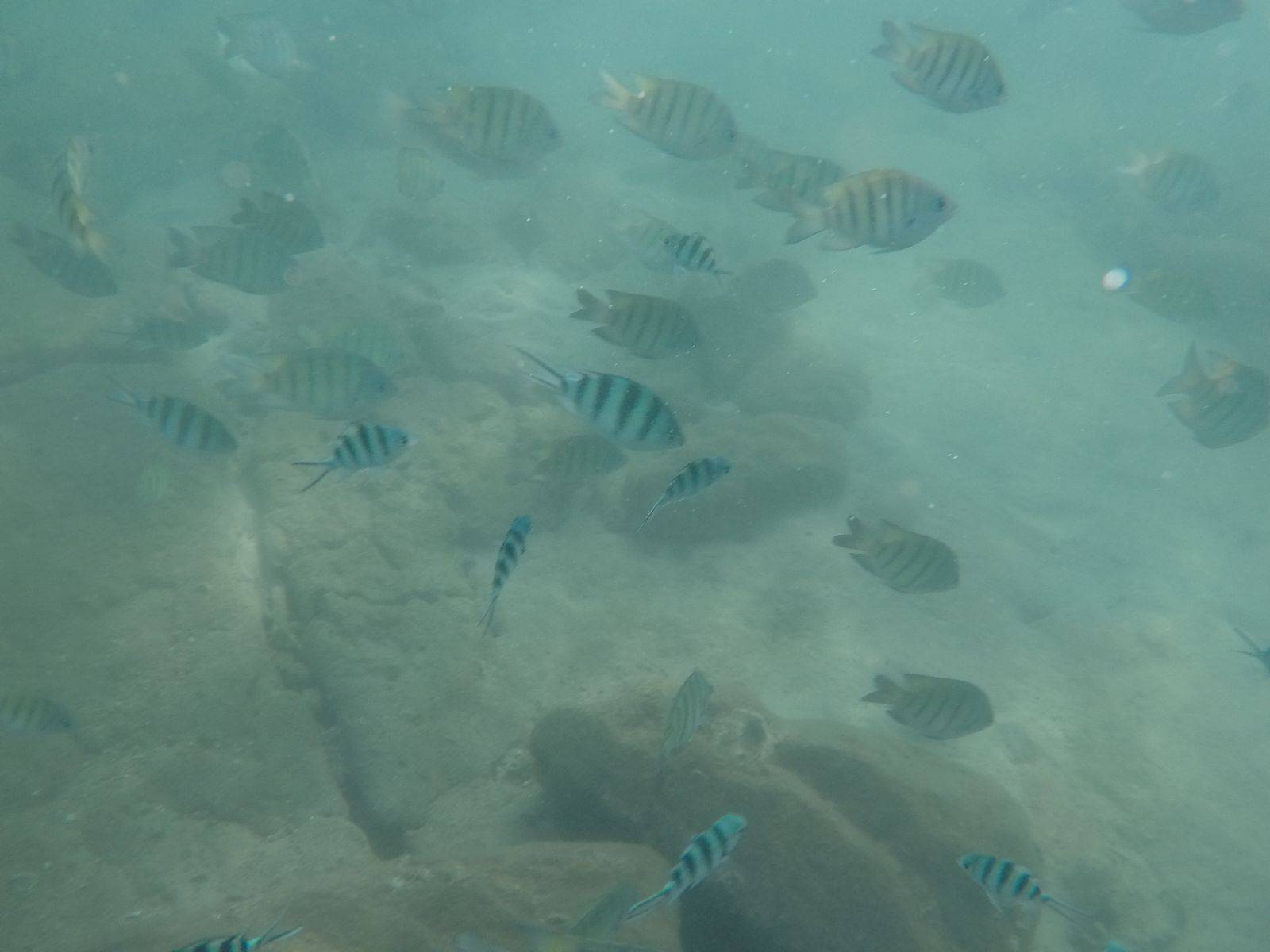 Exclusive & Most Beautiful Local Beach (Tourists cannot go to this island without a Thai)
---
There´s many secret place in Thailand and some of them the tourist cannot get in by themselves because the local want to keep and protect it from the dirty party. This is a very beautiful and peaceful local beach. It´s clean, calm and full of energy
---
itinerary
06:00
Meet up at our meeting point
We will leave BKK around 6 am because they allow only 300 people to get in the national beach per day.
08:30
Arrive the Navy pier to buy the ticket. We can have breakfast there before taking the boat to the island.
10:00
The price for entrance to the beach is 600 baht (round trip).
Kayaking is 100 baht, snorkelling is 50 baht, diving is 300 baht, take a glass bottomed boat to visit the coral reefs and under sea life is 20 baht and cycling among the nature is free.
15:00
Leave the island and heading to see the Buddha crafting image on the mountain.
17:00
---
Price Conditions
Transportation fares are included.
Admission fees are included.
More details about price conditions
---
FAQs
Why this trip?
It´s the most beautiful and amazing local beach. The hidden gem of the ocean.
Non touristic because the foreigner cannot get in without Thai.
If you want to go to this amazing island/beach, Chef Jekky will lead you to that paradise.
How local is it?
Non touristic because the foreigner cannot get in without Thai.
What makes it unique?
One of the nine islands in the Plant Genetic Conservation Project due to the initiative of HRH Princess Sirindhorn.A place of learning the sea life. To raise awareness on nature conservation to the youth to have a mind of conserving nature.
Things to prepare for the trip
sun block lotion, beach stuff, open mind and positive thinking.
100% Satisfaction guaranteed
100% Satisfaction guaranteed
Enjoy your perfect day trip with us today
or get your 100% money back
Book
Send a message