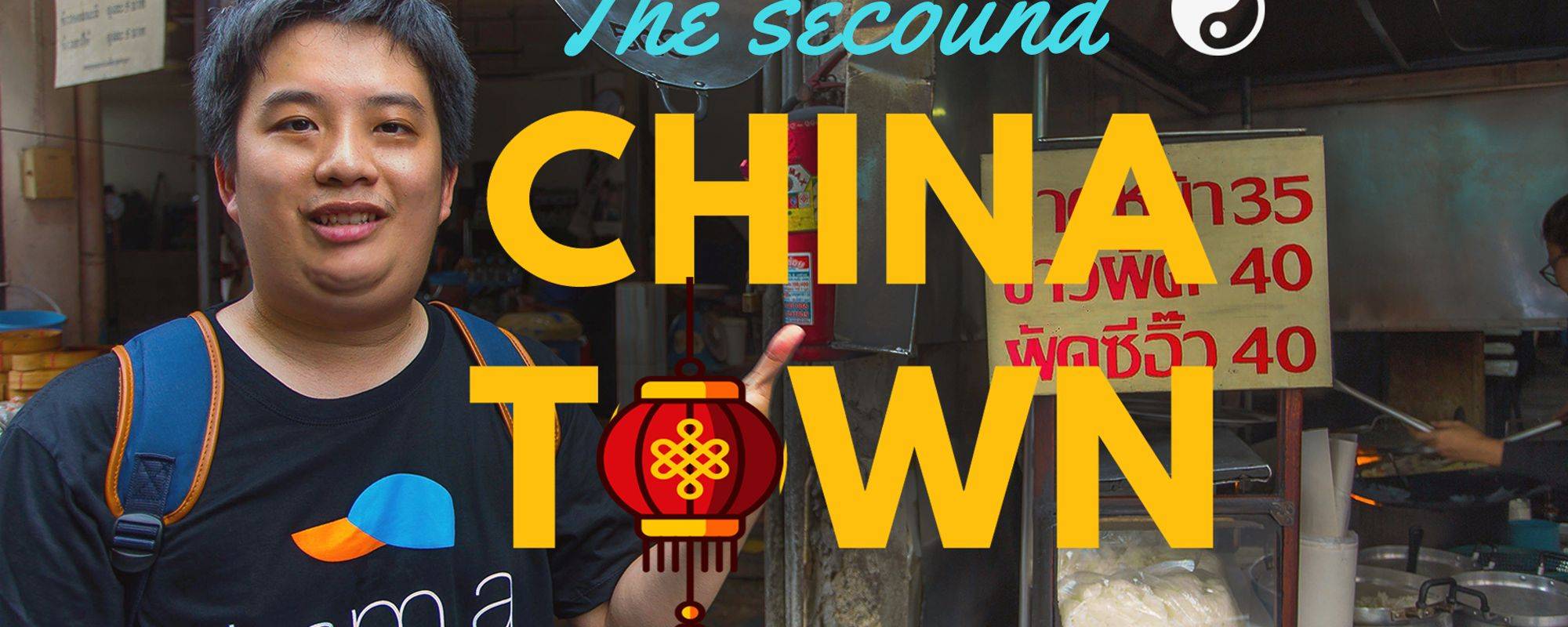 Experience Chinese Culture along Bangkok's Riverbanks and Tour Tha Din Daeng Market
Bangkok
The Second Chinatown street (Tha Din Daeng Market) is not a famous tourist attraction but it is a real local market and real local people live here. Most people who live in Tha Din Daeng still conserve their unique tradition of Chinese lifestyle.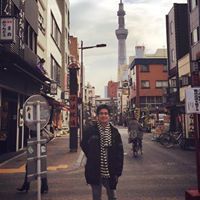 FAQ
Check out the different local communities on the other side of Chao Phraya river, try different local street foods and dessert, and explore around historical places.
Very much indeed. Each place is really special and non-touristy. Let me show you around ;)
Unlike other trips in Bangkok City, we will explore different local communities that are on the other side of Bangkok's CBDs.
Things to prepare for the trip
Umbrella Sunblock A bottle of water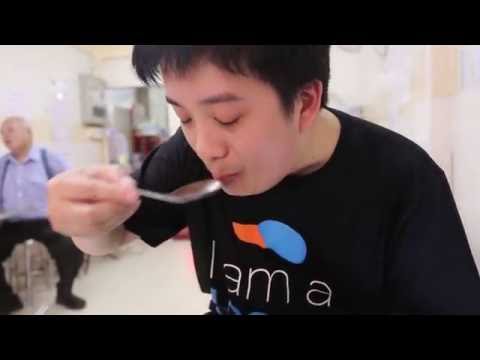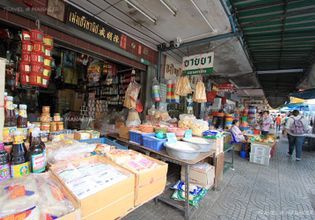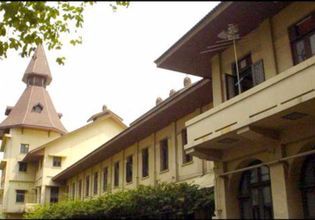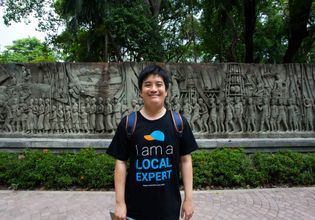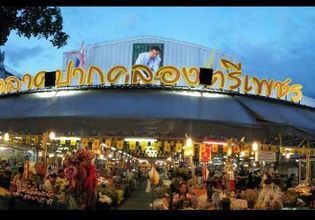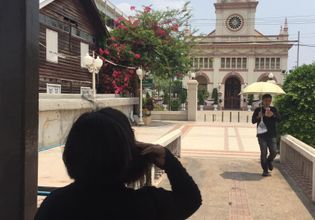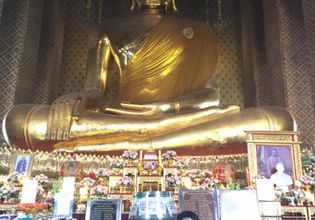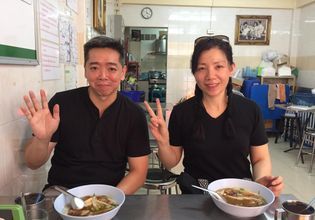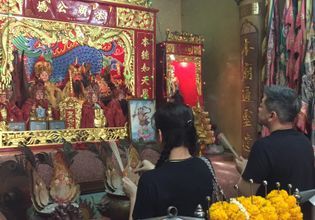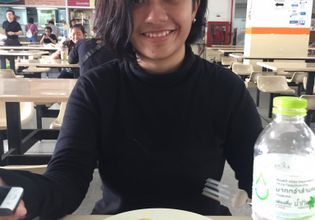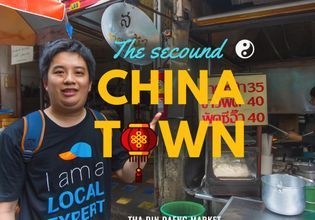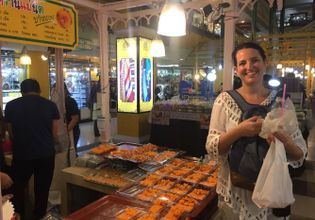 Itinerary
Meet up at our meeting point
- BTS Station (Krung Thon Buri)
- Hotel lobby (in Bangkok area)
Walk through a local alley to Tha Din Daeng and explore the local community , pay respect at the local shrine.

Try different local street foods (Have a lunch here) in Tha Din Daeng Market ( little China town ) and visit a fresh market.
Visit a museum at the Princess Mother Memorial park and visit Gong-Wu-Shrine (Since 1736)
Pay respects at Wat Kalayanamitr Varamahavihara (The biggest buddha in Bangkok) , Santa Cruz Church (Kudi Jeen) and observe the cross cultural community nearby a temple ( Buddhist - Muslim - Christian - Chinese ) then take ferry boat to Flower Market
Flower Market & Yodpiman riverwalk The Heritage mall
Walk through Memorial Bridge ( Saphan Poot ) and visit Flower Market and walk around "Pak Klong Talad" and "Yodpiman Riverwalk" and take a boat to Tha Pra Chan Pier
Arrive at Tha Pra Chan pier, photograph the riverside view, and have a dessert at Thammasat University canteen

I will bring you to skytrain or hotel
The travel time will be about 30 - 60 minutes due to traffic condition.
Price condition
Meals are included. (Note that alcohol is excluded).
Transportation fares are included.
Admission fees are included.
Meeting point
- Hotel Pickup in Bangkok Area


Susana
Very unique experience
Chawana showed me the other part of chinatown. It was very interesting to know more about this culture and I loved the food that he proposed.

Lalita
Wonderful and knowledgeable tour guides
This is the best way to see the wonderful sites of the city.

Vincent
What an adventure we had
What an adventure! In the 7 hours he was with us, it was a non stop roller coaster of sensory excitement and awe inspiring moments. While we are not new to Bangkok, Charles opened our eyes to his beloved Bangkok. We see his neighbourhood in a new light. From a bumpy local bus and ferry ride to the foods we ate, and through the maze of quaint alleys, to the inspiring monuments, Charles did all the hard work. He only wanted us to soak up and enjoy the colourful, sometimes overpowering local vibes. He navigated, he negotiated. As an avid traveller himself, he presented his tour in a compact, intense and flavourful package. He is honest and sincere in wanting us to experience his Bangkok. He took pains to ensure our thirst are quenched and tummies filled. Through him we see the nooks and crannys we often miss. The experience was authentic, raw, unedited. Time and energy was not wasted fumbling through maps, making wrong turns or trying to comprehend the friendly locals. It has been a valuable experience for us. + 1 more travelers have enjoyed the local experience with Chawana