Motorcycle Ride in Bangkok Old Town
Bangkok
My trip was set up for a newbie who 1st time visit Bangkok. I''ve already chosen "the MUST visited places" for you. And It can be arranged to any other places upon your requested or interested ! I am very flexible !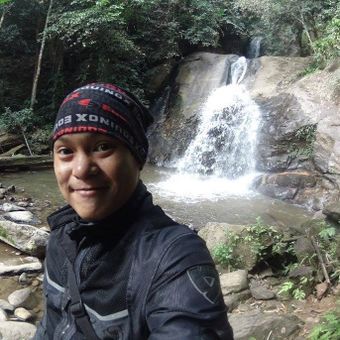 FAQ
I am full time salary man. and "Take me tour" is my hobby on weekend only. I am ready to answer and tell you a good story of our town. I am flexible with a plan which can be adapted to suit your expectation.
I set only " THE MUST SEE" in this trip. I believe you can visit it by yourselves but it would be better if you let local people explain what's more stories beyond a travel book.
I take a motorbike with experience more than 10 years with safety ride and gears. I will provide you a helmet and accessory for a pillion. You can ask me to stop for shooting photos and I am good photographer who can take your photo for whole day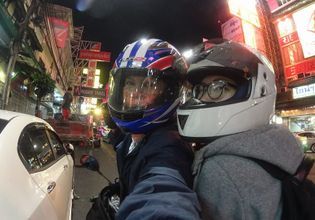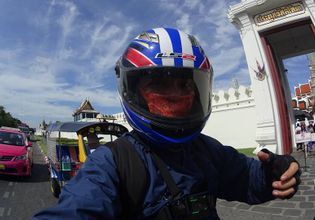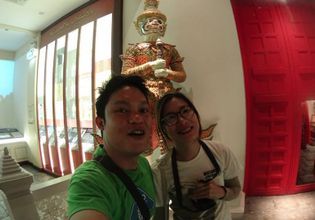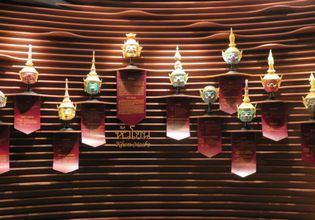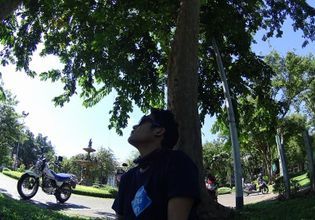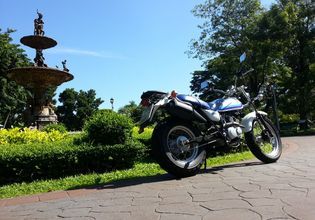 Itinerary
Meet up at hotel lobby (in Bangkok area)
Place for Leisure
- Saranrom Park
Meet in early morning at your hotel then go to a park for jogging and knowing each other
then bring you to local small market for Thai breakfast style
Place for Travel
- Grand Palace
Only for 1st time visitor. If you don't want or ever visited before , We can arrange with other temple instead
Place for Learning
- Rattanakosin Exhibition Hall
There are 2 directions, each direction takes about 2 hours.
Place for dinning
- Yaowalat China Town
Walking and eating from food hawker or Chinese food restaurant
End of Trip, send you back to hotel
Price condition
Transportation fares are included.
Admission fees are included.
Meeting point
- Hotel Pickup in Bangkok Area