Offerings in Monk's Alms Bowls - A Tour with Local Expert to Learn Local Culture
Bangkok
Looking for some real buddhism practices of the local people here? Normally, Buddhists in Thailand wake up early in the morning to offer some foods for monks. Come with me to experience the true Thai Buddhist culture!
FAQ
Learn the real Thai culture and the Buddhism concepts. Offering foods for monks is one of the most common Buddhism practices that many Thai people do almost everyday. Some people also offer foods for monks who pass by their houses.
Location is at the center of Bangkok. In the same time we have very contrast city, Shopping mall, Modern Building, please for young generation but still have the temple around. It shows that Buddhism is important for Thai people.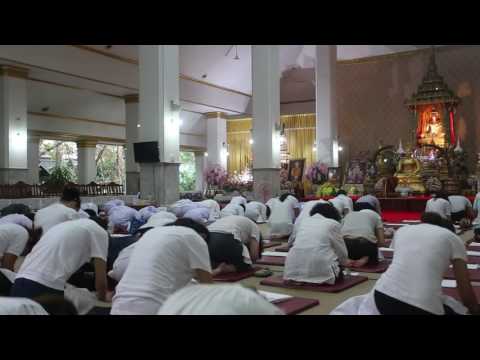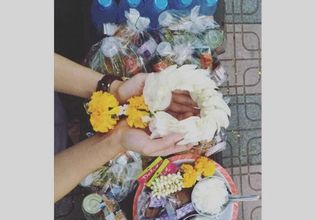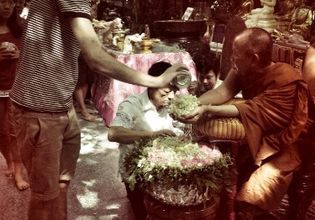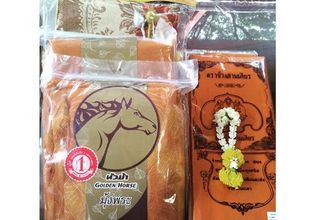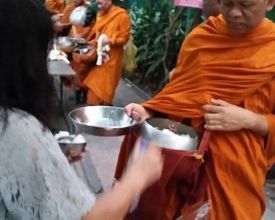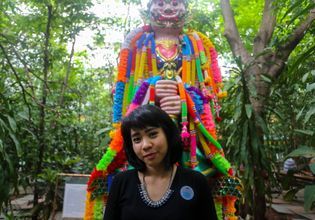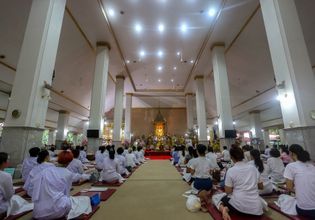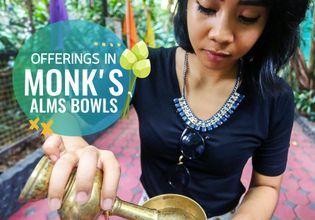 Itinerary
Meet up at BTS Station (Siam)
Pay a visit to a local temple (No need to prepare for the foods and drinking waters. I'll bring all the stuffs for you)
Offer foods for monks and place then in the monk's alms bowl
Calm you mind and listen to Buddhism chanting
Have Breakfast at the temple
Pay respects to monks and the rest of Buddha images here
Head back to our meeting point
Price condition
Food & Transportation excluded
Admission fees are included.
Transportation fares are excluded.
Unique
This was a unique experience. You get to know about the temple and the culture. Don't miss this insight. Natprapa was very nice and always helpful to answer my questions. I would recomended to anyone.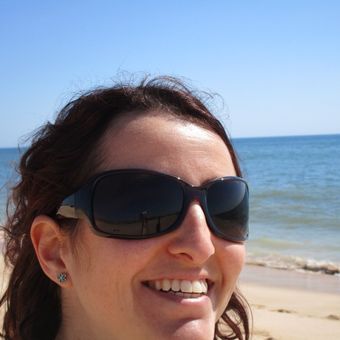 Tranquil & Spiritual
The temple was a non-touristic peaceful haven in the midst of the shopping mall area. Natprapa taught me many things about the Thai Buddhist culture which I was unaware of. This experience was so much more than what I'd expected. Natprapa is also very nice.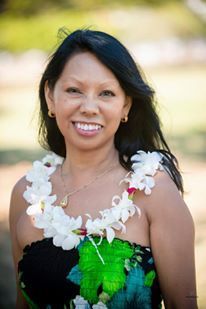 + 7 more travelers have enjoyed
the local experience with Natprapa