Folk way in Chiangmai half day trip
Private Car
Chiang Mai
half day trip consists of workshop on rubber make to product nearby the town and site seeing in most beautiful royal flora in Chiangmai. Guest will get new experience in things create by your hand such as rubber ball and glove that you can bring it
FAQ
To explore Northem Lanna: Chiangmai , show to make use from natural product in their daily people life and local expert advisory.
pottery is famous handmade OTOP and rubber product are the way to solve low price of rubber yield by add their value . Rubber ball can use to anti stiffness, stimulate blood circulation , relax and exercise any body part , all are good for health.
rubber ball for heath is the unique product that only me make it from natural latex (cannot buy from any store) clay pottery village only make at Muaeng Kung, this is Lanna heritage.
Things to prepare for the trip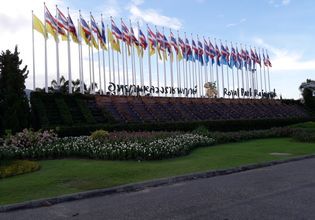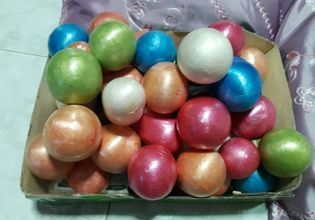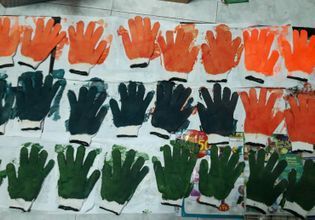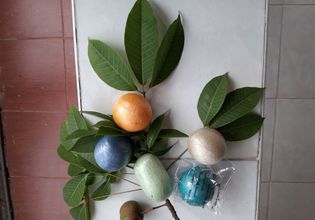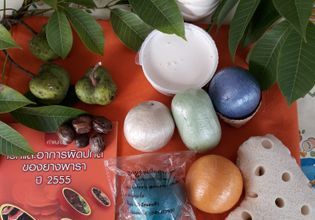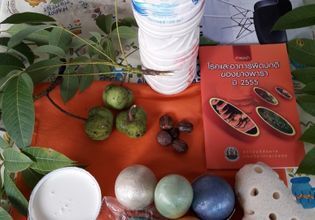 Itinerary
Rubber plantation that grew first orchard in Chiangmai. Rubber latex harvesting in brift : crop provide natural latex
rubber product exercise class
- gloves coated with latex
- rubber ball for health
- latex coted cloth for multi purpose use
clay pottery making village Mueng Kung
Price condition
Transportation fares are included.
Admission fees are included.
Meeting point
- Hotel Pickup in Chiang Mai Area