Sanctuaire d'éléphants respectueux de l'environnement
Private Car
Chiang Mai
Notre sanctuaire d'éléphants est respectueux de l'environnement et de l'éthique: la balade dans le dos d'éléphants et l'utilisation de l'hameçon sont interdites. Avec 40 minutes en route du centre de Chiang Mai, notre camp est situé dans la montagne.
FAQ
Notre camp est situé à l'endroit non-touristique. Nous sommes sûrs que si vous venez avec nous, vous gagnerez la meilleure expérience à Chiang Mai : )
Things to prepare for the trip
Chaussures, crème solaire, casquette, maillots de bain(en option), crème pour vous protéger des insects. (dejéuner, bonbons et bouteilles d'eau sont compris dans ce tour)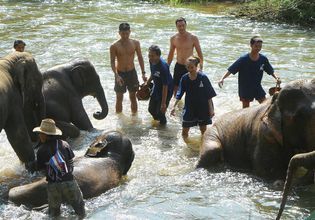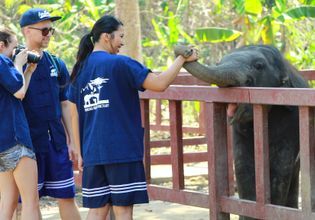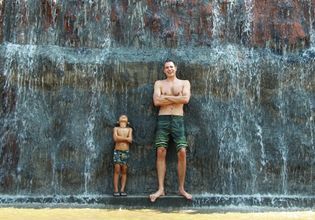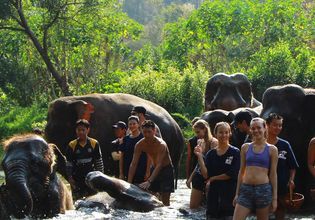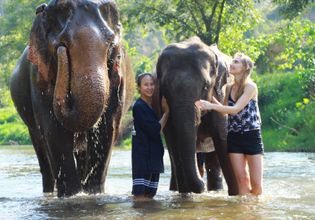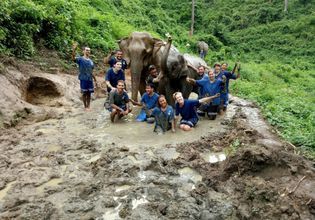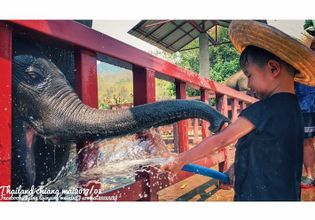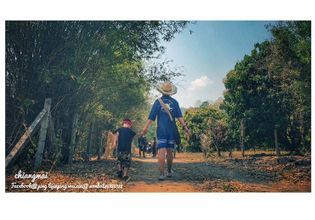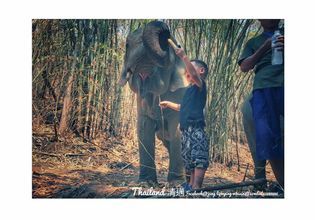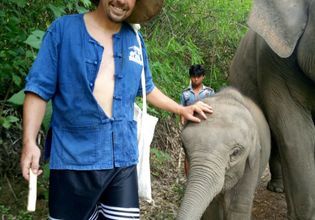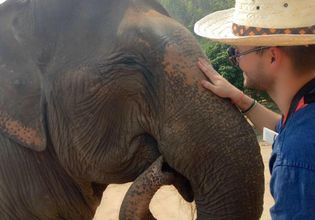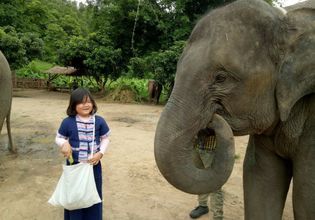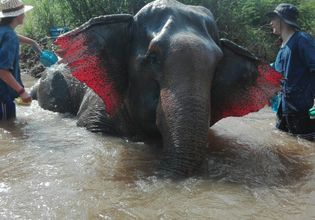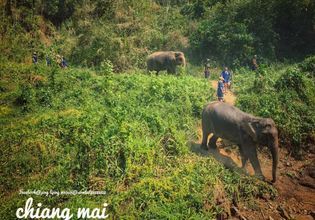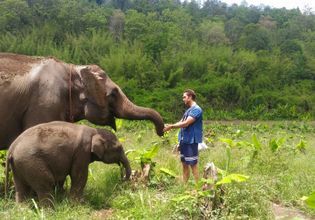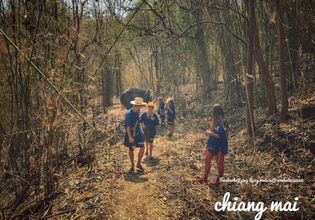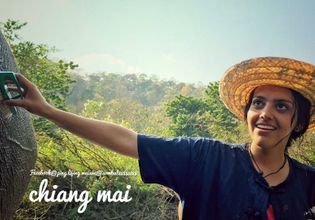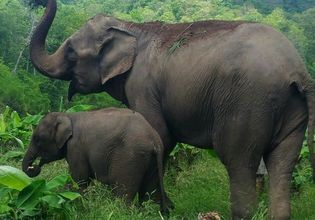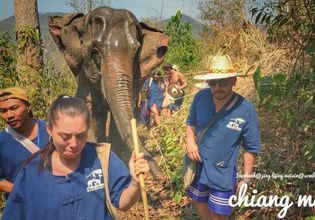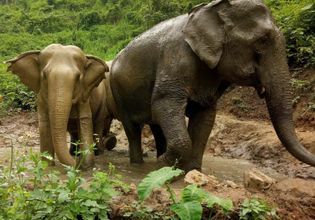 Itinerary
Rendez-vous à votre hôtel dans le centre de Chiang Mai.
Vous arrivez à notre sanctuaire et puis mettez un costume traditionel de Lanna. Soyez prêt pour prendre soin d'éléphants !
Vous passez votre temps avec les éléphants dans le jungle(vous les nourrissez et jouez avec eux).
Vous apprendrez comment faire des médicaments traditionels naturels d'herbes.
La cuisine thaïlandaise locale et des fruits frais vous seront servis.
Vous faites le trek avec les éléphants dans le jungle pendant 90 minutes.
Vous passez une session de la baignade des éléphants dans la boue et puis vous les lavez dans le fleuve.
Vous vous lavez et changez des vêtements.
Fin de ce tour. Retour à votre hébergement.
*Un guide anglophone est disponible pour ce programme.
Si vous préférez un guide francophone, il faut nous le demander en avance(veuillez bien noter que nombres de nos guides francophones sont limités)
Price condition
Meals are included. (Note that alcohol is excluded)
Transportation fares are included.
Admission fees are included.
Meeting point
- Hotel Pickup in Chiang Mai Area