Take a Day Trip and Explore the Secrets of Chiang Mai
Private Car
Chiang Mai(Tour starts from )
Exploring Chiangmai with the local expert. The trip featured with the traditional local food and the beautiful nature places in Chiangmai with my motorcycle team. We can reach the destination faster in the traffic jam. Safe time, safe trip, amazing view!
FAQ
This trip is provided by us; Chiangmai University students who have experience in showing our foreign friends lots of places for more than 3 years , so the price is like students price as well and, you'll get unforgettable exploring Chiangmai trip!
We focus on showing travellers the nature of Chiangmai. So that means we will go to the countryside area to see the lake, the waterfall, the local community and flowers garden. Then exploring the local market inside the city after coming back to the city.
Many places outside the city is still not that famous and it's hard to reach if you don't know how to go there because google map won't lead you and going there by taxi is expensive . So we will show customers the short cuts and different atmosphere trip!
Things to prepare for the trip
camera, 1 traveler we go by motorcycle, 2 people+ we go by car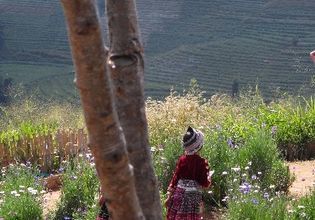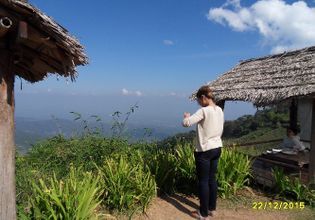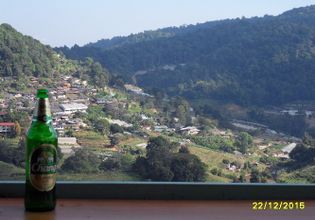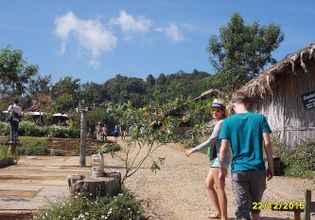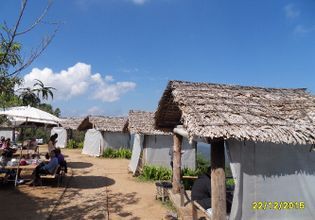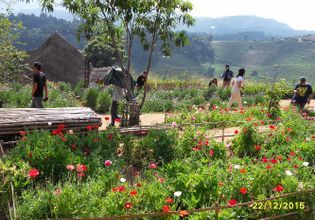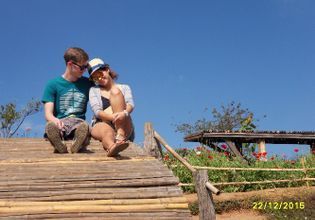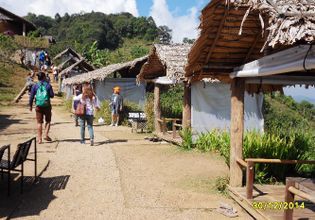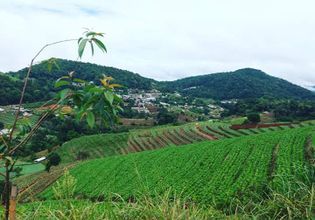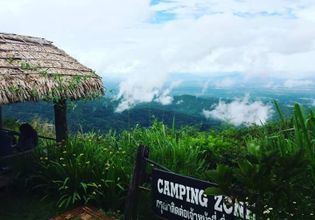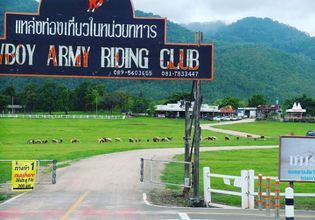 Itinerary
Meet up at our meeting point
Arrive at Monjam and start our exploring
Exploring the area near by.
Visit Chiangmai University on the way back.
Sending travelers back to the hotel
Price condition
Transportation fares are included.
Admission fees are included.