Adventure by ATV & Waterfall & Local lunch&Cafe tree house
Private Car
Chiang Mai
Enjoy riding ATV 2 hours in a beautiful Nature, seeing true local village, eat local food, and enjoy fresh water fall, and enjoy cafe shop at tree house.
FAQ
This trip is fun!!! If you like to ride ATV and feel the nature. Don't miss it. You have 2 hours 70% off road for ATV seeing the beautiful nature. Then, enjoy local food, we prepare fried rice in the banana leaf. After that we go to waterfall.
You will see truely nature not touristic place.
You will see true way of life of rural people and beautiful nature.
Things to prepare for the trip
Passport or ID card to make insurance at ATV camp.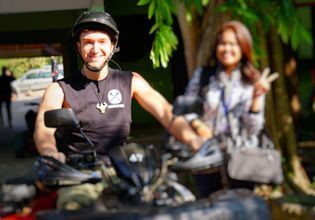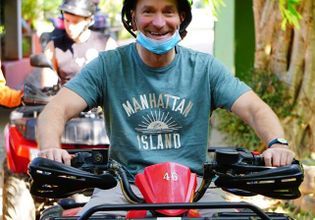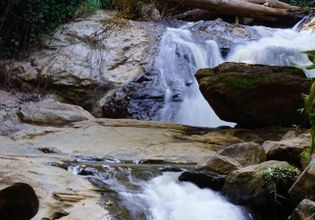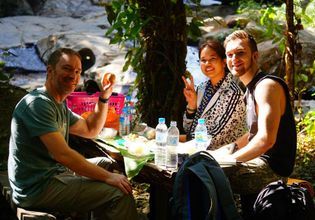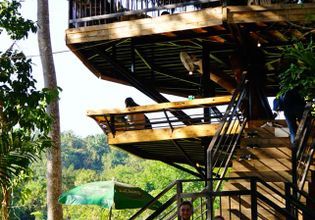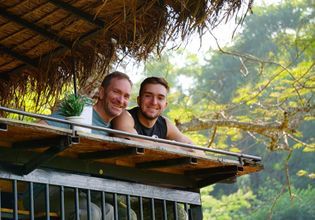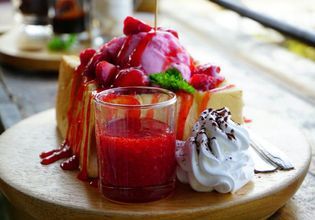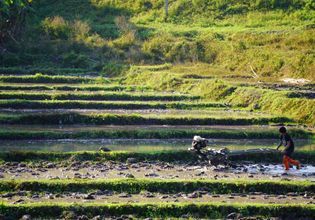 Itinerary
Arrive to ATV camp. Give you instruction and equipment and read the safety information.
have local food for lunch. Vegetarian is available.
We move to Mae Rim waterfall
We go to local cafe enjoy your afternoon drink or snack. (choose menus and pay by yourself)
Price condition
Meals are included. (Note that alcohol is excluded).
Transportation fares are included.
Admission fees are included.
Meeting point
- Hotel Pickup in Chiang Mai Area

So fun!
I was lucky enough to be the only one in attendance so my guide Kataii completely catered the day around me. We even made some extra stops like to the Oechid Farm! Nice balance of being present with info and leaving me be alone to experience things in my own time.
Exceeded all expectations
Vora and Bird are probably the best tour guides I and my son have had the pleasure of meeting; they spoke perfect English, had a lot of personality and humour to them and even took pictures for us on their camera for free! Their itinerary was all correct and met or even exceeded the expectations we had for experiencing Chiang Mai. The ATV ride was exciting and heart pumping even for a seasoned adrenaline junkie, the waterfall was beautiful and food was adventurous and delicious. The tour was not rushed at all and they didn't skimp on any provisions.(made sure we were full!); they even let us go early from the waterfall (something we have seen before) to go to the insect museum, where we saw and held many magnificent insects, even a live scorpion. To the wrap the day up they took us to the Zombie Coffee Treehouse cafe, which overlooked the rice paddies, played relaxing/chilled music and offered an array of specialty desserts and famous coffee, all for the prices of a normal coffee shop! It was definetly a full day of activities and was worth every penny we spent. We even exchanged details and made ourselves great friends!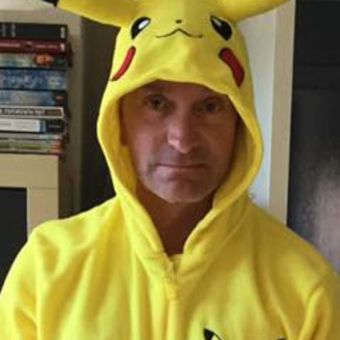 + 1 more travelers have enjoyed
the local experience with Vora