Cycling Tour to Rice Field and Local Handicraft Village
Chiang Mai
The real local life of northern Thailand, I would like to relax with you on weekend, cycling to explore places villagers living, local farm and try local food. Visit supplier of Baan Tawai - The Village of Handicraft we will see how products are made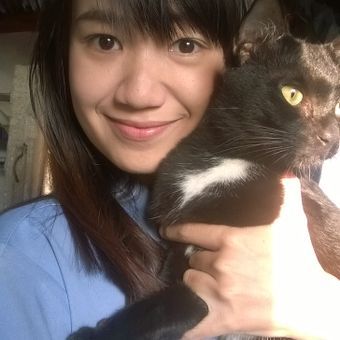 FAQ
This trip is suitable for everybody who love explore and cycling. Good weather and Good time in the evening (Total trip distance 7-8 km). Talking, learning with local people and go behind the scenes to where the export famous products are made.
Things to prepare for the trip
Drinking water / Money for dinner ( You can order to have dinner together with me.)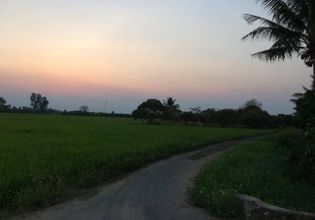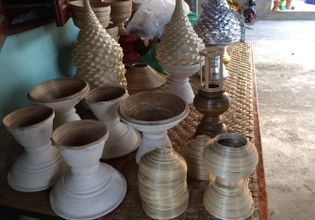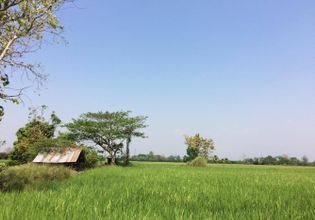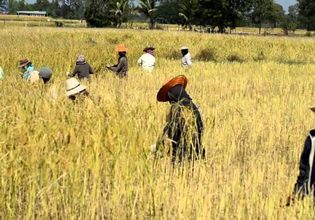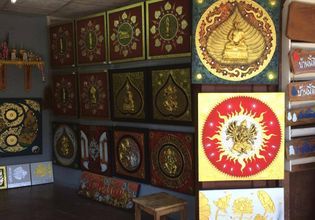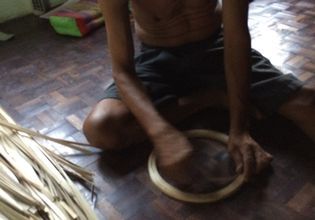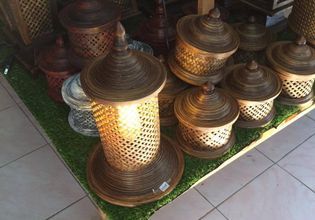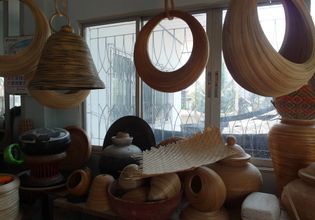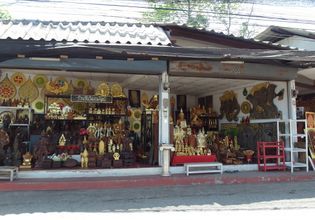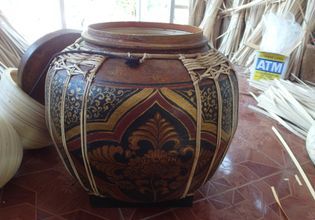 Itinerary
Meet up at Bus Terminal (Chiang Mai Provincial Arcade Transport Station)
Start at Chiang-Mai gate or old town by Local bus ( Yellow bus) You need to chose your bike before take the bus.
Arrive in Hang Dong. Get off the bus and start ride a bike (1 km).
Arrive at the 1st station. We will serve you with local fruit at rice field (2 km).
Visit home of the villager (Mr. Kham) who make products primarily for Baan-Tawai. Here we will get to learn how to make the handicraft.
Visit Bann-Tawai, the famous handicraft market. Then ride bicycle to visit many shops around 2 km.
End of trip and have dinner at Local restaurant (or special if you order). Take the bus back to Chiang Mai gate or our meeting point.
Price condition
Food, Transportation, Admission fee excluded
Transportation fares are excluded.
Admission fees are excluded.
Extra expense you should prepare
Drinking alcohol is always excluded.
Meeting point
- Chiang Mai Provincial Arcade Transport Station


Henry
Free and Easy - Customisable
As she is only available on weekend, I change the date to weekend and started late noon instead of morning. She is a sweet, pleasant and friendly lady.
Looking forward to my next trip to Chiang Mai. + 1 more travelers have enjoyed the local experience with kik