Explorez « Sticky Waterfall » ou la cascade de Bua Tong avec un Local Expert
Private Car
Chiang Mai
Bua Tong « Sticky » waterfall est une série de cascades vraiment originale et elle n'est pas glissante. A la hauteur de 100 mètres, vous contemplerez le magnifique panorama parmi la nature. Alors, grimpez cette cascade !
FAQ
Vous toucherez la nature à la cascade de Bua Tong, située pas loin du centre de Chiang Mai. Faites mouiller vos pieds dans l'eau et passez votre belle journée !
Vous vous baignerez non seulement à la cascade naturelle, mais aussi goûterez la cuisine local avec nous !
Cette cascade n'est pas trop touristique and elle est située dans la forêt sauvage. C'est donc le meilleur endroit pour éviter le cliché !
Things to prepare for the trip
Des maillots de bain, des vêtements secs pour changer après le baignade, une crème solaire, des serviettes, une casquette.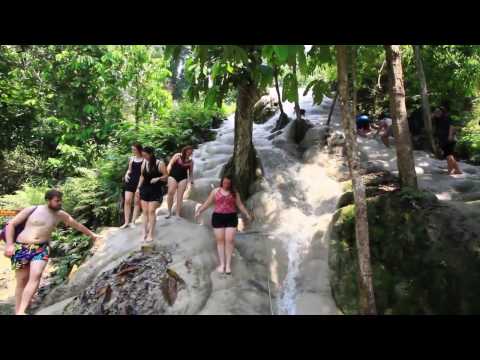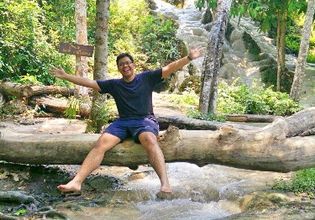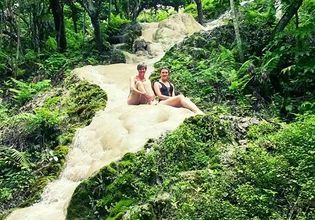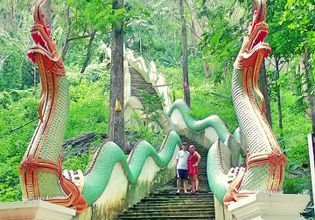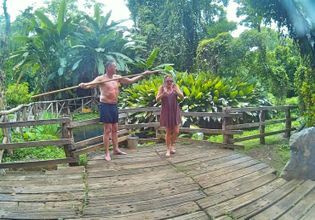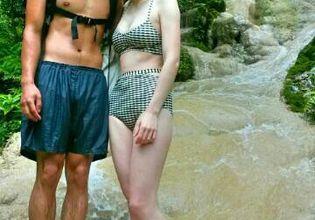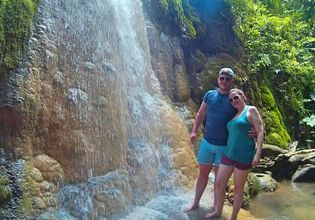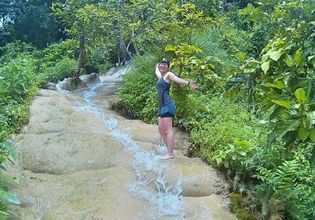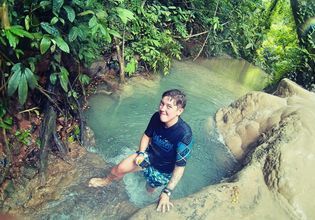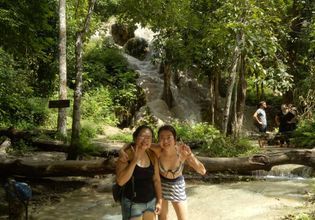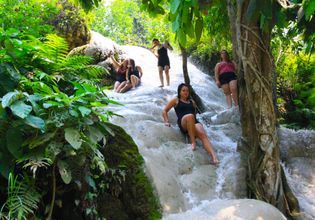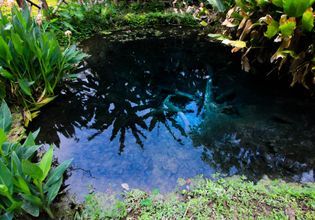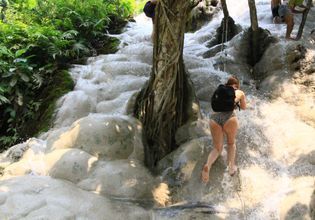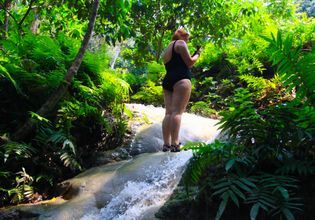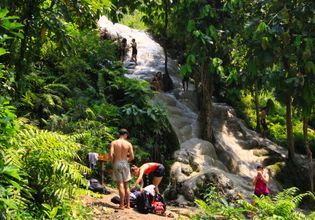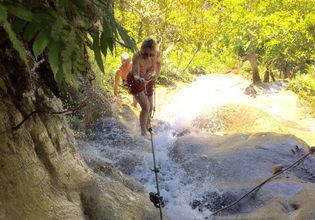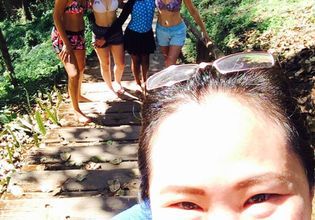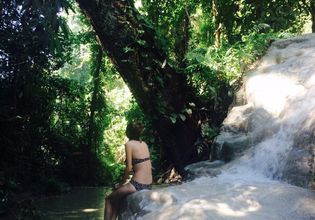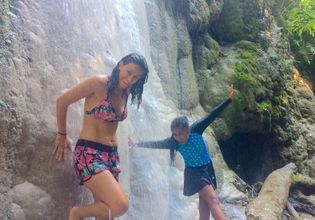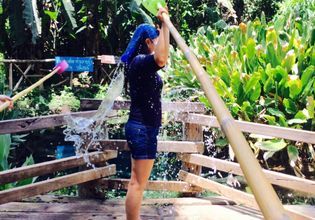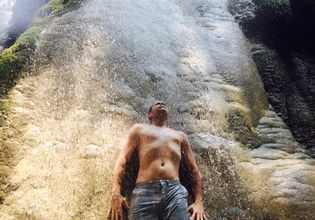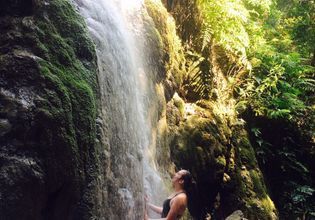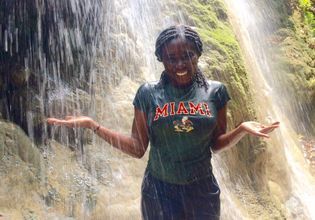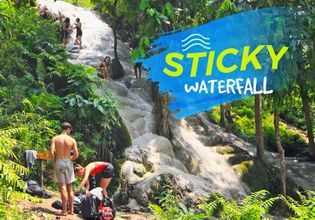 Itinerary
Arrivée à la cascade et pris votre temps tranquillement parmi la nature.
Déjeuner (nous vous préparions le repas local pour votre pique-nique).
*Un guide anglophone est disponible pour ce programme.
Si vous préférez un guide francophone, il faut nous le demander en avance(veuillez bien noter que nombres de nos guides francophones sont limités)
Price condition
Meals are included. (Note that alcohol is excluded)
Transportation fares are included.
Admission fees are included.
Meeting point
- Hotel Pickup in Chiang Mai Area