Outdoor Climbing in Chiang Dao
Private Car
Chiang Mai
Chiang Dao is one of the coolest towns in Thailand. There's beautiful nature with many climbing & hiking spots and great culture. Not many tourists know about this area. They also have one of the biggest limestone mountains in Thailand. Climb on!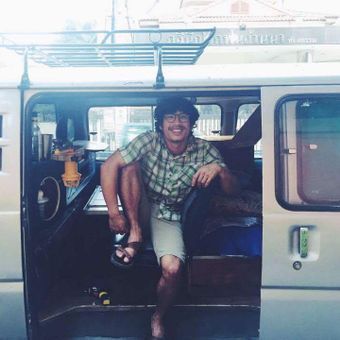 FAQ
I've been a climbing guide for 5 years and climb for 10 years! I have climbed in Europe, China, and Thailand. Climbing is my passion and teaching others about the outdoor life is a great way to connect with nature, tourists, and locals alike.
Things to prepare for the trip
Hiking shoes, water bottles, outdoor clothes, towel, personal medicine. I will take care of the climibing gear and provide climbing shoes, harness, helmet, rope, belay device etc. Of course you can bring your own shoes, harness, helmet if you have!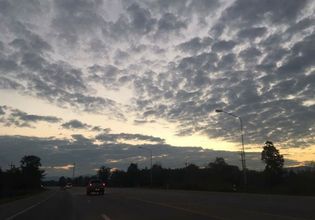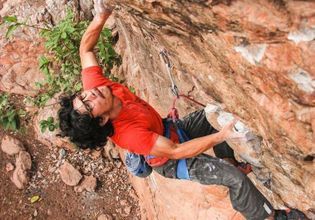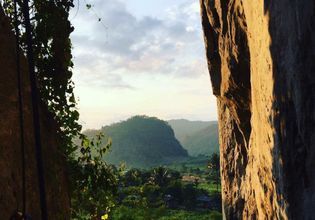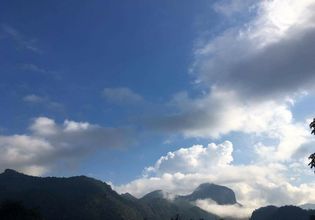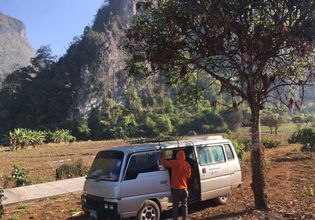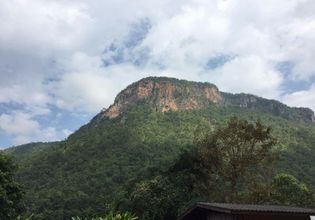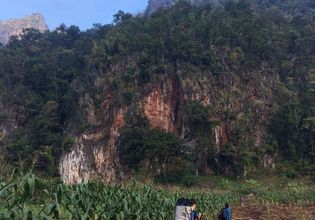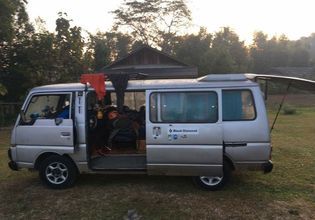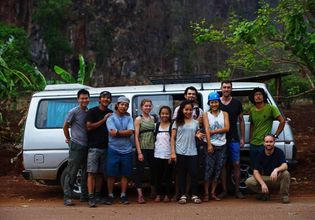 Itinerary
I'll pick you up at your hotel. We'll take a cool, retro van from the 80's and drive along the scenic route; enjoy the fresh clean air and natural view.
Stop by the local market and grab some fresh food for lunch.
Pack and leave Chiang Dao.
Price condition
Transportation fares are included.
Admission fees are included.
Extra expense you should prepare
Meeting point
- Hotel Pickup in Chiang Mai Area