Private Cultural Temple Tour of Ancient Chiang Mai City
Chiang Mai
vist Wat umong " Tunnel temple ", Wat Sri su Pun "Silver Temple", Wat Chedi Liam, "temple of the square chedi" at Wiang Kum Kam, some important temple at Wiang Kum Kam Local nice lunch or test khao soi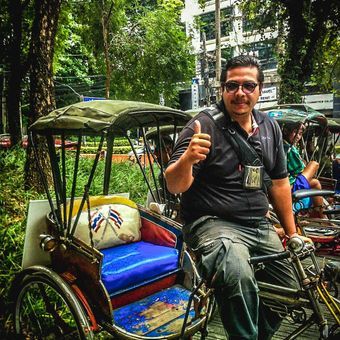 FAQ
I want to take you to see some temple that is interesting but many people go to visit because have to drive a bit out skirt of Chiang Mai. and show you what i must eat and try food of Chiangmai.
Things to prepare for the trip
For temple visit please dress long pants / long skirt. and Please note that women are not allowed inside Wat Srisuphan, which is an active ordination hall for Buddhist monks.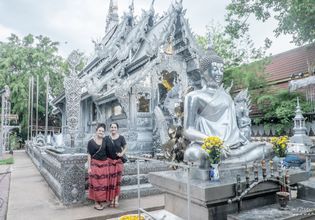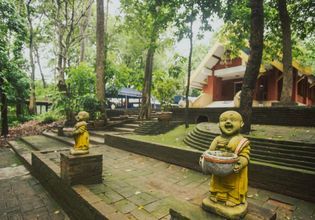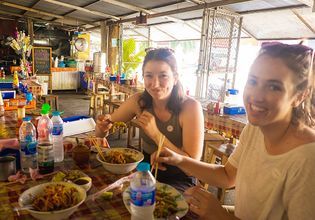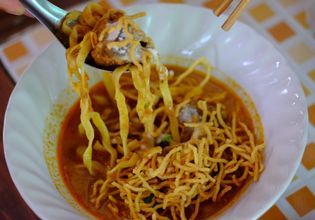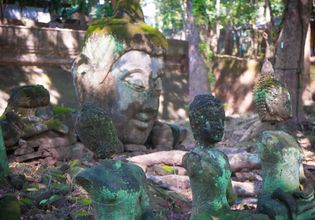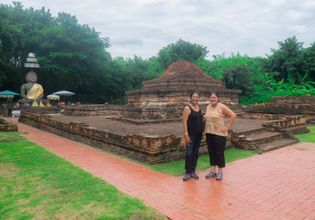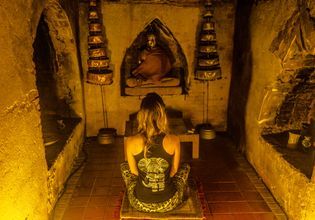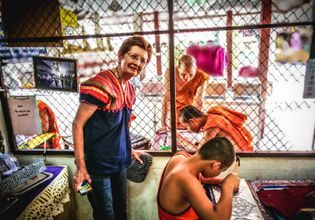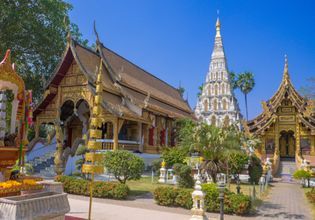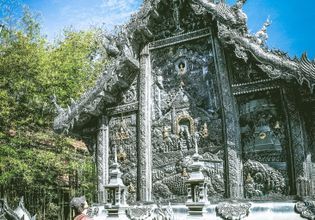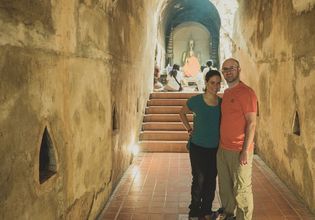 Itinerary
Visit unseen Wat Umong temple. Explore the 700-year old site, it is also known as the "Tunnel Temple".Monks here live in a very natural and peace.Must see this temple with expert local.
Continue to Wat Srisuphan, known as the 'silver temple' for the Lanna-made silver detailing that covers the ordination hall inside and out. This is only one temple in Thailand is covered by beautifully worked silver plates.
Next, visit the ancient site of Wiang Kum Kam, the onetime capital of the Lanna Kingdom, where excavated ruins surround brick plinths and Wat Chedi Liam, a stepped pyramid chedi in Mon style.
head to a celebrated local restaurant for lunch: try Khao Soi, a traditional noodle dish with a rich, curry-like sauce, aromatic herbs, and spices.
After lunch, make the return trip to your hotel.
Price condition
Meals are included. (Note that alcohol is excluded)
Transportation fares are included.
Admission fees are included.
Extra expense you should prepare
EXCLUDES:
- Soft drink and alcohol
Meeting point
- Hotel Pickup in Chiang Mai Area