Stay healthy with cycling and relax with traditional 'Yam Krang' Thai massaging
Chiang Mai
Cycling around a lovely community and exploring the greens. Then, free your mind and relieve your body tension with a local Thai massage and a special local remedy called 'Yam Krang'.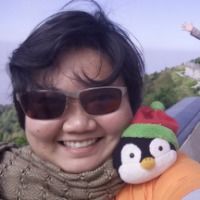 FAQ
Enjoy many local activities and learn the local wisdom. Plus, experiencing Yam Krang traditional massage, one of the most unique and rare remedies you couldn't find anywhere else.
Enjoy the scenic of the local neiborhood, plus a local massage remedy. Yam Krang is a local method of massaging exclusively found in Hangdong district. Por Mhor, the Yam Krang therapist, will ease your body tensions and pains with his herbal oil
It's a rare opportunity for you to get this kind of therapy from the real local since there are only a few massage therapists who can use 'Yam Krang' remedy. Only those who pass a special training session can become a Yam Krang specialist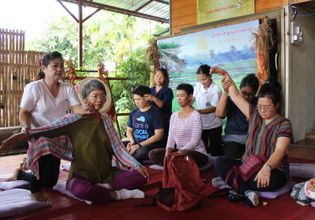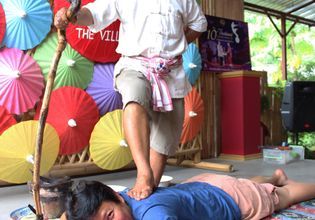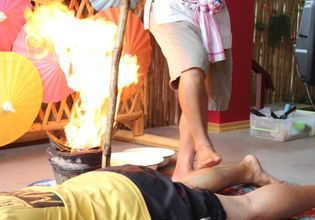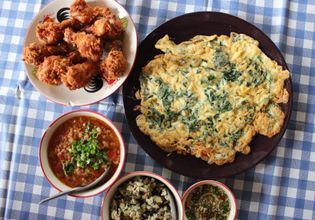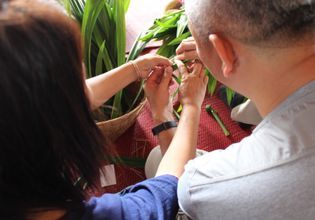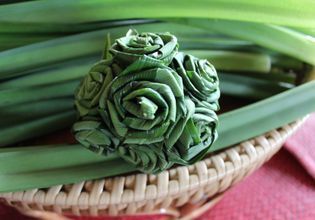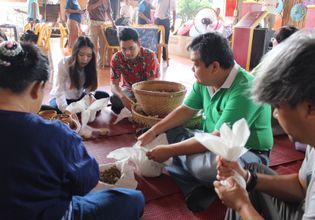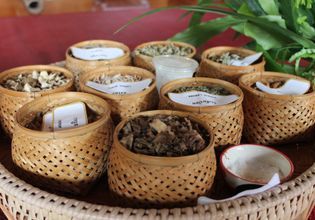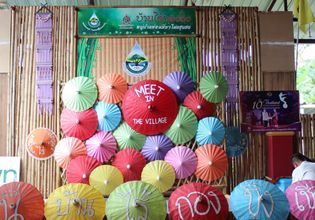 Itinerary
Start cycling around the village and learn the history
Relax time with Thai massage and make a traditional herbal ball by yourself
Price condition
Meals are included. (Note that alcohol is excluded).
Transportation fares are included.
Admission fees are included.
Meeting point
- Hotel Pickup in Chiang Mai Area


Eric
Cool activities
We liked the massage activities and at the same time you get to learn how to make the herbal balls. Jesnee
Load more