Thai Herbal Compress Making Class
Bangkok
The herbal compress has been used for hundreds of years in Thailand. 6 Hours Introduction to Thai Herbal Compress Making Class in Bangkok with the certified master therapist in the award winning spa
FAQ
Things to prepare for the trip
You can choose the time you available from 10:00 am. to 22:00 pm.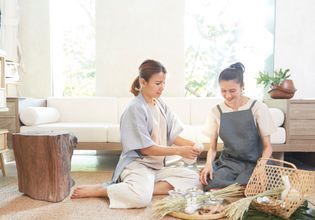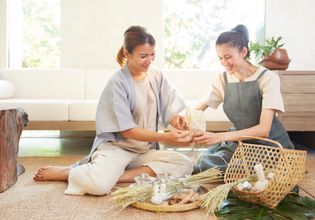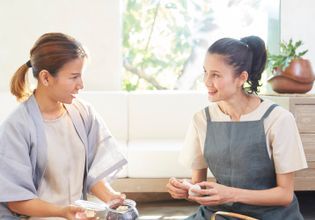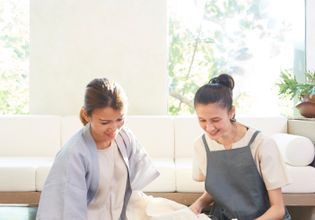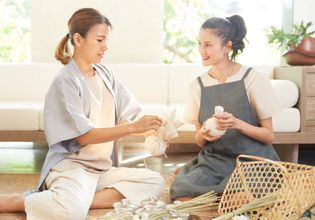 Itinerary
Meet up at BTS Station (Phra Khanong)
-Arrival at arom:D Artisan Spa Naiipa Art Complex
-Water Lilly welcome and cold towel
-Introduce to Thai Herbal Compress Making Class
-Prepare products of Herbal Compress ingredients.
-Knowledge for Herbal benefit.
-How to make Herbal Compress.
-Q&A and evaluation.
-Tea Mocktail and refreshment.
Price condition
Food, Transportation, Admission fee excluded
Transportation fares are excluded.
Admission fees are excluded.