Explore the Heritage Home of Former Prime Minister, Mr. Kukrit
Bangkok
Visiting the Thai House of ex-PM, Mr. Kukrit's Heritage House in Sathorn, one of the CBD of Bangkok. Walking through the local neighborhood and trying some yummy street foods in the area.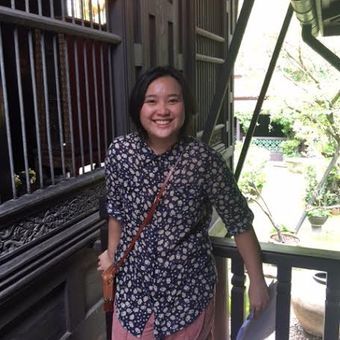 FAQ
This is where you can see the real Thai House is and where you can find yummy food to try in cheap prices. The place is near Silom where Patpong Street can be found too. So you can further enjoy the night there after this trip.
The neighborhood is a so-called Suan Plu where there are many local foods to be tried. After visiting the House, within 10 mins walk, you'll explore what real local eats and lives in this small lovely neighborhood. This is a real hidden gem of Bangkok.
The authentic Thai House built 200 years ago is situated at the heart of modern Bangkok. It is belong to our deceased ex-PM. You'll discover what the real Thai House is since it is not so common to see this kind of house in Bangkok anymore.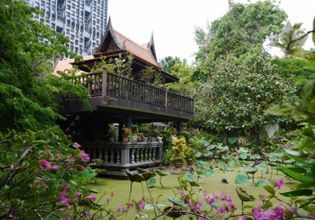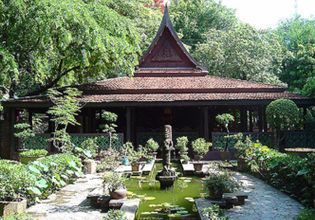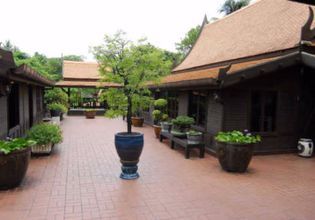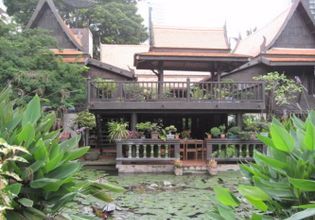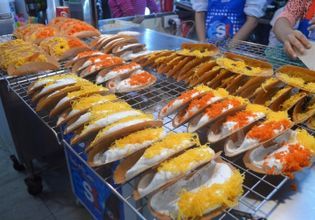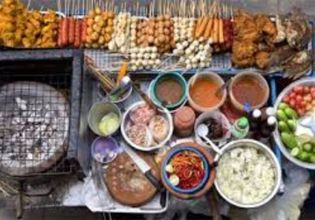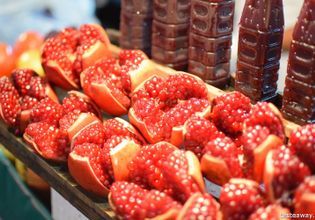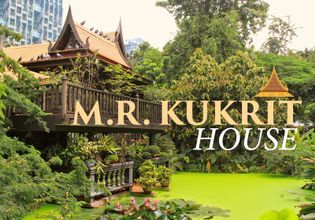 Itinerary
Meet up at BTS Station (Chong Nonsi)
Entering Mr. Kukrit's Heritage House.
Going to Suan Plu neighborhood and grab some tasty food.
Price condition
Food, Transportation, Admission fee excluded
Transportation fares are excluded.
Admission fees are excluded.

Thomas
The trip was very informative and I learned a lot
I learned about Thai art and how it is intertwined with the Khmer culture. The grounds were beautiful and very different from the surrounding area. Big buildings were all around the house and grounds. The canal, ponds and open grassy area reminds me of Central Park in New York, but on a much small scale and private, not public. Nice to see that the animals on the grounds are well taken care of.

Fernanda
Great time!
Peachy is a wonderful girl and very helpful. I learned a bit of Thai culture with her. Kob kun 🙏🏼