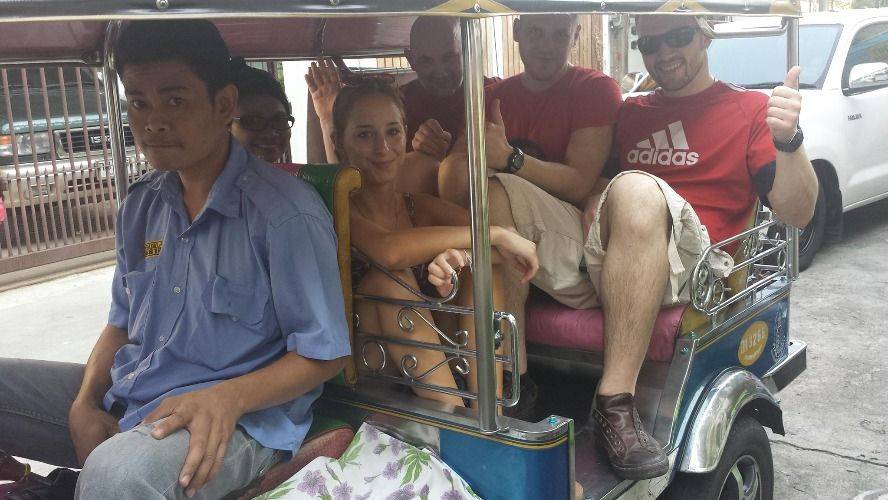 Cheap & Fun TukTuk Tour
Bangkok
Have you ever experienced a Tuk Tuk Tour? Let's encounter the real Bangkok life by the most famous ride, Tuk Tuk, like a true local. Join this unforgettable and unique experience with us.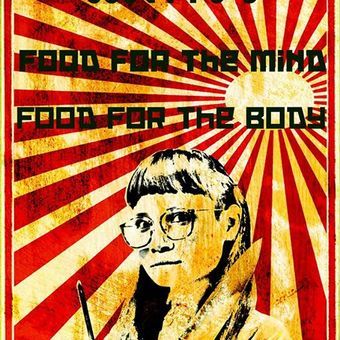 FAQ
Enjoy a fun ride with the notorious three-wheelers of Thailand with me. Let's check out the old town of Bangkok and try different street foods.
You travel with a local, go to local places, with very local transportation. Local much?
Not only the places or the people we will meet during our trip, but also the experiences we will share together - is the definition of unique in my book.​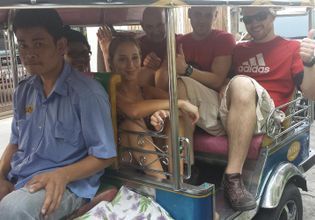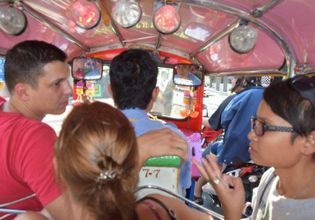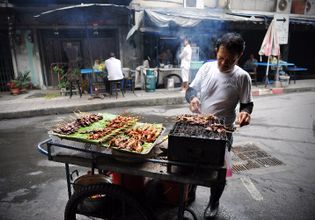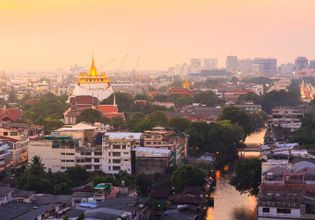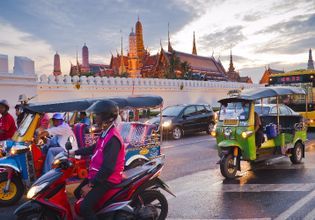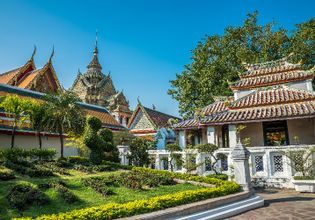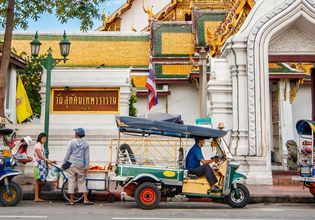 Itinerary
Meet up at BTS Station (Saphan Khwai)
Take a Tuk Tuk from the local area; Saphankwai, to visit Wat Pho temple, Golden Temple, etc. We will try different street foods along the way also.
Head back to our meeting point
Price condition
Food, Transportation, Admission fee excluded
Transportation fares are excluded.
Admission fees are excluded.
Extra expense you should prepare
The price includes transport with Tuk Tuk

ian
Fantastic
A really lovely personalised experience. Thankyou so much!! Jekky took me into her home and not only did we cook, but had a fantastic afternoon just chatting and learning more about local thai culture, food and family....

Li Shan
Natural relaxed setting
Jekky was very at home with presenting this class, she made it flow effortlessly, and it was quite enjoyable. I wished I had taken better notes for the recipes.

Klein
Trip was cancelled by JK Singtothong 2 days before the date
Local Expert Response: "Thank you for your reply. And sorry for any inconvenience case ): I have the emergency appointment." + 33 more travelers have enjoyed the local experience with Jekky
Load more