Khlong Lat Mayom Floating Market Tour
Private Car
Bangkok
This floating market is definitely a food heaven. All sorts of Thailand local cuisine could be found there. Take a boat trip along the canal at the back of people's houses where you get to see the local way of life.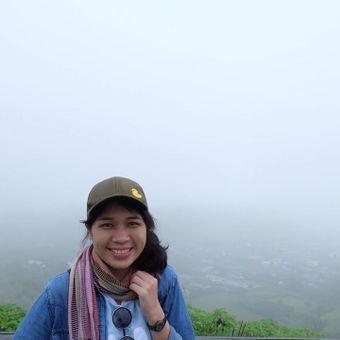 FAQ
A 'must go' weekend floating market. Love the fact that this floating market is not commercialized, and less touristy. There are so many Thai food/snacks with reasonable prices you can try over there.
You can hardly see foreign travelers there. That means you can enjoy the real local vibe. And, since you are with me, there is no possibility of you getting ripped off like other famous/ touristy floating markets.
Khlong Lad Mayom is one of the most authentic/ oldest floating markets in town; the place with its charming sight and the people with their local liveliness and kindness. You will love it!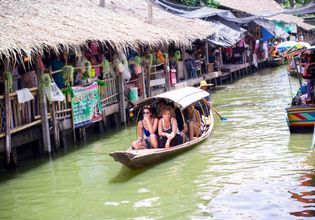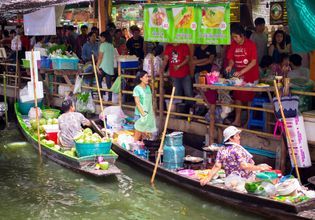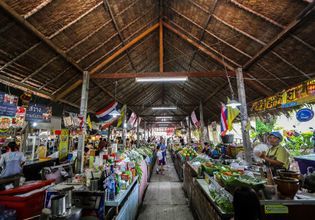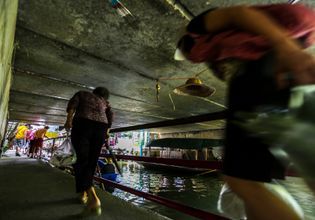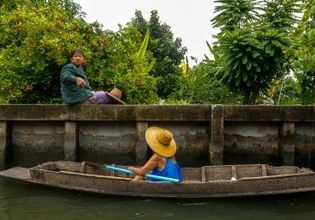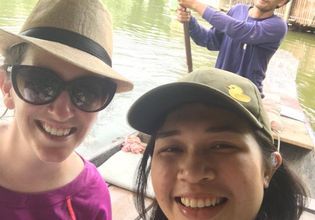 Itinerary
Meet up at BTS Station (Bang Wa)
Take a boat trip along the canal, sightsee, and observe the local way of life. (90min)
Try different local foods and desserts and buy some souvenirs.
Drop you off at the BTS station
Please note for pick up service
- At BangWa BTS station Free
- Thon buri district 600 Baht
- Bangkok Area 1000 Bath
Price condition
Transportation fares are included.
Admission fees are included.

Sylvio
Great
Fern was very friendly and professional. It was1 a pleasure share the tour with ver.

Conceição

Benjamin
Informative and Fun
We had a great time hanging out withheld Fern at the floating market. She helped us with our Thai, gave us some history, and helped us know what food to try. Great trip! + 18 more travelers have enjoyed the local experience with Fern
Load more